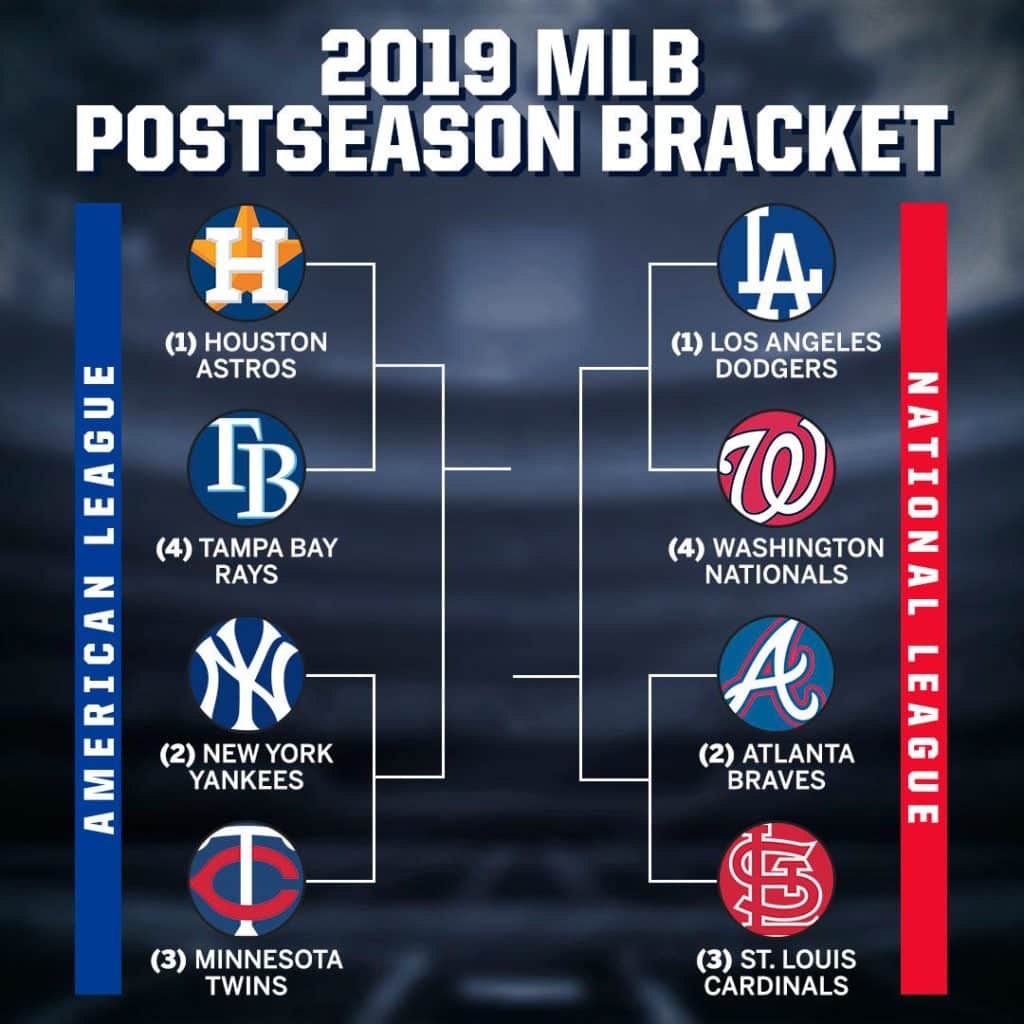 October finally allows the betting crowds of the world a chance to take a deep breath towards the end of the month, while only a few one-off events to daily events remain by months end.
Through October, we have Major League Baseball's playoff run towards the World Series, UFC events, NCAA football and NFL, as well as the kickoff of the 2019-2020 NBA season!
Looking to learn the basics? Check out how to bet football, a video tutorial from Sean Green.
Enjoy degens, and as always, enter promo code SGP on mybookie.ag to receive up to $1,000 on your first deposit!
Friday, October 11th: National League Championship Series
Saturday, October 12: UFC Fight Night 161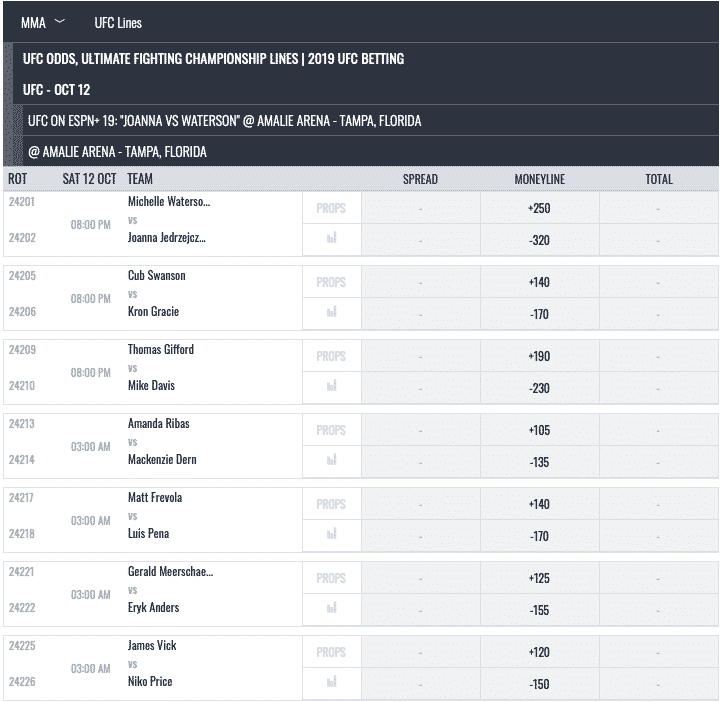 Joanna Jedrzejczyk takes on Michelle Watson in the main event from Tampa.
Saturday, October 18th: UFC On ESPN 6
Live from Boston, featuring the main event of Dominic Reyes taking on Chris Weidman.
Wednesday, October 22th: NBA Regular Season Kickoff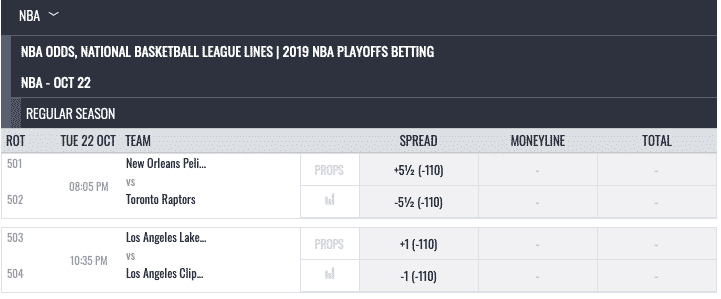 The NBA regular season kicks off with matchups including: Pelicans @ Raptors and Lakers @ Clippers.
Saturday, Oct 26: UFC Fight Night 162
This event comes live from Indonesia featuring a main event of Demian Maia and Ben Askren.