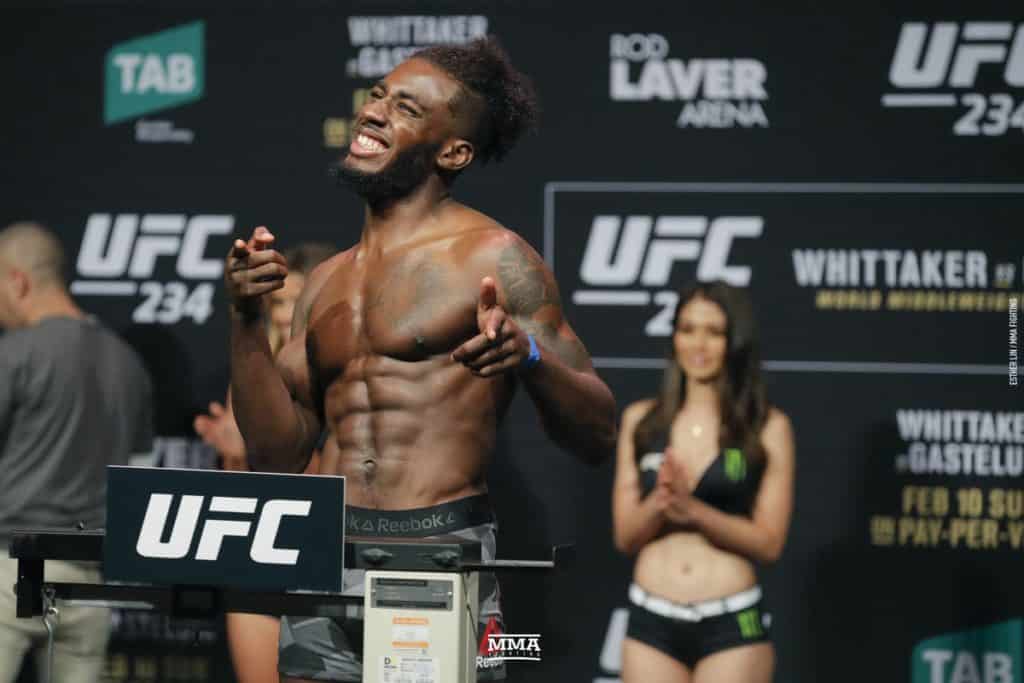 Another big UFC summer PPV goes down this weekend from Anaheim, as Daniel Cormier and Stipe Miocic clash for a second time for the most-coveted UFC title, that of Heavyweight Champion. UFC 241 is a super card all around, especially the top three fights on the marquee.
With that being said, time to dominate some DraftKings' contests.
READ ALSO
UFC 241 Preview, Odds and Best Bets
Devonte Smith – $9,500
Devonte Smith is the most expensive guy on the board, but "King Kage" should worth it. Khama Worthy (what a killer name that is!) is a very short notice replacement for Smith, only being announced on Tuesday that he'd be fighting him (Smith's last two scheduled opponents for this event, Clay Collard and John Makdessi, backed out due to health issues). Smith's last four fights have ended violently in his favor in the first round, and there's a good chance this one does also, as Worthy has been KO'd five times in his career already.
Kyung Ho Kang – $8,900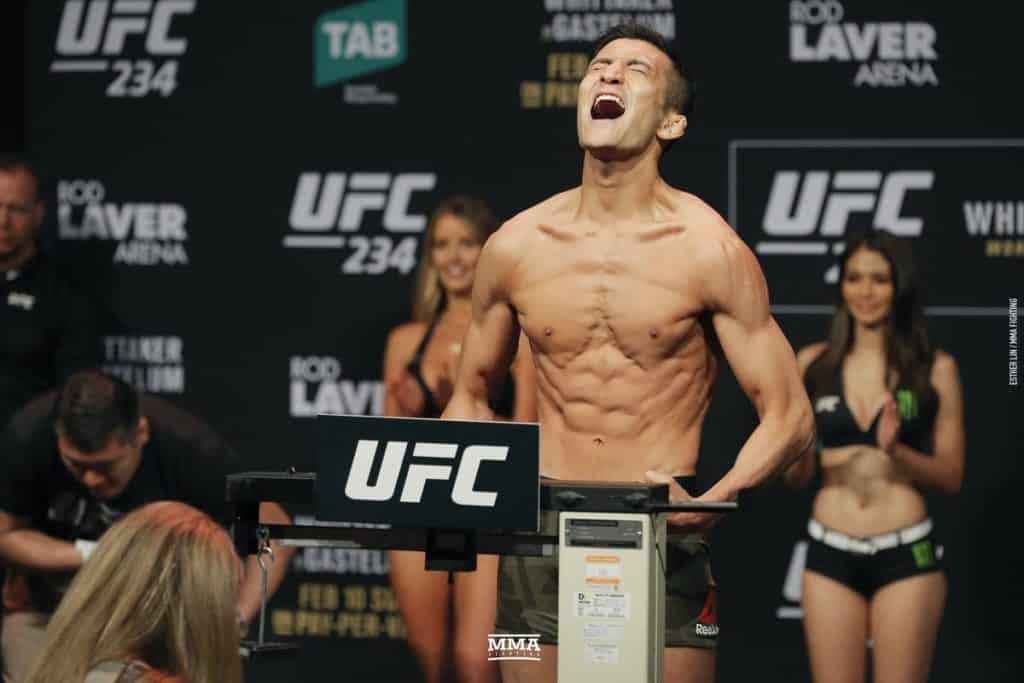 "Mr Perfect" has won four of his last five bouts, submitting three of those opponents. His opponent on Saturday, Brandon Davis, gets taken down often. That would suggest that Kang could make it five wins in his last six, with four submissions. Which explains why we're recommending betting on him also.
Manny Bermudez – $8,400
We're liking "The Bermudez Triangle" in this match on the betting end of things also. He's got the size advantage, an undefeated record, and a penchant for tapping opponents out. Casey Kenney, beware.
Sabina Mazo – $8,000
Another fighter who we like as a betting underdog is Sabina Mazo. She quickly went from super-hyped prospect to an underdog due to one loss, which seems a bit of an over-adjustment. At the same time, her opponent, Shana Dobson, is being thought of too highly. Good value with this one, both in DraftKings and at the bookie.
Paulo Costa – $7,600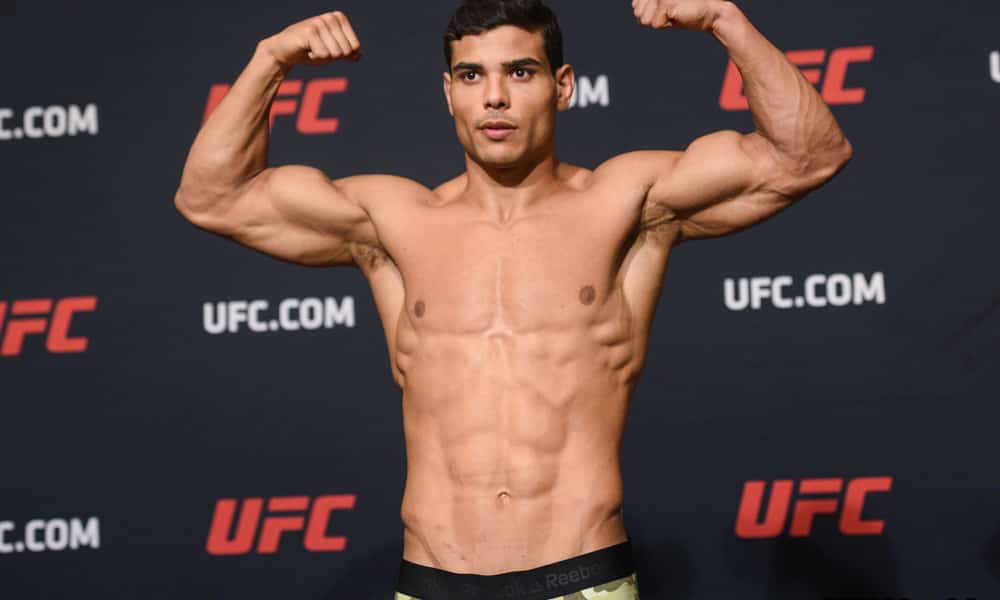 In a First Team All-Physique battle, we'll take a flyer on Paulo 'Borrachinha' Costa. The "Eraser" has done just that to all 12 of his past opponents, (T)KOing an amazing 11 of them, including all four of his UFC foes. 14 years the junior of his UFC 241 opponent, Yoel Romero, we're counting on the Cuban to finally start acting like the 42-year-old that he is.
Raphael Assuncao – $7,500
Another flyer here, but we've got to save money somewhere. Assuncao's opponent, Cory Sandhagen, looks like the real deal, and his 11-1 (4-0 in the UFC) speaks to that. He also is 10 years younger, has half a foot of height, and four inches of reach on Assuncao. However, the Brazilian only loses to the elite of the elite in the sport (Marlon Moraes and T.J. Dillashaw are the only L's on his record over the past eight years and 13 fights). While it's a good chance Sandhagen could be an elite himself some day, he'll have to prove it first in this fight.