We turn the page on May to officially welcome summer into our lives. From a sports wagering perspective, June's schedule is well…pretty slim to say the least.
We are front loaded with the Stanley Cup playoffs, the NBA Finals, and of course Major League Baseball throughout June though. Let's get into it!
June 7: Women's World Cup
Odds currently aren't available yet, but we get the best professional soccer players in the world live from France for the 2019 FIFA women's world cup. If you enjoyed wagering on the world cup at 10am everyday, you'll love this one. Have fun, degens.
June 8: UFC 238
UFC 238 is live from Chicago, fresh off the heels of legalized sports betting. Henry Cejudo takes on Marlon Moraes, Jessica Eye goes up against Valentina Schevchenko, and "Cowboy" Cerrone takes on Tony Ferguson in a fight that could be fight of the year — packed with violence.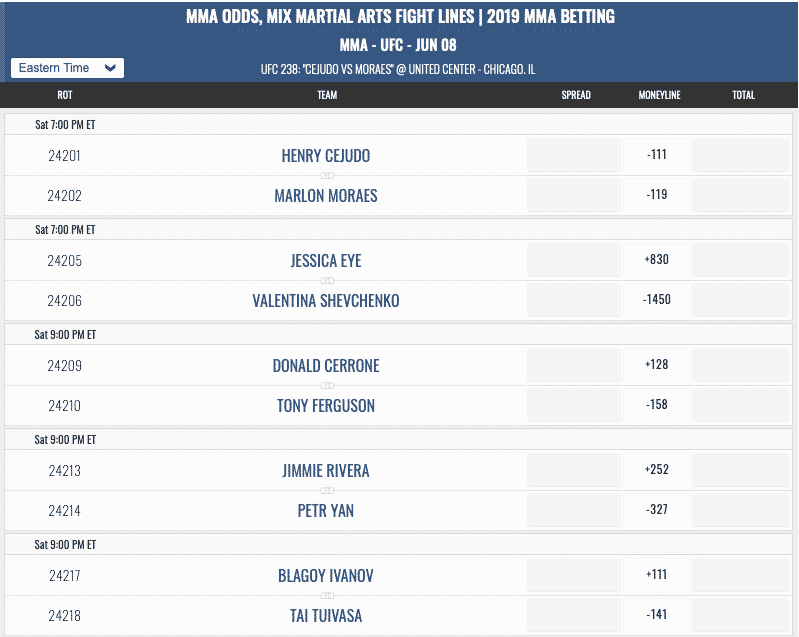 June 8: Belmont Stakes
No, there won't be a triple crown winner this year, but that shouldn't stop you from wagering on some of the most electrifying few minutes in all of sports for the third and final installment of this years race. Tactics is the slight favorite with War Of Will close behind.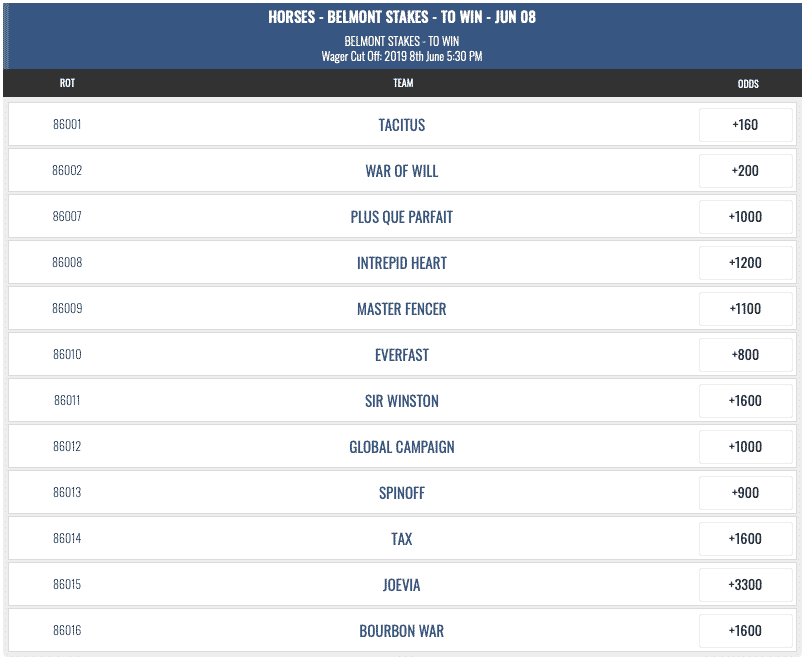 June 10-16: U.S Open
Live from Pebble Peach comes the U.S Open as Brooks Koepka looks to keep his momentum when it comes to majors, with Tiger Woods fresh off his latest Master's victory. Dustin Johnson is the current favorite.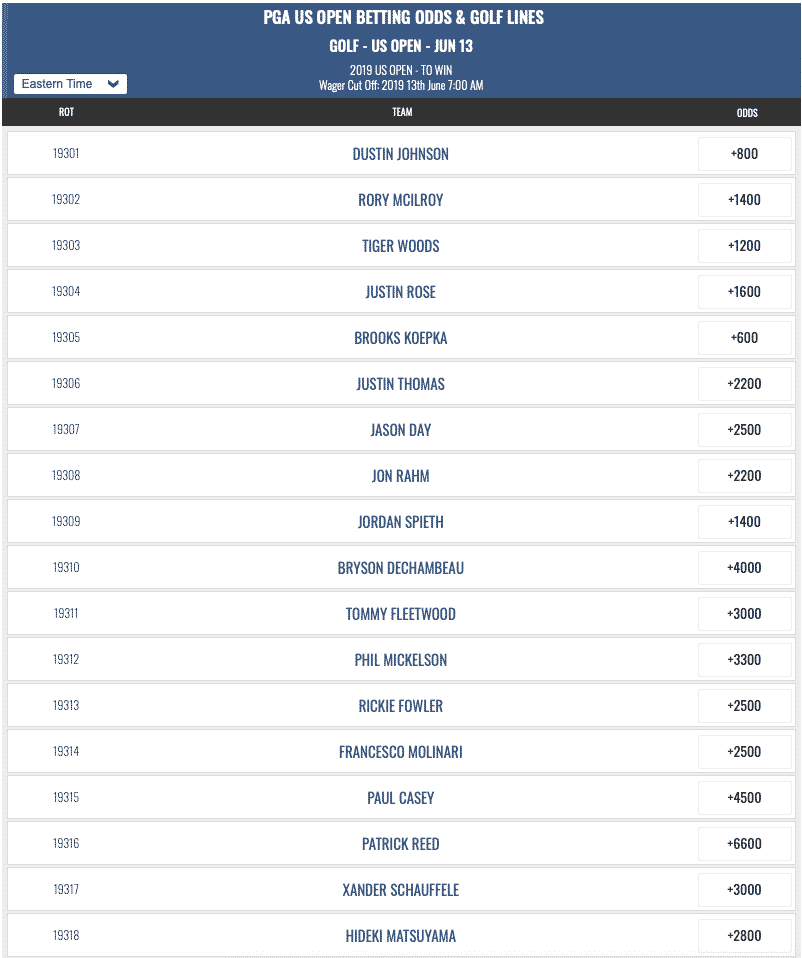 June 22: UFC 159
Renato Moicano looks to get back on the winning path against Chan Sung Jung in an action packed battle, with the rest of the main card sure to entertain as most fights are close to a pick 'em.
June 29: UFC On ESPN 3
Can Francis Ngannou prove his loss to Stipe Miocic won't define him? He's once again a heavy favorite against the veteran Junior Dos Antos, while Demian Maia is out to prove he still has something left in the tank.