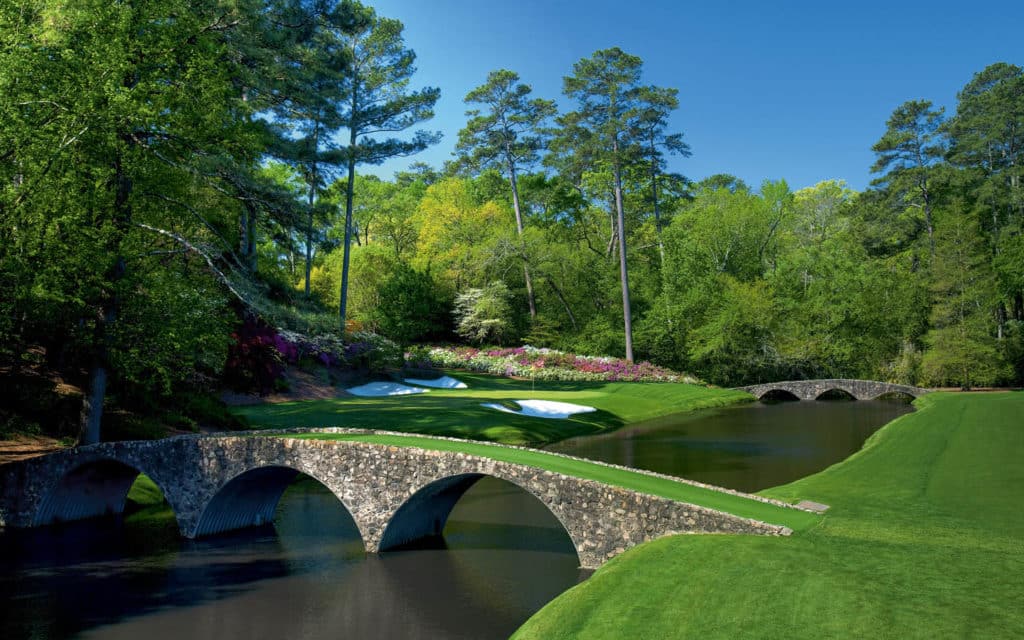 Podcast Recap
The SGP crew releases their annual Masters Preview Podcast with the help of special in house golf expert Steve Schirmer. They also briefly breakdown the unfortunate NCAA Championship for the University Of  Virginia.
Sean Green (@seantgreen) and Ryan Kramer (@KramerCentric) kick off this episode of the Sports Gambling Podcast by reflecting on Kramer's tough start to 2019 (1:02) and Virginia's National Championship win over Texas Tech Monday night (1:09).
After Sean lists his reasons for ending his 24 hour fitness membership (4:04), Kramer updates us on his lost bet to wear a Jordy Nelson jersey (9:10), the guys cover the PlayBalto bracket and Game of Thrones challenges (10:16), and then the guys transition into a preview of the Masters (13:00). Moving forward, Sean and Ryan welcome on golf picks expert Steve Schirmer (@SteveSchirmer) (14:55) to discuss the potential weather conditions of the Augusta course (16:58), the chances of Rory McIlroy and other big players in the tournament (21:02), the odds of someone getting a hole in one in a par three (22:02), and several other prop bets ahead of the Masters (23:00).
Next, Sean, Ryan, and Steve finish covering the top ten favorites (25:03), including expectations for Tiger Woods this year (28:38) and Jordan Spieth's role as a dark horse in the tournament (31:59). Following that, Steve gives listeners some insight into some potential longshots (37:38) before the guys dive into their DraftKings lineups (39:33). In their lineups, the guys discuss their 6 picks as well as Matt Kuchar's chances (51:45), dip-lovers who will make an impact on the course (53:31), Gary Woodland's form entering Augusta (56:05), and much more. Before wrapping up, Steve points out some of the random props that jump out for him ahead of the Masters (1:02:02), as well as his lock and longshot (1:07:03).