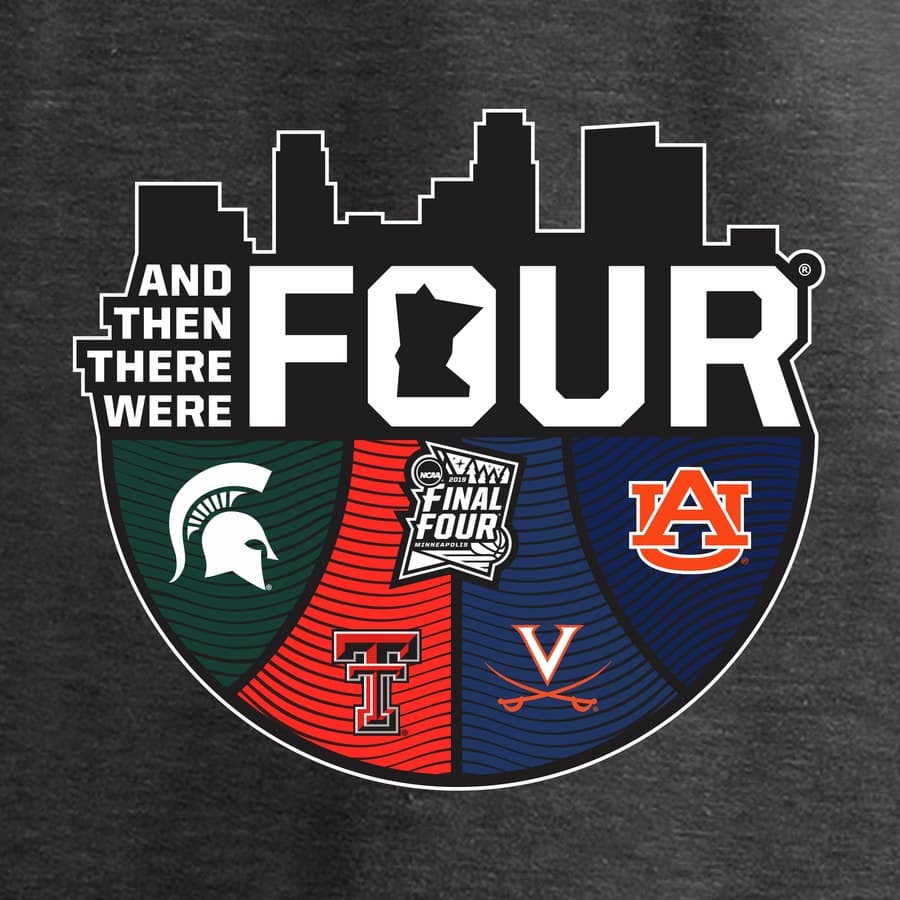 March Madness has come and gone and we are vaulted right into the Major League Baseball season for the next six months. That's not all, as April entails everything from The Final Four, WrestleMania, Game Of Thrones, three UFC events, and even The NFL returns via the draft. April may be the best sports month no one talks about.
April 6-8: 2019 Final Four
The final four returns to Minneapolis where Cinderellas rule the stages with the newest blue blood. For all the talk of one and done's the tournament is still ruled by team play and senior leadership.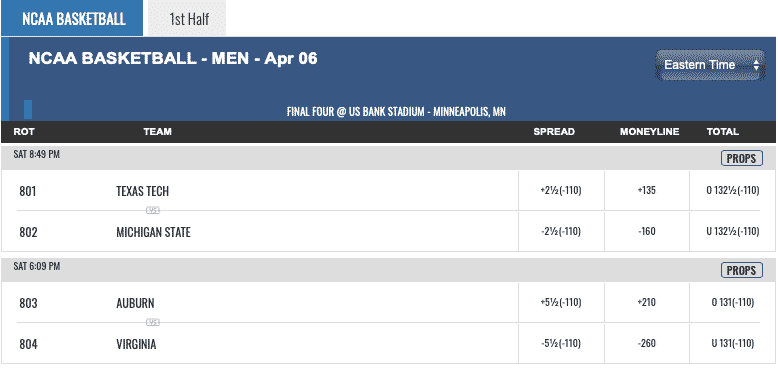 April 7: Wrestlemania
If you're not betting on WWE, you're doing it wrong. It's a pre-determined outcome, and the information is out there. Wrestlemania does to MetLife Stadium, East Rutherford, NJ.
April 7: Game Of Thrones
Here. We. Go. The best television series of all time returns to television for its final season, and for whatever reason, gamblers love this show more than anyone. Probably because it's available to bet on.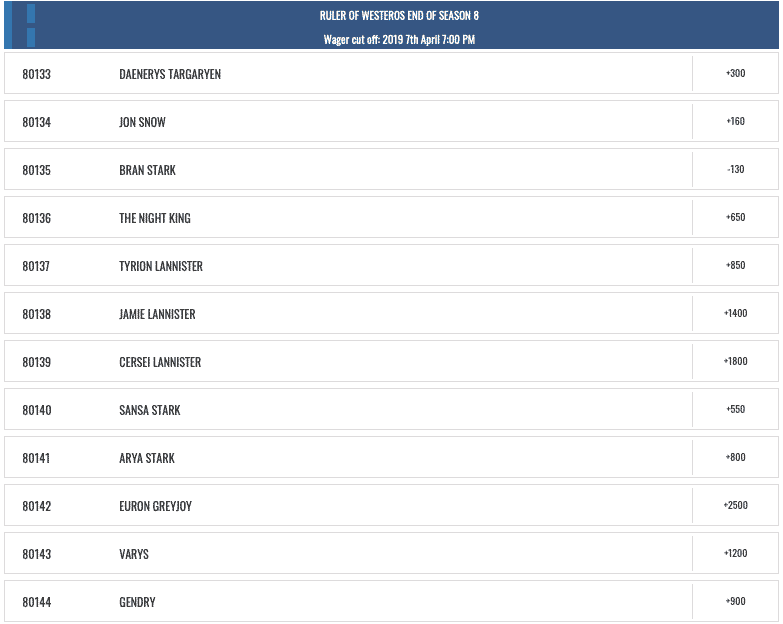 April 11-14: The Masters
The Super Bowl of golf tournaments returns to Augusta on ESPN. There's nothing better than a spring Sunday watching The Masters while catching a nap, so take advantage. Odds are listed below.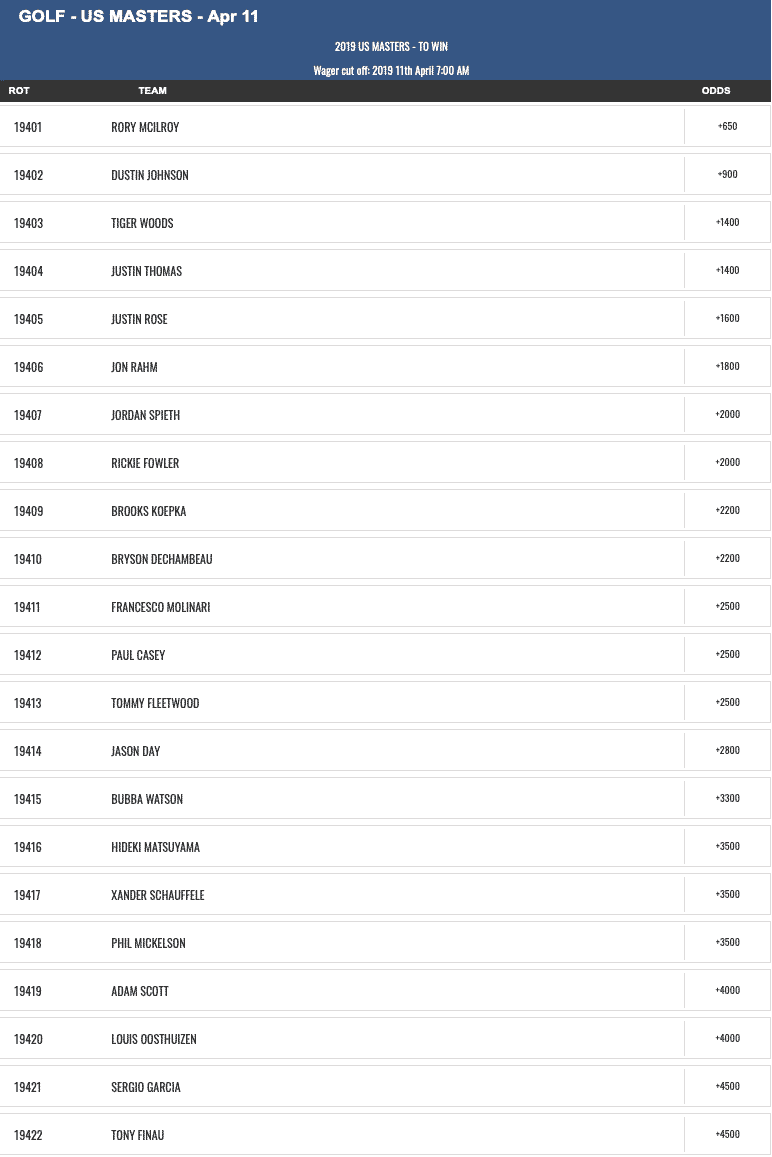 April 13: UFC 236
Israel Adesanya looks to take the next step in his meteoric rise to the top of the sport against Kelvin Gastelum, The master of violence Dustin Poirier goes up against Max Holloway and his winning streak. Eryk Anders looks to get back on track against Khalil Rountree, and Wilson Reis takes on Alexandre Pantoja.
April 13: NBA Playoffs Kick Off
There may be no LeBron for the first time in a long time, but this is the most wide open The East has been in a very long time, which is a nice change of pace. The Warriors are still the rightful favorite, but they have shown cracks.
April 20: UFC Fight Night 149
Alexander Volkov takes on All-star Overeem, Islam Makhachev Vs. Arman Tsarukyan in a violence fest, Sergey Pavlovich Vs. Marcelo Golm, and Antonina Shevchenko takes on Roxanne Modafferi.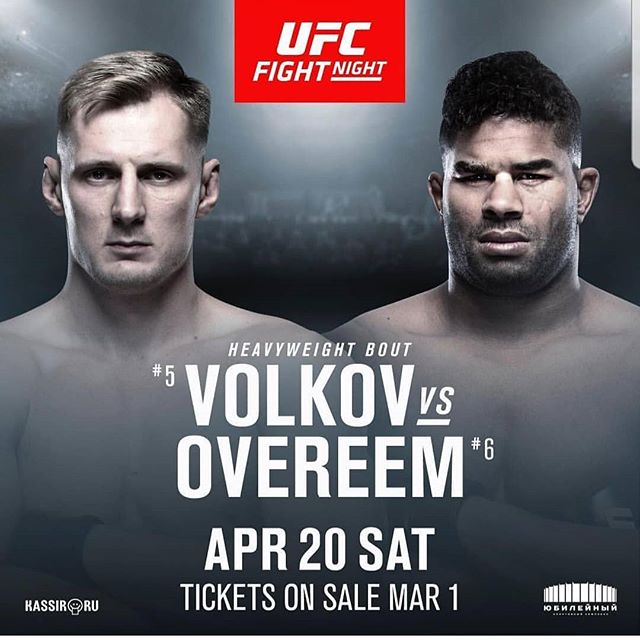 April 25-27: NFL Draft
Kyler Murray takes center stage, but there is so many other storylines to follow along with. Of course, draft props will be available to bet on and if you can put in the work to find the information, can be a very profitable evening.