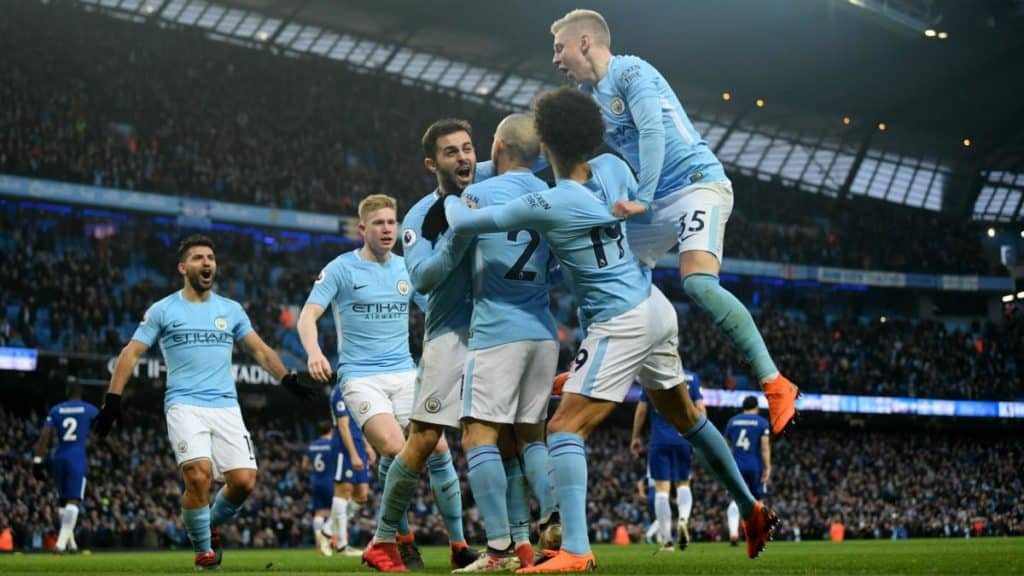 Welcome back everybody! Last week was a lesson in how in how important it is to wake up and set your DFS team after managers announce their lineups. Two of the four players I picked were projected to start but were sidelined by the manager an hour before kickoff. Odds are if you took the player that started in their place you were able to make some good money last week.
Both Mkhitaryan and Lacazette (in place of Aubameyang) scored goals last Sunday and helped my team cash out in 2 leagues. Now what lineup will help your DFS Soccer team cash out this Saturday? This article has 4 players to build your team around if you want to make some money playing Premier League DFS this Saturday March 2nd!
Forward: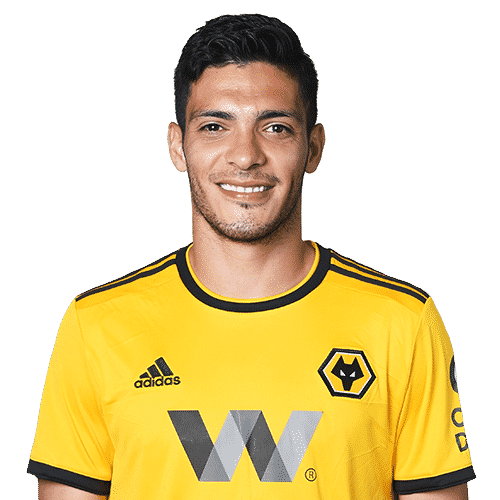 Raúl Jiménez WOL
There are four matchups on Saturday that feature two teams from outside the big six. Believe it or not, goals will be scored in these games too! One way to gain an advantage in DFS Soccer is to pick up players that the casual soccer fan might not know about. Picking players that might not be on everyone's radar is a great way to get a unique lineup filled with value. Raúl Jiménez has had a good stretch of games recently, so he might be on more people's radar now but he is still absolutely worth a start.
Midfield:
Kevin De Bruyne MCI
I realize this goes against everything I said in the last post, but this game could be a potential fantasy bonanza. In recent history Man City has DOMINATED Bournemouth. Since 2015 City have scored an average of 3.4 goals a game. My advice is to get as many Manchester City players in your lineup as you can afford.
De Bruyne is cheaper than Aguero, Sterling, and Sane but has just as much potential to put up big numbers. He can assist, score, put in crosses, and takes most of the set pieces for City. If he starts get him in your lineup. If not go with Sane or Sterling or whoever you can get in the Man City blue!
Defense: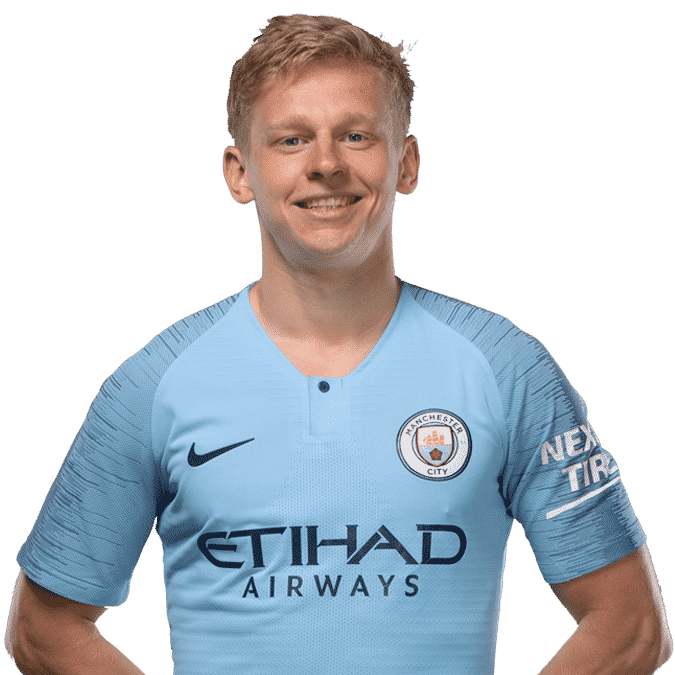 Oleksandr Zinchenko MCI
We're going to ride the Man City train with a defensive player as well. Zinchenko doesn't get to start often but when he does he can be lethal in DFS. When he plays a full 90 Minutes he has a very high floor and a very high ceiling and as of right now he is expected to play a full 90 on Saturday against Bournemouth. Man City could very easily get a win and a clean sheet too which will only result in more points for all the defenders but Zinchenko will not cost you nearly as much as other City wing backs like Kyle Walker.
Goalkeeper: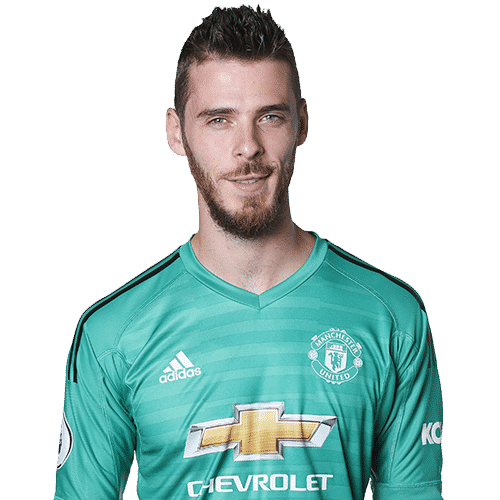 David de Gea MUN
I know I told everyone to pick up David de Gea last week and I promise this isn't just a lazy pick. De gea finished 2nd last Sunday in DFS points scored. He finished only behind Arsenal keeper Bernd Leno, who was playing Southampton on that day. This week de Gea is the one playing Southampton and is likely to get both the win and the clean sheet so I'd say he is a must start!