AAF Week Two Picks
The guys recap their week one AAF picks and give out their AAF Week Two Picks. Plus some general analysis on the viability of the new league and the huge hits!
Welcome to the AAF … where this is a legal hit 😬

(via @TheAAF) pic.twitter.com/DpNGFgHC18

— SportsCenter (@SportsCenter) February 10, 2019
NBA All Star Game
The guys are joined by Ryan Conner (@RCComedy) to give out their picks for the 2019 NBA All Star Game. Plus the guys hit on the NBA in general and break down some of the bigger story lines.
3-Point Contest Betting Odds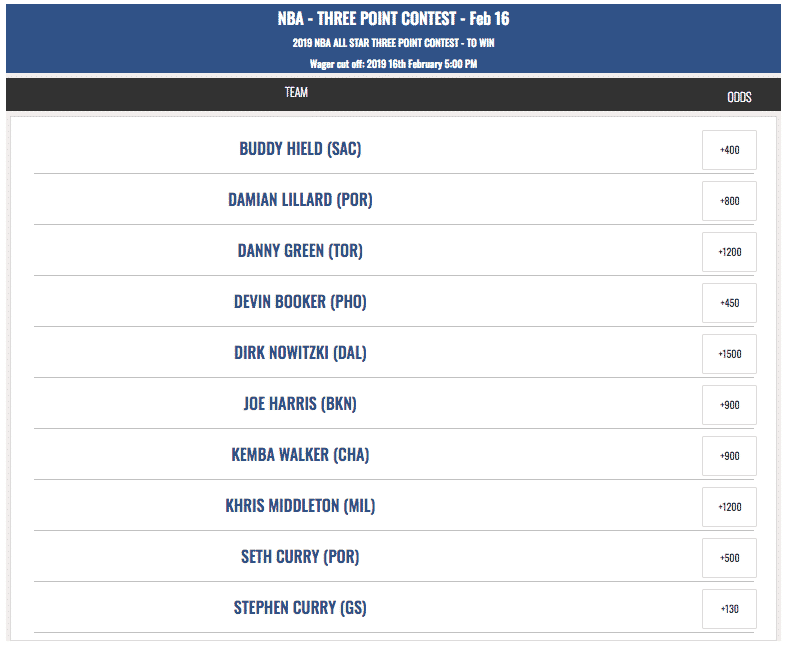 Slam Dunk Contest Betting Odds

NBA Skills Challenge Betting Odds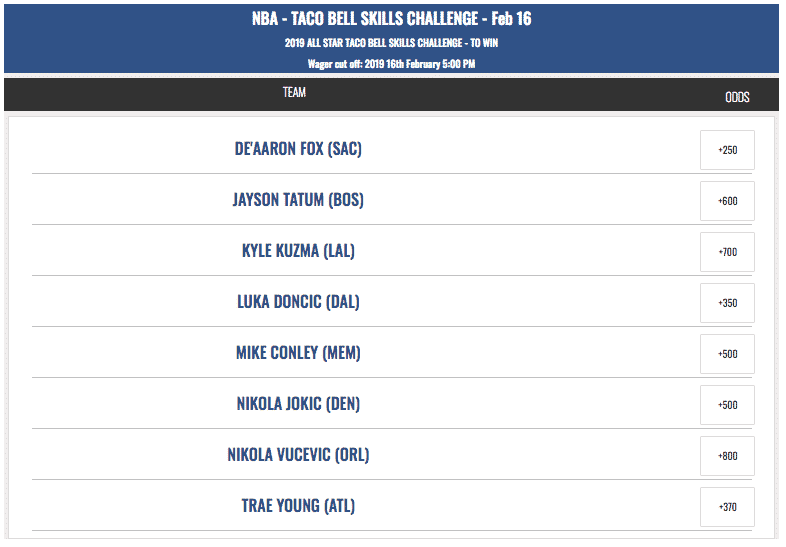 John Tesh Live NBA Theme

Episode Recap
Witness #SGP history as a Sean Green (@seantgreen) and Ryan Kramer (@KramerCentric) welcome on Colby Dan (@TheColbyD) and Ryan Conner (@rccomedy) for our first ever 4 person in-studio podcast. After bantering Tom Brady's "protection crystals", the guys kick things off with the NBA all star breakdown. Topics discussed include the future of the Knicks, the power of the Bucs and Raptors in the East, OKC retiring Nick Collison's jersey, and which cities should or shouldn't have an NBA franchise.
The group then analyze and make their picks for the NBA dunk contest, the NBA Taco Bell Skills Challenge, the NBA 3 point contest, and the NBA all star game MVP. Transitioning into some AAF talk, the guys review the scores and their picks from the opening week, while also reflecting on the success of the first week of AAF broadcasts, San Diego Fleet quarterback Mike Bercovici getting absolutely clocked, and Christian Hackenberg being named the starting quarterback of the Memphis Express. Finally, Sean, Ryan, Ryan, and Colby make their picks for week 2 of the AAF season.