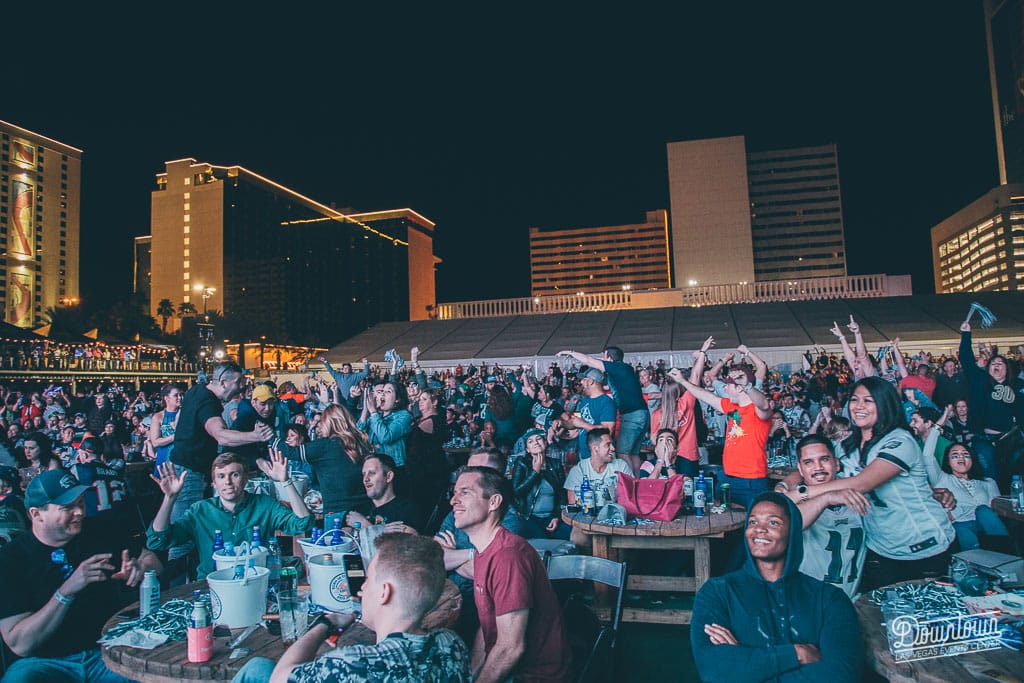 Living in Las Vegas for over three years now, I've been fortunate enough to be able to sample the best Las Vegas has to offer in big name sporting events. Everything from March Madness, UFC fights, boxing matches, and of course, The Super Bowl. For those making their first trip to Sin City for The Big Game, welcome to your official insiders guide on the best places to watch Super Bowl 53 in 2019.
For a full breakdown from Marc Meltzer and I, you can listen to The Super Bowl edition of The Inside Vegas podcast, located here.
1.Downtown Watch Zone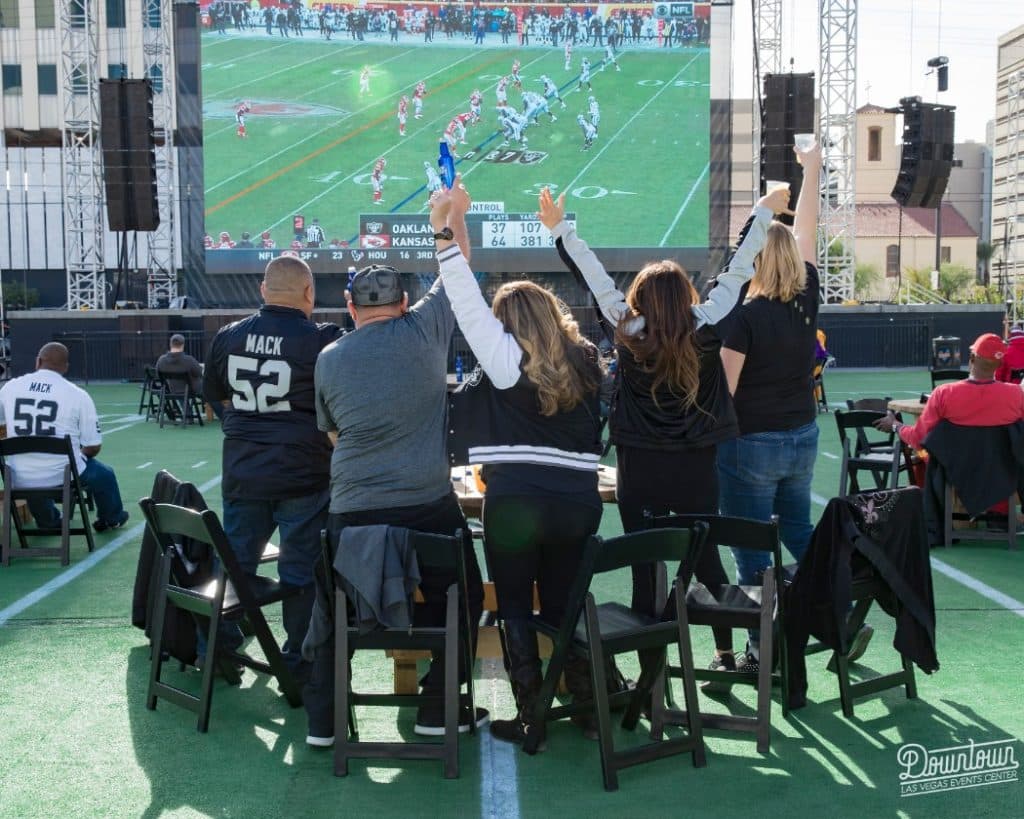 This one is truly one of my favorites every year. One of the unique places in Vegas for the event, Downtown Las Vegas is throwing the ultimate Super Bowl Party including food, music, and of course, gambling. put on by The D Las Vegas, the event is on the 12th floor. This event is strictly outside, so unless your reserving a man cave, make sure to bring a jacket. You can purchase tickets Here.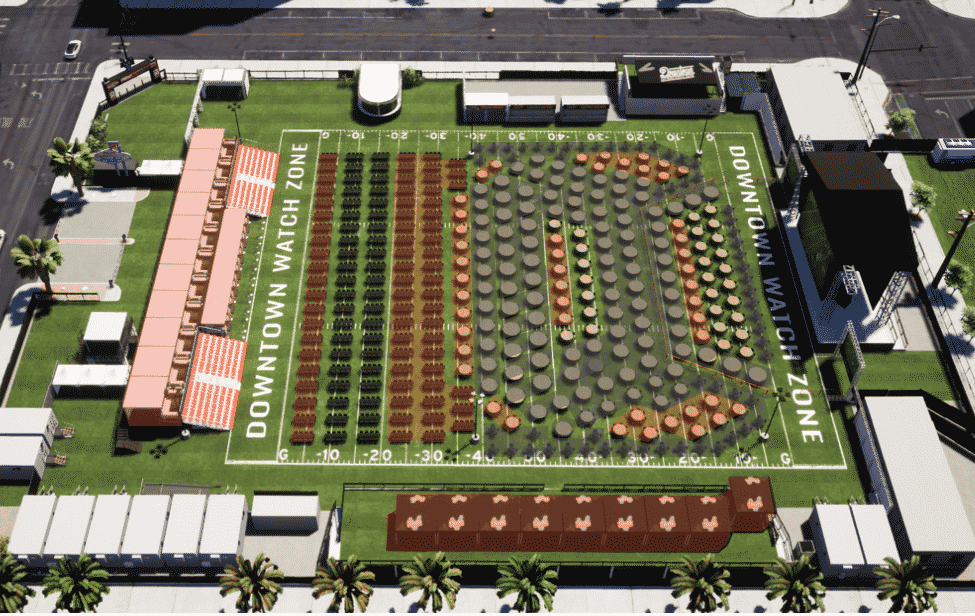 2. The Westgate Super Book
The gold standard in Las Vegas sports book, there is no nicer and bigger book in town than the Westgate. That being said, everyone knows that by this point, so you need to plan ahead. The Las Vegas Big Game party tickets are sold out, but you the rest of the seats are first come first serve. You can always load up the mobile app from The Westgate, but finding a comfortable place to watch the game will be tricky. They have the biggest selection of props in Las Vegas, so a trip here even before the game should be on your to-do list.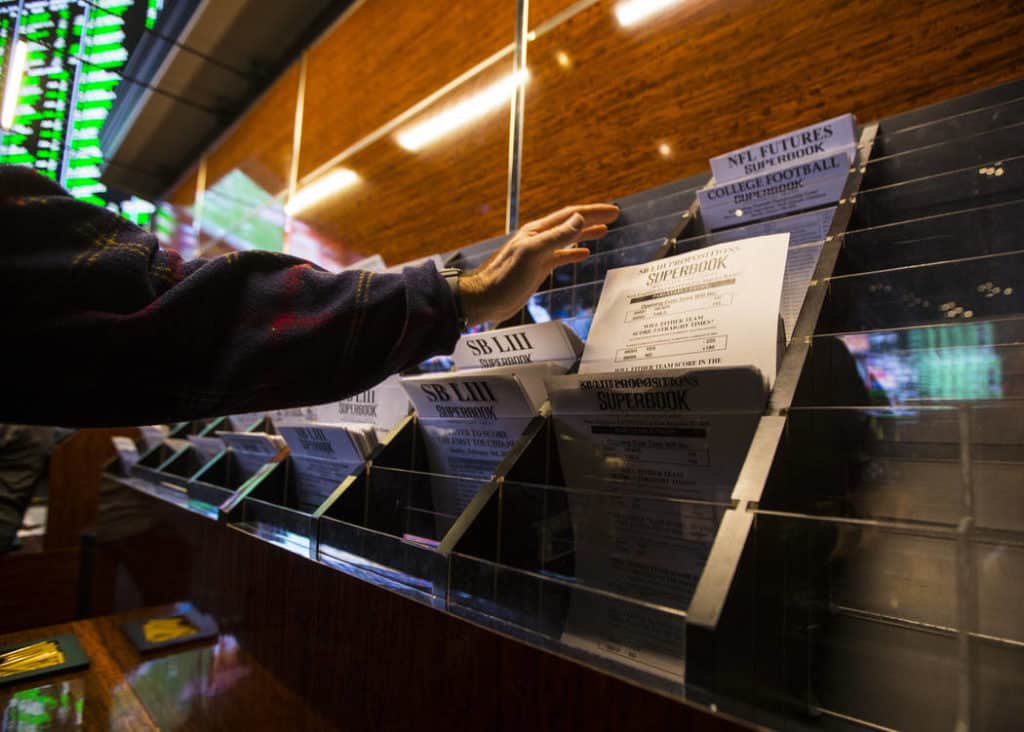 3. Top Golf Las Vegas
Another personal favorite of mine, Top Golf offers so much more then just a place to watch The Big Game. Yes, they do have a betting window on property, but lines are going to be unbelievably long as it's just one window. Again, this is where your mobile app comes into play as this is one of the best places as a whole to watch The Super Bowl.
Watch parties are starting on level two, and for $125 per person, you receive a seating area including hitting bays, yard couches, bar lounge, appetizers, and buffet options. For pricing and availability information, please contact Topgolf Las Vegas Events at 702-933-8458 x2 or lasvegasevents@topgolf.com. Premium Packages also available for Levels 3 & 4.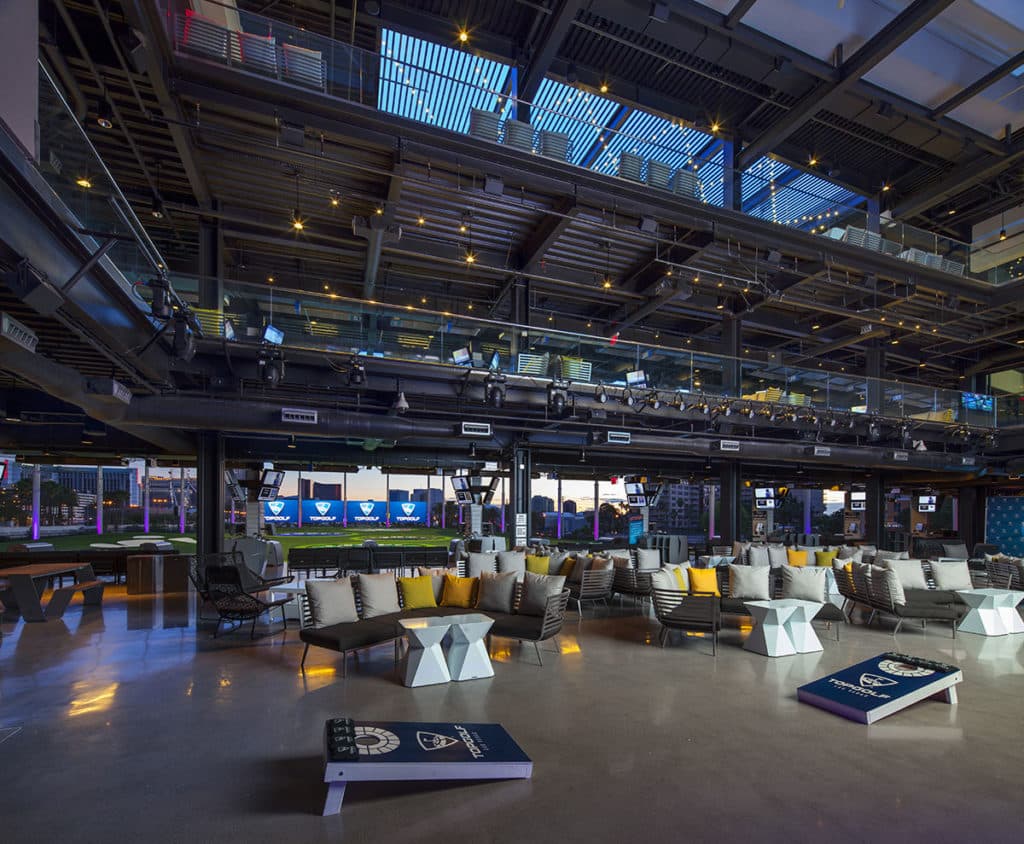 4. The Strip Clubs
Ah, yes. You knew it was coming. Las Vegas strip clubs to a great job of doing their best to minimize the strip club stigma and frankly, some companies put on a great viewing party. Crazy Horse III is first up, offering two packages from $79 per person to $199 per person:
You can purchase either general admission or VIP tickets Here. If you're trying to put the sin back into Sin City, other great strip clubs include Spearmint Rhino (Contact directly), Sophias, Sapphire ($100/person), among others.
5. The Best Of The Rest
Frankly, I could write you a list of the top 20 places in Vegas and this could go on forever, but the truth is you really can't go wrong where you choose to watch The Big Game, so long as you plan ahead!
For a full list of Super Bowl watch parties, check it out here. They include: