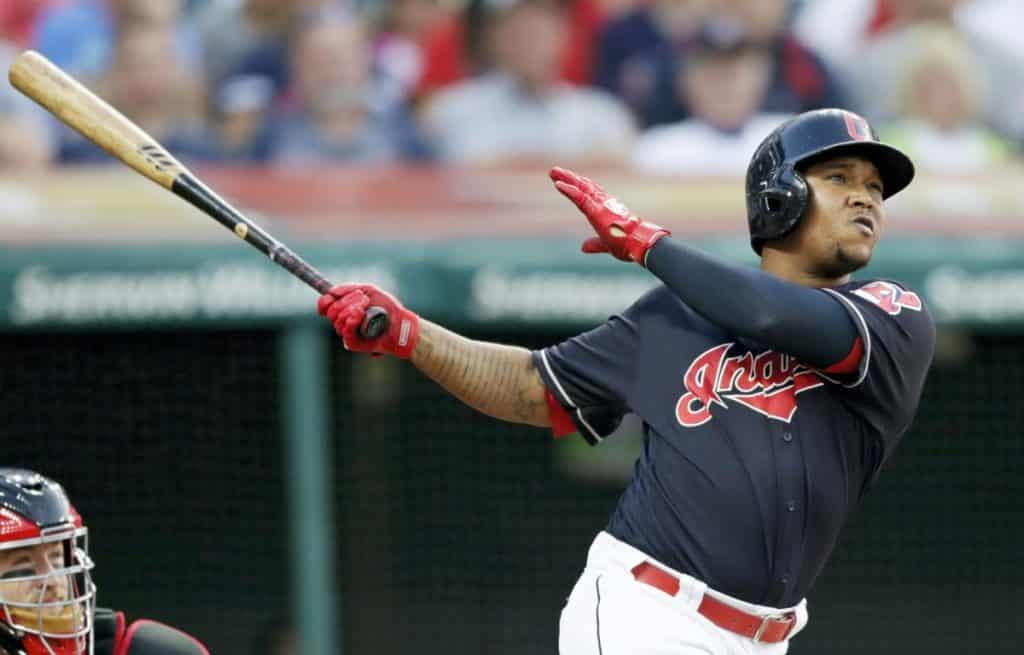 As with anything in the sports betting world, finding the best price is crucial in futures. I'd argue it's even more important than spreads and totals. For example, before their victory over Arizona last Thursday, the Oregon Ducks odds to win the NCAA Tournament varied anywhere from 300/1 to 95/1 depending on the book/site. That means on one site your $100 collects $30,100, but the same exact wager made in a different sports book would only collect $9,600.
With the recent emergence of secondary markets in the industry, futures pricing has become a more dynamic topic. It used to be wagers made on long shot futures would have to come through in order to see cash, or at the very least, set up hedging opportunities later on in the season.
Not anymore. Some of the few include Prophet and PropSwap.
Now there are marketplaces in which one bettor can sell their ticket to other bettors at current market odds. Some sports books offer cash out options now as well. Usually not for market price, but still, there is potential in today's market to make a profit on a ticket that does not require any "on-field" outcome.
This secondary market has created new strategies for buying futures. If you find a discrepancy as large as the example I used with Oregon, there are now avenues available to buy tickets with the strict intention of immediately selling it to someone else who may not have access to the better number.
The concept of selling sports bets was front and center in the sports media this past weekend. A bettor placed $8,000 on the New Orleans Saints at 20/1 in February of 2018. That meant a collect amount of $168,000! The Saints entered the Conference Championship weekend around +170 (give or take) to hoist the Lombardi Trophy. This bettor sold his ticket a few days prior to kickoff for over $57,000. The Saints went on to lose to Los Angeles, making that ticket as valuable as the receipt from the grocery store.
If that story doesn't advocate investing in buy low futures with the intention of resale, I don't know what does.
In this column, I will explore some intriguing futures across the various sports. I don't expect every wager to win. I'm simply seeking out value for resale.
The odds I include are subject to variance.
Jose Ramirez 2019 MLB Home Run Leader +6000
Ok, I understand a lot of people refuse to bet on baseball because they have the attention span of an 8 year old and need constant action. This however, is a type of wager I believe even the non-baseball fan will find intriguing.
Last season, Jose Ramirez hit 39 dingers. That tied him for 4th in the league with Mike Trout. In 2017 he had 29 bombs and 56 doubles, so the power is definitely there.
Ramirez was the first to reach the 30 home run mark in 2018. Around that same point in the season, Ramirez and teammate Francisco Lindor were right next to Mookie Betts in the American League MVP race.
Again, this is strictly a value pick. It isn't out of the realm of possibility to see another August Home Run leaderboard with Ramirez' name towards the top. Not to mention, that type of wager will not be found at that time of year. So sitting on a 60/1 ticket should bode well for buyer interest.
Alabama NCAAF National Champion +250
Typically, I try to find longer odds for a ticket I'm intending on reselling. But when there's a "+" next to Alabama for National Champions, I have to take the bait. There hasn't been a season since the CFP started that didn't include Alabama.  So imagine seeing +250 next to their name heading into the Playoff.
You won't.
That's the point.
This ticket will absolutely increase in value over the course of the summer and into next season. They will almost certainly be a minus money favorite at some point before next year's title game. This is the type of ticket that will get gobbled up on the secondary market. Take your profit and run.