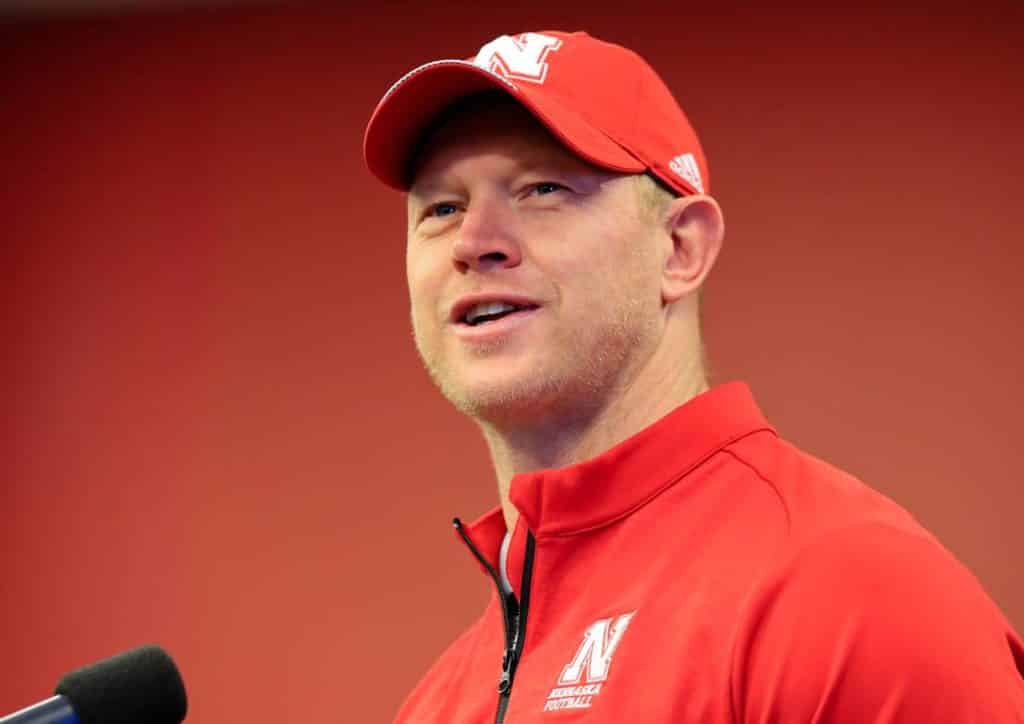 Podcast Recap
The Sports Gambling Podcast Network brings you inside the mind of the Dantabase with The College Experience a show dedicated to all things College Football and College Basketball.
On the debut episode of The College Experience Colby (@theColbyD) is joined by football co-host and former player Patty C (@pattyc831). The guys jump right into the off-season happenings, from the College Football Playoff to coaching hires as the guys give their hot takes on the first coach to be fired and who could be this year's UCF. Plus their movie review of the Joe Paterno film starring Al Pacino.
For the latest from the College Experience on the Sports Gambling Podcast Network (SGPN) please follow us on twitter @theSGPNetwork and subscribe on iTunes.