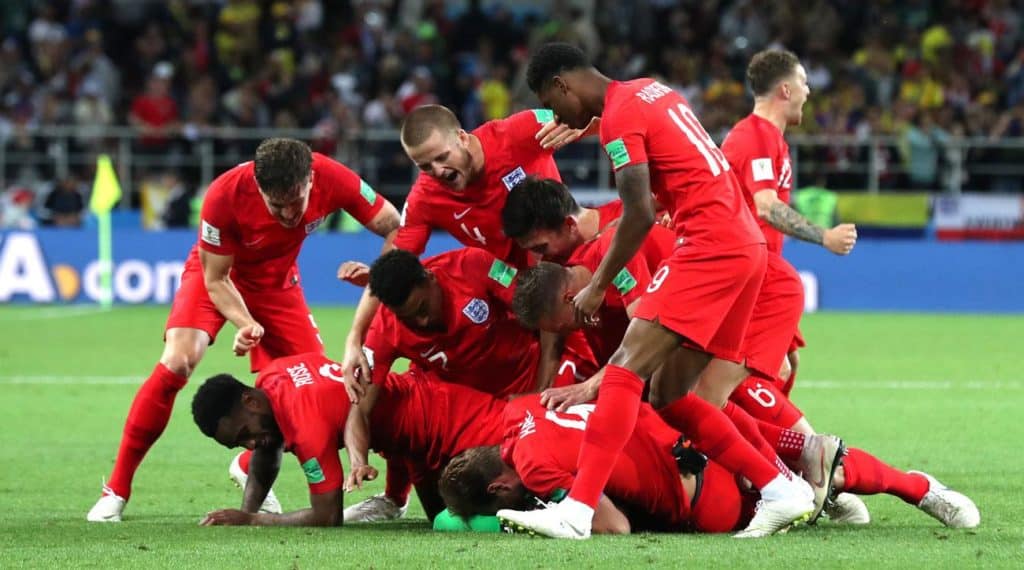 Podcast Recap
The Sports Gambling Podcast Network continues it's 2018 world cup coverage with another edition of World Cup 24/7, the daily World Cup Betting show hosted by Billi Bhatti.
England are through to the World Cup Quarter-Final and we are up over $7000(64-29) in under 3 weeks. All is right with the world. In addition to that, our American listeners now know what real football. On this episode, we cover all the Quarter Final matches. Billi is joined by a very happy Shiraz Baziko.
For the latest from the Sports Gambling Podcast Network(SGPN) please follow us on twitter @theSGPNetwork and subscribe on iTunes.