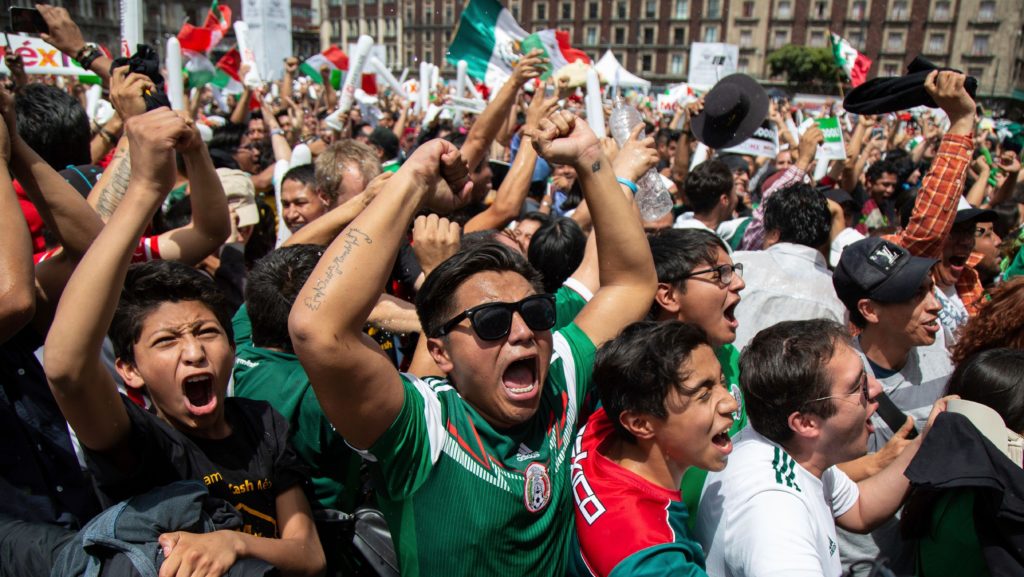 Podcast Recap
The Sports Gambling Podcast Network continues it's 2018 world cup coverage with another edition of World Cup 24/7, the daily World Cup Betting show hosted by Billi Bhatti.
After predicting Croatia's win over Argentina yesterday, Billi is re-joined by Shiraz Baziko for the weekend edition of World Cup 247.
The weekend will see Germany fighting to stay in World Cup when they take on Sweden. In addition to the Germans, Brazil, Belgium and England will also all see action, as we conclude the second record of group games- with Russia, Uruguay, France and Croatia all through to the last 16. Current tournament record 21-9.
For the latest from the Sports Gambling Podcast Network(SGPN) please follow us on twitter @theSGPNetwork and subscribe on iTunes.