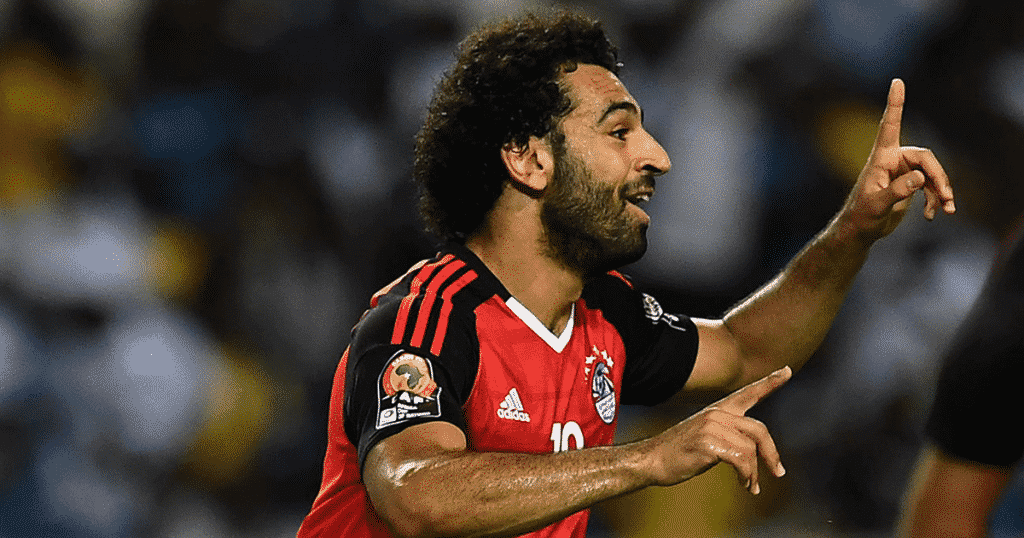 Podcast Recap
The Sports Gambling Podcast Network continues it's 2018 world cup coverage with another edition of World Cup 24/7, the daily World Cup Betting show hosted by Billi Bhatti. Wow! What a day it was yesterday! Only Harry Kane's late winner stopped us from landing 100% of our picks, but I'll settle for 5 out of 6 any day, giving us a $350 profit (for $100 per Unit bettors) for Monday, taking the overall record to 13-6 for the tournament.
Today, we look at the final fixtures of the first round of group games, before we see Russia and Egypt kick off the second round of group fixtures in the evening, where we are likely to see the return of Mo Salah.
For the latest from the Sports Gambling Podcast Network(SGPN) please follow us on twitter @theSGPNetwork and subscribe on iTunes.