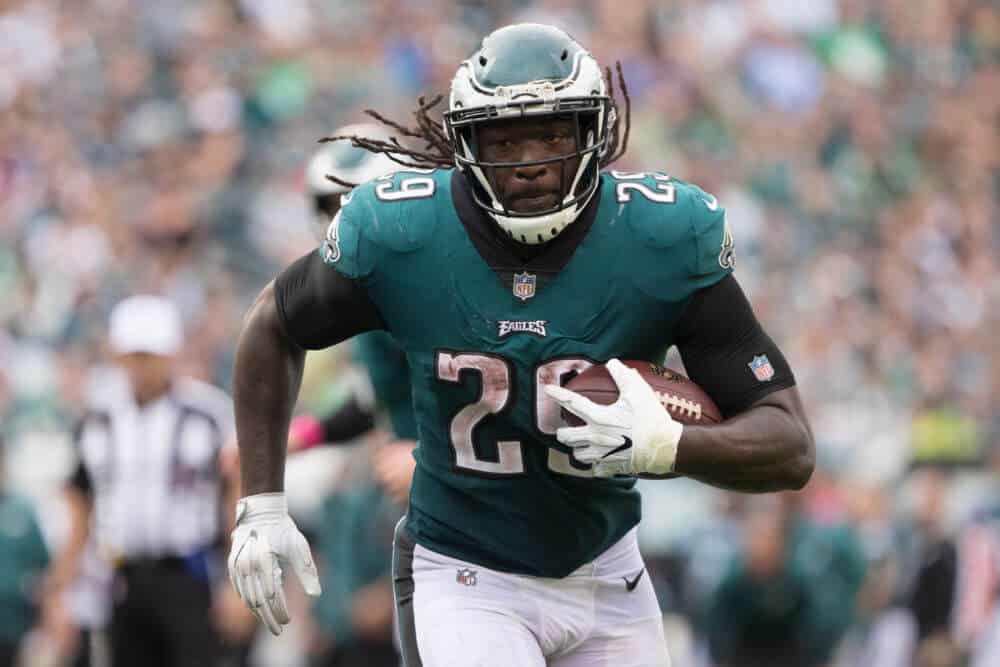 Happy Super Bowl 52 friends and fellow degenerates. As we all patiently wait for the "Big Game" we all surely will be asked by our less degenerate friends who we like this year. To which I encourage all of you to find a prop area they can related to and push their first dime bag on them. For example…Well I like the Patriots -190 on the money line but that means nothing to you…but guess what did you know you can actually bet on the shoe color of Justin Timberlake…and their you have it another degenerate is born.
At this point you've listened and read as much as you can consume about the ~400 Super Bowl 52 Props. So i thought I would do something a little different for the NFL 2017/18 season finale of the Props Column. Im going to whip up some custom props over at the MyBookie.ag(PROMO: SGP50) Prop Builder that will make even the biggest degenerate smile ear to ear. So with out further ado lets get this Super Bowl 52 Prop Builder Special started.
For more in depth Super Bowl 52 analysis check out(or listen below) the Super Bowl XLII Picks And Props Podcast where we breakdown the game and pick our 10 favorite (standard) props to get down on.
Super Bowl 52 Game Info
Time: Sunday February 4th @ 3:30 PM Pacific
Location: U.S. Bank Stadium, Minneapolis, MN
Weather: DOME
TV: NBC(Al Michaels, Cris Collinsworth)
Spread: Patriots -4.5
MoneyLine: +160/-195
Total: 48.5
Odds courtesy of MyBookie.ag
Thursday Night Football Prop Bets – Five Ways to Get Paid
1. L. Blount will Score more Rushing TDs than D. Lewis (+300)
Boy do I love me some Blount in this spot…and most spots if Im being honest. How does he not score in this game? I touted him to score at ~+200 on the podcast and all I have to do is make it a H2H matchup with Lewis to juice the price to +300. Pats cant stop the run(30th Def DVOA & 31 Line Yards), Eagles will want to run, and lastly Blount is out for revenge!!!
2. PARLAY(+941): Ajayi Over 92.5 Rush Yards(+247) w/ Blount will Score (+200)
Hey did I mention I love Blount to score a TD in this game. Well again I look to juice the price by parlaying it to an adjust line of Ajayi going over 92.5 Rush Yards. Again Pats are dreadful stopping the run and I dont believe they will load up to stop the run focusing more on creating Nick Foles mistakes. This price is just what I need to hedge out of my Pats moneyline, because if this comes true its part of the formula needed to beat the Evil Empire, oops I mean Patriots. This concludes to portion of the column where I speak nicely about an Eagle.
3. Exact Order of Receptions in Super Bowl 52: Amendola, Hogan, Smith (-125)
So the odds here arent as crazy fun as the previous two but holy cow is this a lock. Amendola showed last week how he just shows up in big spots as he was Brady's main target once Gronk left the game and he hauled in the game winner in spectacular fashion. After that Im really just playing Hogan vs Smith which I love. Smith will at most have 2 catches where Hogan will be in play for 3-5 catches. Again not the sexiest price but lock it up.
4. PARLAY(+181): Brady over Foles completions(-169) w/ Gronk over Ertz receptions (-129)
Brady will dink and dunk while Foles will take deep shots so the first leg is pretty obvious. I believe Ertz will be the guy that gets taken away, so fading him with the Gronk seems like a no brainer. At the price of +181 its pretty obvious.
5. Sean & Ryan will both hit their lock props for SB52 (+230)
Yeah this is more of a sweet plug than anything else. For the first time every you can actually be on our locks for SB52. YOUR FUCKING RIGHT IM BACKING SGP!
Good luck and Let it Ride!!!