With droves of the American public about to descend upon Las Vegas, one question I constantly get is where is the best spot to watch The Big Game? Well, I thought this was a great time to give you all one definitive guide on where you can do just that within Las Vegas this weekend. Every place is different and offers something unique, so let's get into some of the best spots in town to get down your action.
1. Downtown Watch Zone
This one is truly one of my favorites this year, and will likely be where you can find me on Super Bowl Sunday. One of the unique places in Vegas for the event, Downtown Las Vegas is throwing the ultimate Super Bowl Party including food, music, and of course, gambling. Rob Thomas, Public Enemy, Goo Goo Dolls, Lit, Barenaked Ladies, and Counting Crows are just a few of the acts lined up and tickets can be purchased here. This is the ultimate tailgate and Big Game destination this year, put on by The D Las Vegas, the event is on the 12th floor.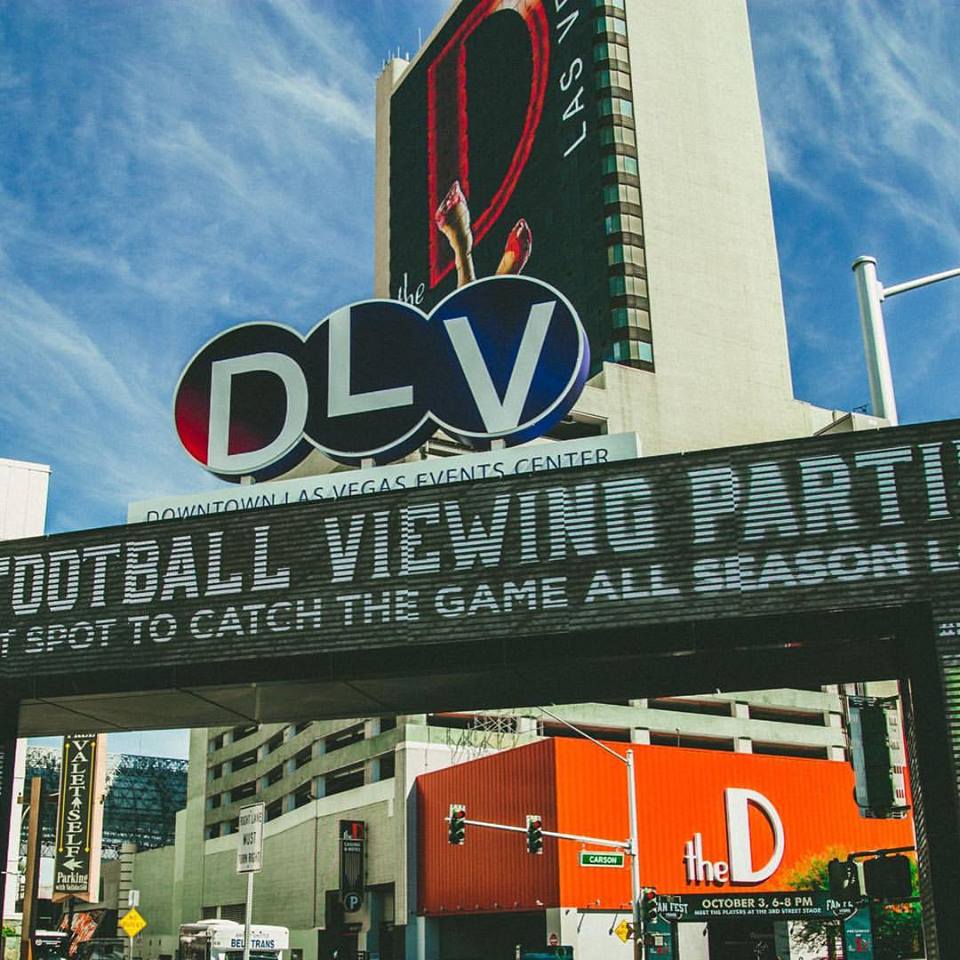 2. The Westgate Super Book
The gold standard in Las Vegas sports book, formally The Las Vegas Hilton is throwing there usual Big Game Party. There is no nicer and bigger book in town than the Westgate, as you've probably seen there world famous contest, The Las Vegas Super Contest. Lines will be long, so plan ahead. For $299 you can receive two guaranteed seats, open bar, and all the food you can eat on Sunday. You can purchase tickets Here.
Just look at all those props: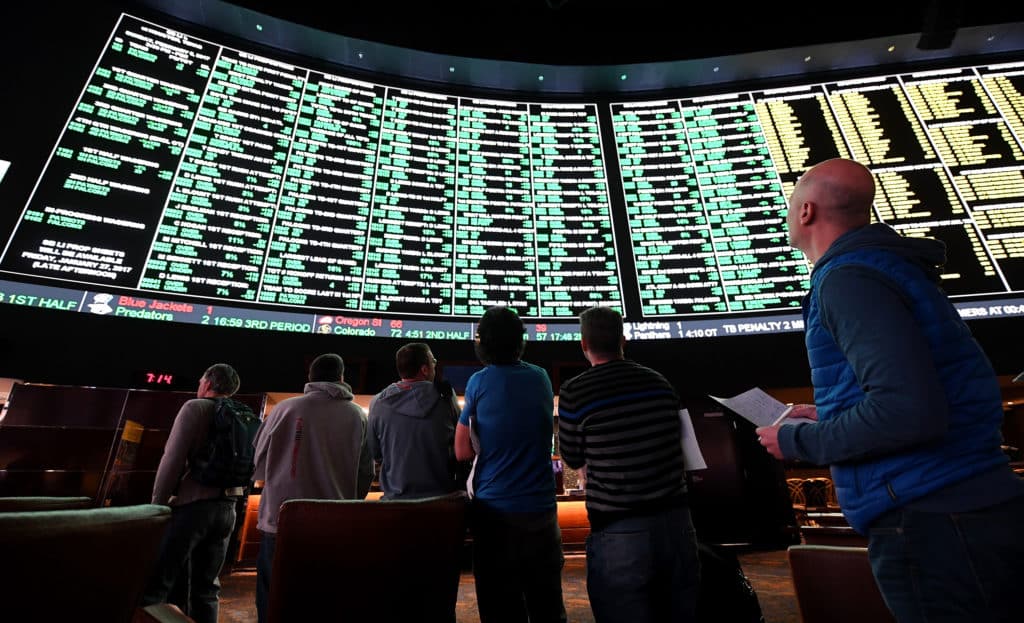 3. Top Golf Las Vegas
For anyone looking for more of a laid-back vibe, there is nothing better than Top Golf, I can attest to this first hand, as this is my stomping grounds for most UFC events. Complete with 5 bars, a pool, and all the driving range bays you can ask for Top Golf is the ultimate bro-destination. The best part is that it is owned by MGM, so there is a live sportsbook window within the property. Tickets can be purchased here.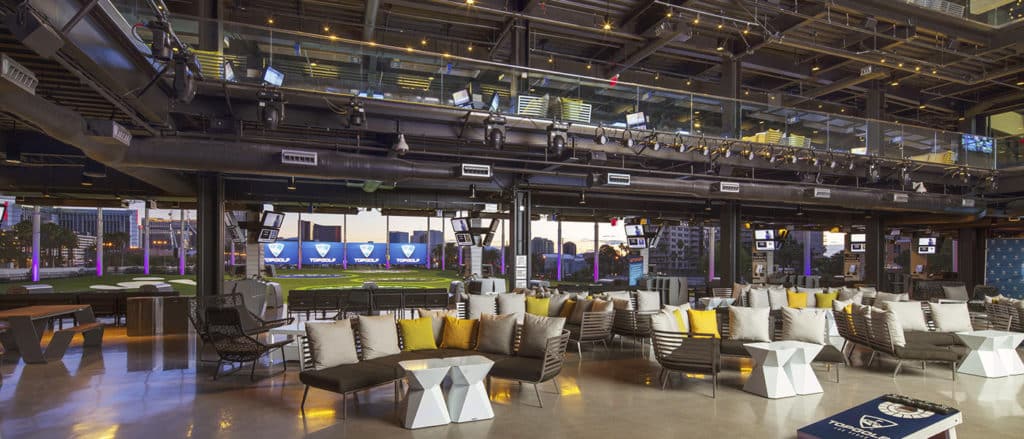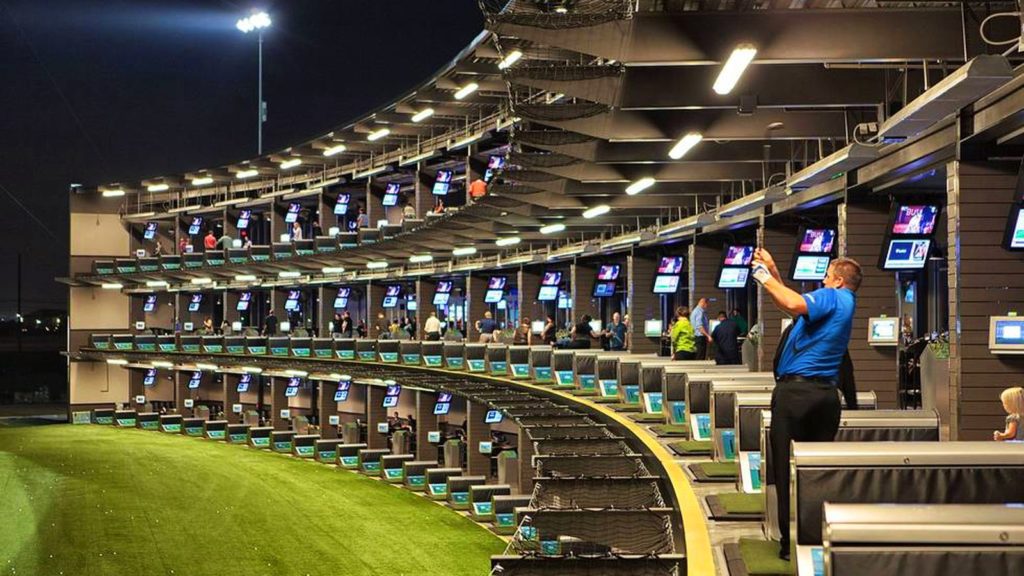 4. Beer Park, Paris
One of the most under-the-radar places to watch The Big Game in Las Vegas has to be Beer Park. Located just outside Paris. As far as outside venues go, this one will rival Downtown for vibe and atmosphere. Tickets start at $125 dollars for an open bar, food, and a seat for the big game. Tickets can be found here.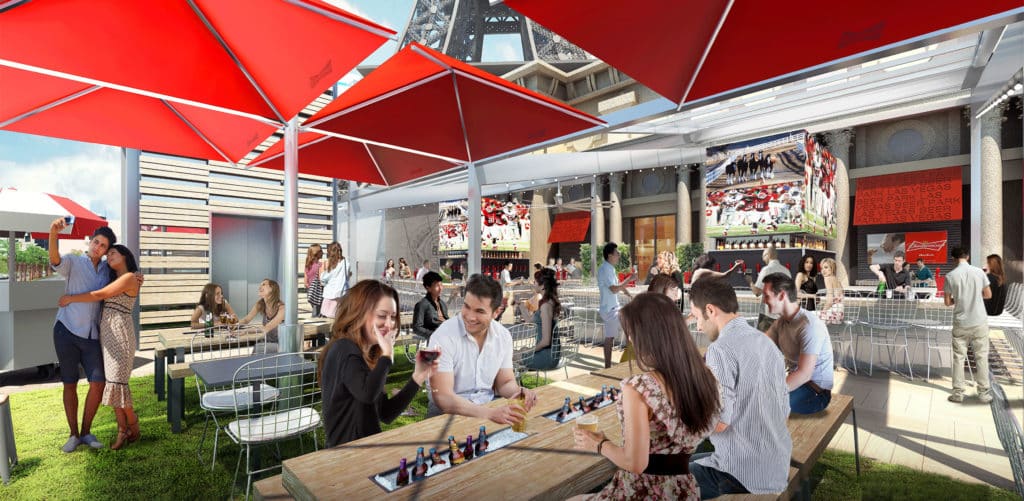 5. Crazy Horse III
For those of you looking to kick off Super Bowl Sunday with maybe some legs and eggs, look no further than Crazy Horse III. In truth, all strip clubs are a very fun place to watch The Big Game at, but Crazy Horse III is offering an open bar, unlimited stadium tailgate, raffles, and free transportation starting at $199 per person. $1 dollar lapdances are available at halftime as well! Tickets can be found Here.
6. Gold Spike
A Hidden gem within Las Vegas for all locals, Gold Spike is kicking off festivities at 1230PM. For $75 you receive a premium select open bar and tailgate buffet. Tickets can be purchased Here They also have one of the largest backyard bars in all of Las Vegas.
7. The South Point
If you are looking to avoid the tourists and thousands of people on The Strip, look no further than The South Point. The South Point is world famous many times over and runs one of the most famous Sports Book in Las Vegas. For $239 you receive two nights of hotel stay, guaranteed seating, and an open bar.You can make a reservation Here.
They also open up their ballroom, so there is plenty of seating as well as the normal sports book. Locals love this place and with good reason, as Chris Andrews and Jimmy Vaccaro run a great spot.
8. Everywhere Else
For a full list of Big Game watch parties as well as prices, scroll through and choose Here. You really can't go wrong!