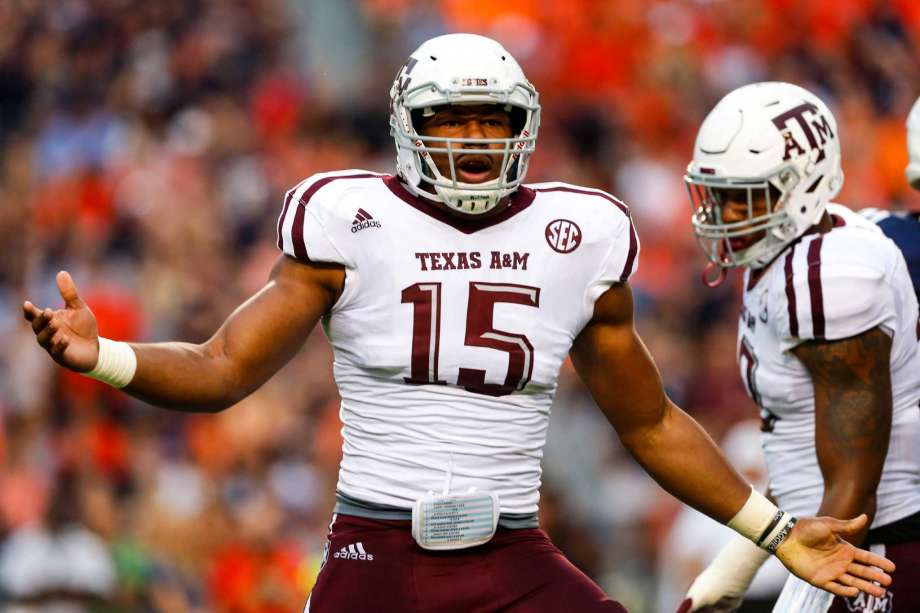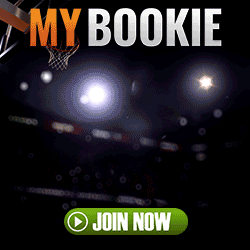 NFL Draft Podcast Recap
The guys recap the NFL Draft and see how accurate their predictions were in their Mock Draft. They also break down some great NFL draft interviews from their Philadelphia correspondent who was at the draft live.
Round Two NBA Playoffs
The guys break down the results from round one of the NBA playoffs and give out their picks for round two.
Bonus Content
Here's the result of Sean taking an elbow in rec league basketball.
Tony Romo Tribute Video