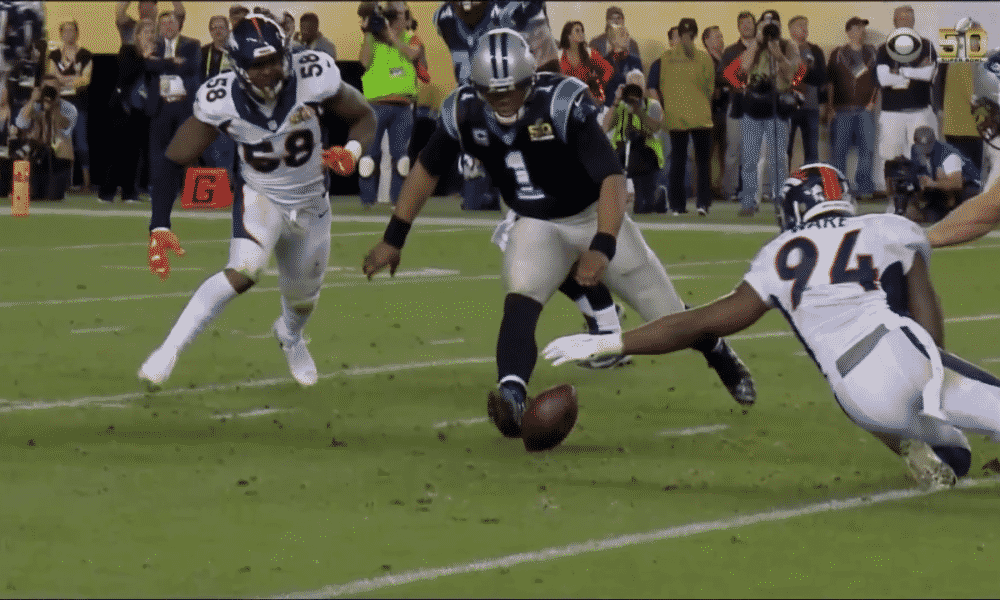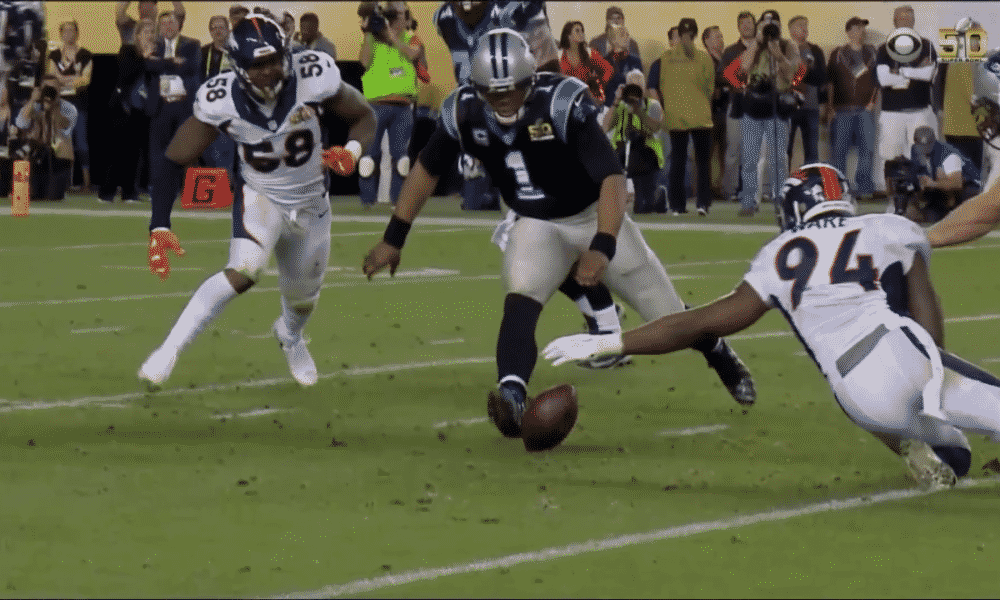 Podcast Recap
The guys give out their NFC South Preview with the help of Christian Pina (@ChristianPina) from TheHookReport.com. Can Drew Brees put the team on his back? How much can Jameis Winston improve? How far will the Panthers regress?
2016 NFL Preview Series

FREE ROLL FOOTBALL CONTEST!
Don't forget to join the Freeroll Football Contest where the Sports Gambling Podcast gives away $10,000. $500 each week and $1500 for the season long winner. Contest details.
NFC South Odds
Team Name: New Orleans Saints
Win Total: 7 (OVER -135 / UNDER +105)
Playoffs: YES +280 NO -460
Win Division: +300
Win Conference: +2500
Win Super Bowl: +5000
Team Name: Atlanta Falcons
Win Total: 7.5 (OVER +120 / UNDER -150)
Playoffs: YES +200 NO -300
Win Division: +650
Win Conference: +2500
Win Super Bowl: +4000
Team Name: Tampa Bay Buccaneers
Win Total: 7 (OVER -145 / UNDER +115)
Playoffs: YES +240 NO -380
Win Division: +650
Win Conference: +3000
Win Super Bowl: +7000
Team Name: Carolina Panthers
Win Total: 10.5 (OVER +110 / UNDER -140)
Playoffs: YES -380 NO +240
Win Division: -250
Win Conference: +400
Win Super Bowl: +700