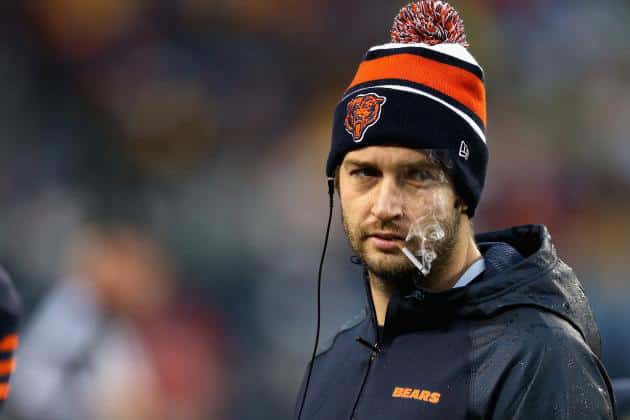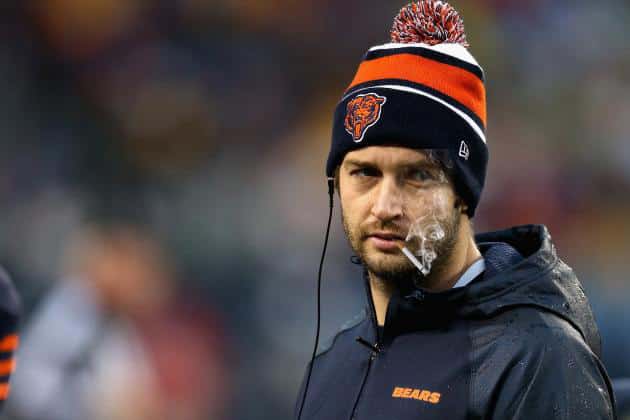 Podcast Recap
Comedian Ryan Conner (@RCComedy) joins the gang to help preview the NFC North and make fun of his beloved Bears. Will the Vikings repeat again as Division Champs? Will we continue to call Teddy Bridgewater 'The Butler'? Make sure to check out Smoking Jay Cutler.
2016 NFL Preview Series

FREE ROLL FOOTBALL CONTEST!
Don't forget to join the Freeroll Football Contest where the Sports Gambling Podcast gives away $10,000. $500 each week and $1500 for the season long winner. Contest details.
NFC North Odds
Team Name: Green Bay Packers
Win Total: 10.5 (OVER -155 | UNDER +125)
Playoffs: YES -430 | NO +290
Win Division: -160
Win Conference: +500
Win Super Bowl: +800
Team Name: Minnesota Vikings
Win Total: 9.5 (OVER -140 | UNDER +110)
Playoffs: YES -165 | NO +135
Win Division: +150
Win Conference: +900
Win Super Bowl: +2000
Team Name: Detroit Lions
Win Total: 7 (OVER -115 | UNDER -115)
Playoffs: YES +290 | NO -430
Win Division: +1000
Win Conference: +3000
Win Super Bowl: +5000
Team Name: Chicago Bears
Win Total: 7.5 (OVER +115 | UNDER -145)
Playoffs: YES +290 | NO -430
Win Division: +1000
Win Conference: +3000
Win Super Bowl: +6000