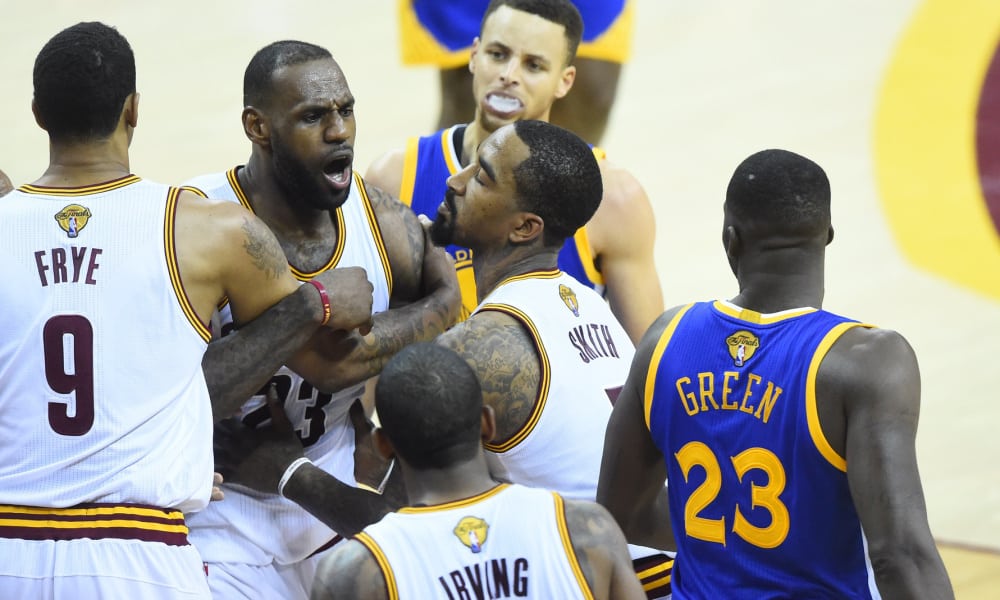 Podcast Recap
The guys preview the NBA Game 5. Breaking down all the remaining action of the series including the Draymond Green suspension.
Legalization Of Sports Gambling
Evan Rosenfeld (@EvanSSS), executive producer of Vice World Of Sports, calls into discuss their latest episode 'The Line'. This episode is an in depth look at the world of sports gambling and possible legalization efforts.