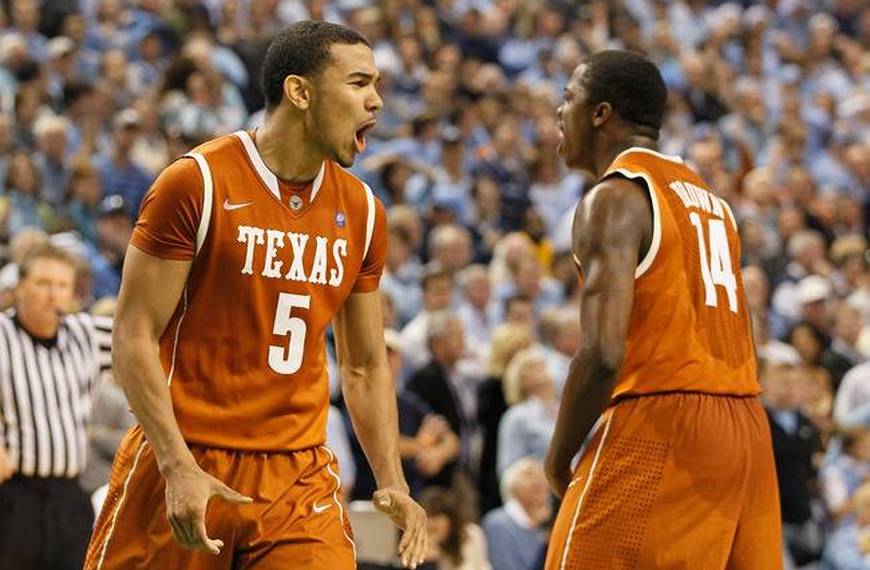 Kentucky (even) @ Texas A&M
Texas A&M has been overrated all year and have started to show in the past two weeks. Kentucky has looked strong recently despite the high scumbag meter of John Calapari who somehow has kept his sex parties hush hush compared to his rivals in Louisville.
Memphis -7 @ South Florida
Yeah normally I don't like taking too many road teams when it comes to college basketball but this one I feel pretty damn good about. South Florida has been pretty shitty all year even at home.
Memphis is most likely NIT bound but what better time to save your season than now expect a big game from senior Shaq Goodwin. Bet on the Tigers and use your winnings on throwing some memphis BBQ sauce on your shit ass KFC #4 order.
Syracuse -3 vs Pitt
Boeheim is back at the helm and since coming back they've been pretty damn good. Both of these teams are on the bubble so this is a big game. Expect the orange faithful to play a big part with the home court advantage. As much as I can't stand routing for Bob Costas and his alma mater stick with the orange on this one.
South Carolina -2.5 vs Florida
South Carolina is coming off two losses. One was getting blown out at Kentucky which is understood. The other was at Missouri of all places (they are shit). I expect the Gamecocks to rebound even though Florida is a bubble team that needs the win.
Look for Michael Carrera to be a thorn in the Gators side. Take the cocks and ignore the fact that most every white person in SC can't read a Hardy Boys novel and most likely owns some type of confederate paraphernalia.
Texas -5 vs Baylor
Both of these teams are bubble teams but The Longhorns beat the Bears by 8 in Waco. This time they're in Austin and coach Shaka Smart's full court defense behind the UT crowd should wear out the Bears. Go with the boys from Austin and listen to some shit ass indie rock with your winnings.