SGPN March Madness Preview 2023
The NCAA Tournament is here, and SGPN is your home for all the best picks, podcasts, analysis, DFS, and so much more! Throughout the season, you have been riding with the College Basketball Experience, so why would you change it up now? Colby Dant and the gang have been delivering daily winners over on the college basketball picks page and will keep the heater rolling. But there is so much more to the SGPN NCAA Tournament and March Madness Preview!
The entire SGPN crew is bringing you all the information and data you could need to make picks every day and every round of the tournament. Sean Green and Ryan Kramer will be bunkered down at the mothership in Vegas for most of the opening week and ready to deliver HEATERS LIVE from the studio at the Wynn.
Both Ryan and Sean will be locked and loaded for an epic tournament run, including with some epic first half under to cash in on.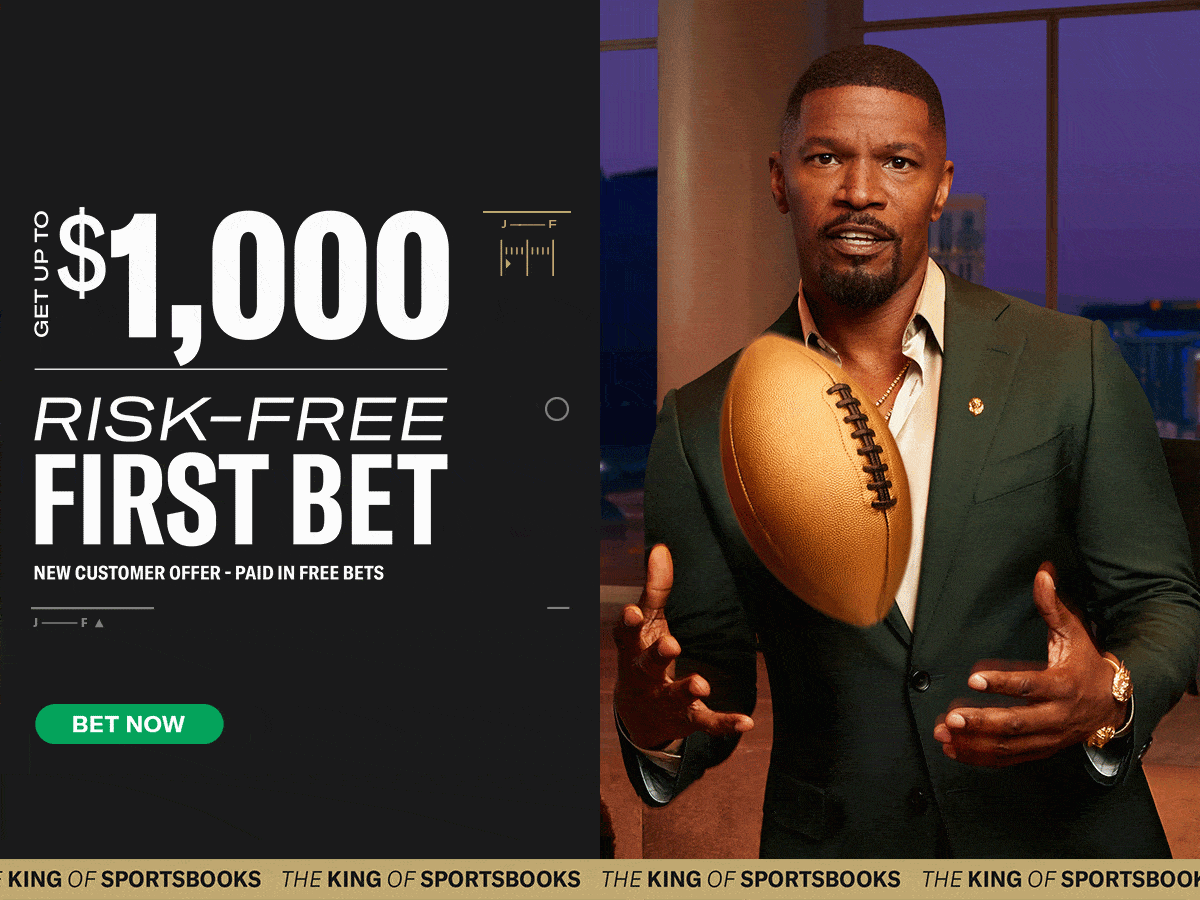 SGPN March Madness Preview 2023: NCAA Tournament Picks, Previews, and Predictions
SGPN Region by Region Previews
The SGPN College Basketball staff went on deep dives region-by-region to help you win your bets and your bracket pools. They dove into the tape and stats to save you time and help you win your office pool to stick it to Karen in HR this year. Why let another person win the pot just because they picked by uniform color? You have the power of Degen Nation at your finger tips so use it!
March Madness 2023: NCAA Tournament – Midwest Region Preview
Oh, and if your office bracket pool requires you to pick the First Four as well, WE HAVE YOU COVERED! We would like to see anyone in the corporate gambling world dive deep into which of the teams in the First Four are winning.
Even More SGPN Content
Do you need a kick-ass printable bracket for your office pool? SGPN has you covered! Check out our custom printable bracket and instructions for how to run your degen-style bracket pool. Your colleagues and family members may thank you for all the fun after you win their money.
Free Printable March Madness Bracket: NCAA Men's Basketball 2023 Tournament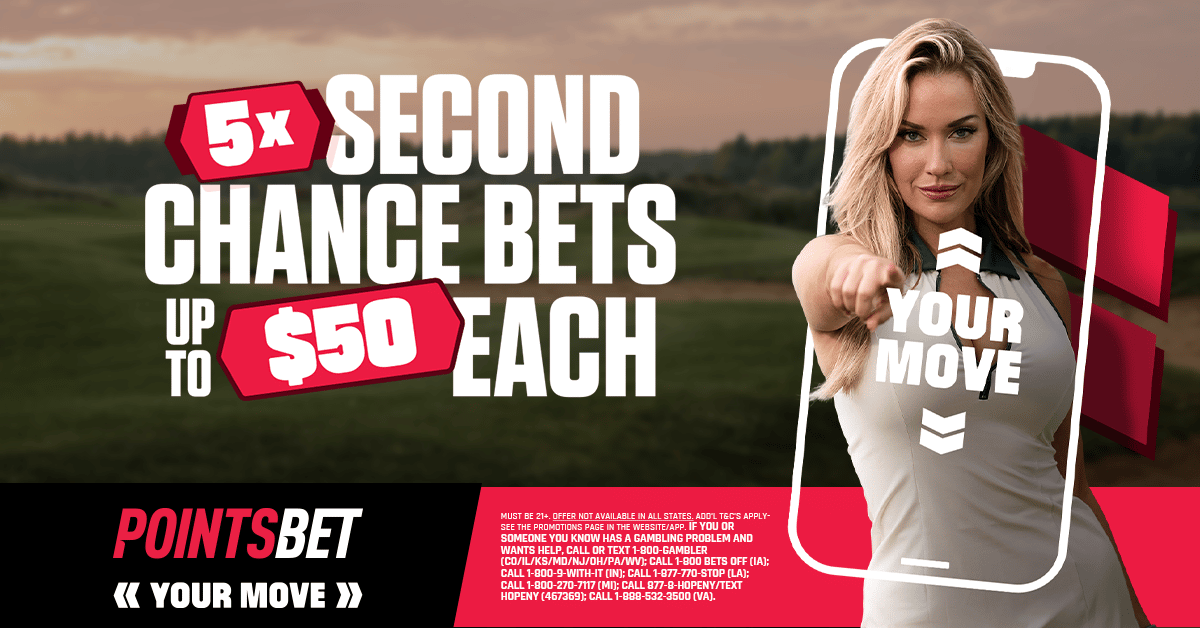 Deep Dive Research
Oh, and speaking of corporate gambling. We can guarantee that no one else out there has a team of degens diving deep into the trends and statistics to watch in March. Our crew dove deep into trends to pay attention to as you pick games. Lastly, no one else out there dove into seeding, shooting, and more.
Looking for that upset specialist? We have that too! Check out this piece from February, where Jacob Rebb looked at the Giant Killers to watch in March.
NCAA Tournament Upset Specialists: Giant Killers, Upset Teams and Underdog Picks in March Madness
And even better, Jacob revisited the best upset picks again this week too!
Even though we dove deep for trends, stats, and upsets, Matthew Cummings took a good look at the mid-tier teams to watch as well. Could Baylor, UConn, or even Marquette make a run? Well, Matt thinks so, so fill out a bracket with one of them winning it all and look like a genius.
We are also hosting a FREE March Madness Bankroll contest. It's our second year running the contest, and there will be some cash prizes again this year! The "Degen Dance II" will reward the first-place winner with $750 in cash and a $250 Gift card to the SGPN Store! Check out how to sign up here.
NCAA Tournament: SGPN's March Madness College Basketball Bankroll Contest "Degen Dance II"
RELATED CONTENT