So, it was a 1-1 night in the NRFI world, but oh boy, did I smash the NLCS. I went 3-1, nailing the Philadelphia Phillies team total, Phillies -1, and game over 7. Pick Management has been on fire for the SGPN crew. Now he's back with another NRFI best bet for today, October 17 and. Game 2 of the NLCS! The Arizona Diamondbacks will do their best to tie up this Championship Series, but will they make it through the first inning unscathed? We will see.
Go here for daily free MLB picks!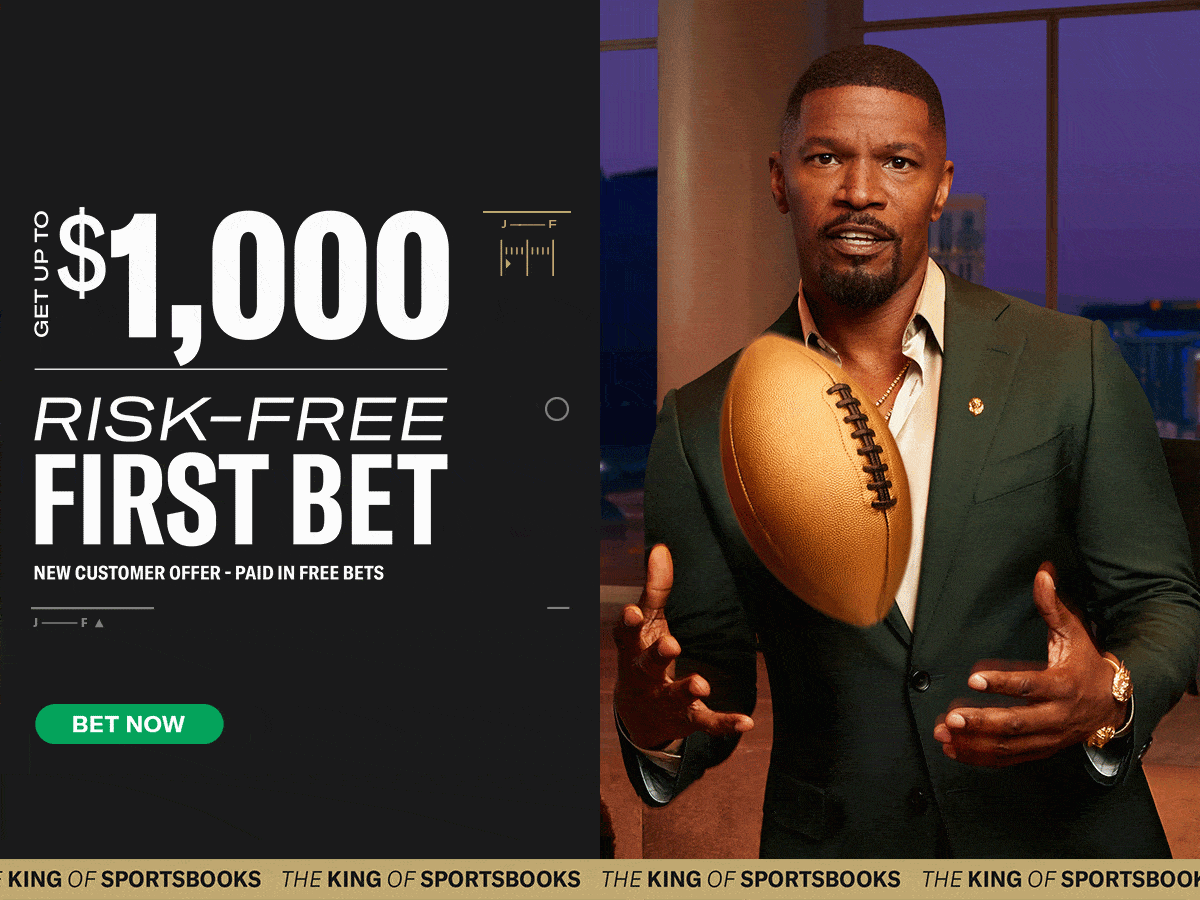 Yes or No Run In the First Inning NRFI: Diamondbacks vs. Phillies NLCS Game 2 – October 17, 2023
Arizona Diamondbacks vs. Philadelphia Phillies 8:07 PM EST TBS
The Arizona Diamondbacks have been playing playoff baseball for over a month. I say that because they have been playing for their lives for a long time, since before the playoffs. Last night, they gave up five runs to the Phillies and will be hoping that Merrill Kelley will be able to deliver a better result.
He has not been at his best in the last seven games, with a 2-3 record, 4.35 ERA in 41.1 IP, 38 hits, 20 walks, 20 ER, 41 strikeouts, and a 1.40 WHIP. In the postseason, however, he is 1-0 with five strikeouts across 6.1 innings and a 0.79 WHIP. So, what does all that mean? It means he's facing a hungry Philadelphia team whose top of their order is scary for any pitcher to face, let alone a pitcher who isn't at his best.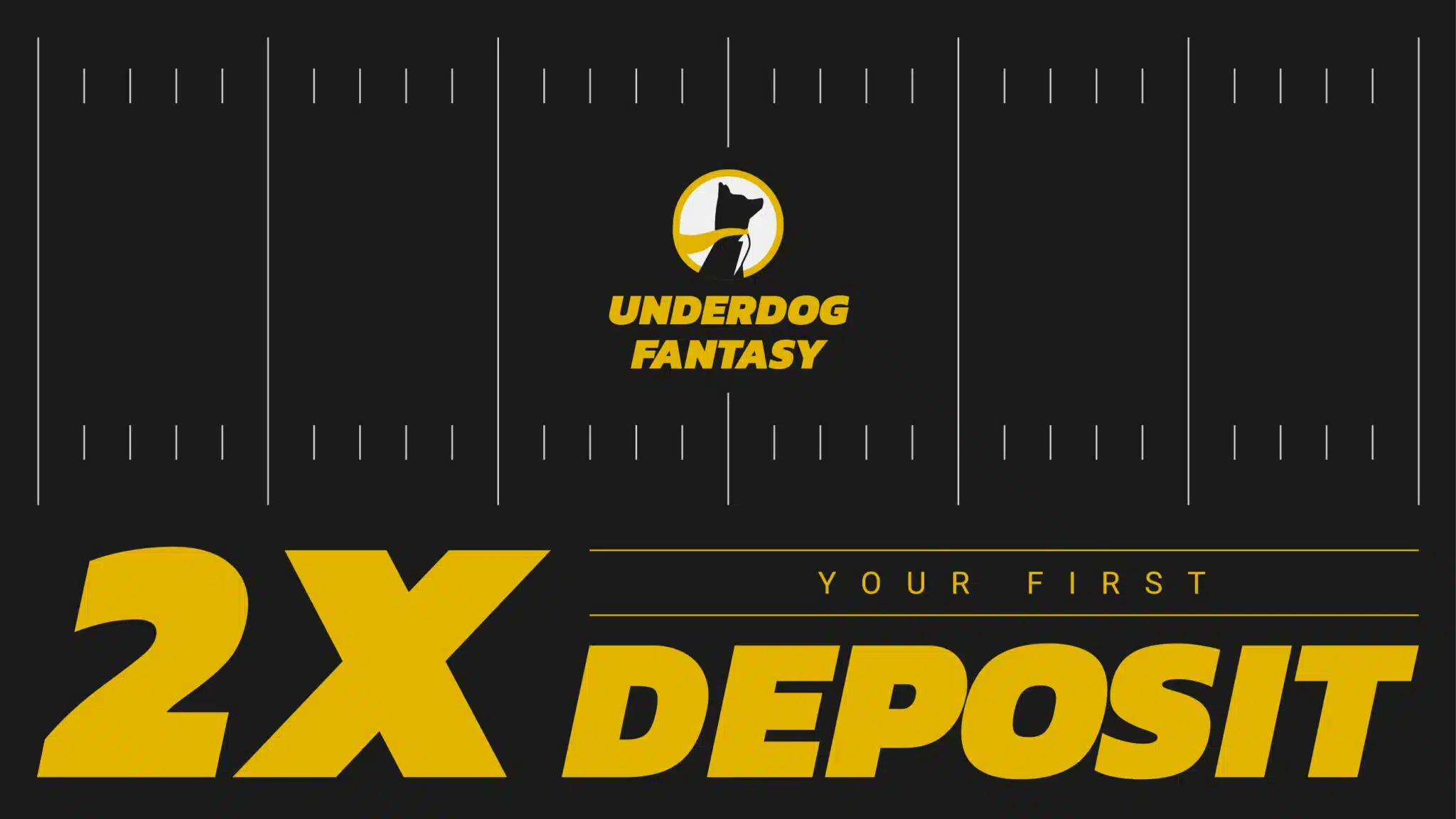 On the flip side, we get to see the Phillies send ace Aaron Nola to the mound to take on the Diamondbacks. So far this postseason, we have seen Nola put up a 2-0 record with a 1.42 ERA, 12 strikeouts, and a 0.87 WHIP. Aaron Nola has a 4-2 record for his playoff career with a 3.76 ERA and 9 strikeouts across seven appearances. I think the Phillies have a clear edge when it comes to tonight's pitching duel. The question here is, will one of these teams get to the other?
Philly got on board last night, so we did see a Diamondback NRFI but not a Phillies NRFI. Tonight, I think it happens again. I believe this is another game that we see runs early and often from Philadelphia. So, for one of the very few times this season, I will be riding with a YRFI or, yes, run in the first inning.
If you want more best bets and great info, make sure to follow me on Twitter at PickManagement (we just went 3-1 in NLCS Game 1). Also, sign up for the all-new SGPN Patreon, where you can find the best info for sports betting around.