Well, I was wrong. I honestly thought Game 1 of the ALCS would see fireworks. Instead, we saw two dominant pitchers control the game. Tonight, we will also see the start of the NLCS featuring the Arizona Diamondbacks, who are starting Zach Gallen, and the Philadelphia Phillies, who will be putting Zack Wheeler. Baseball fans should be so excited for a night of playoff baseball like this. So, as always, let's dig in.
Go here for daily free MLB picks!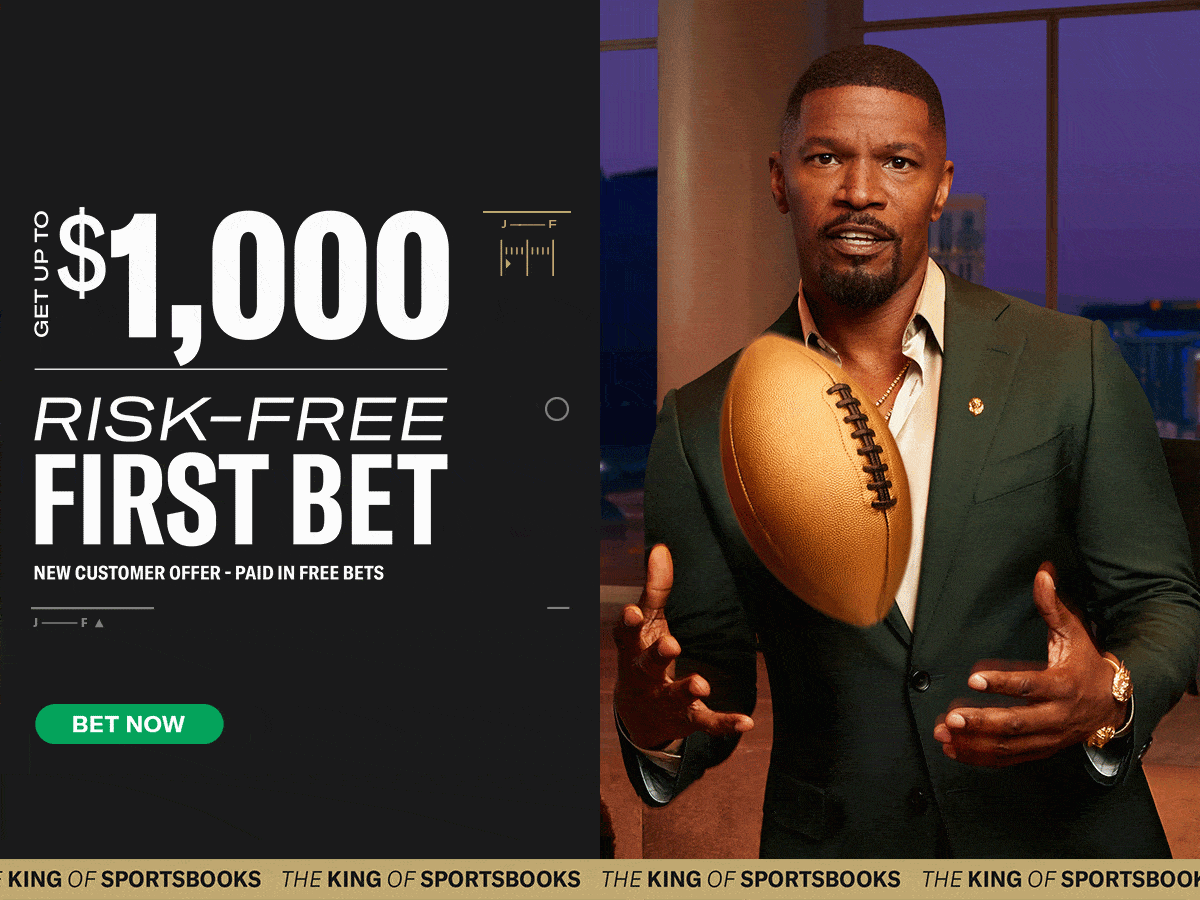 Yes or No Run In the First Inning: NRFI ALCS and NLCS– October 16, 2023
Texas Rangers vs. Houston Astros 4:37 PM EST FOX/FS1
A good lesson in betting was demonstrated with last night's pick. Don't get fancy. I should have stuck with the NRFI, sorry everyone. Tonight will be different, though. Starting for the Texas Rangers will be ace Nathan Eovaldi. Eovaldi has faced some health issues towards the end of the season, but let's face it, that's in the past. Right now, he's dealing. In 13.2 postseason innings, Eovaldi has a 1.32 era. He's just dominating batters. 
For Houston, Framber Valdez will take on the Rangers. Yes, he's been banged up a bit in the postseason. 10.38 ERA over 4.1 innings, not good. Luckily, the Rangers are slow starters.
I still think we see runs in this game, but after the first inning. Let's ride with another no-run in the first inning best bet for Game 2 of the ALCS.
Best Bet: NRFI (-145)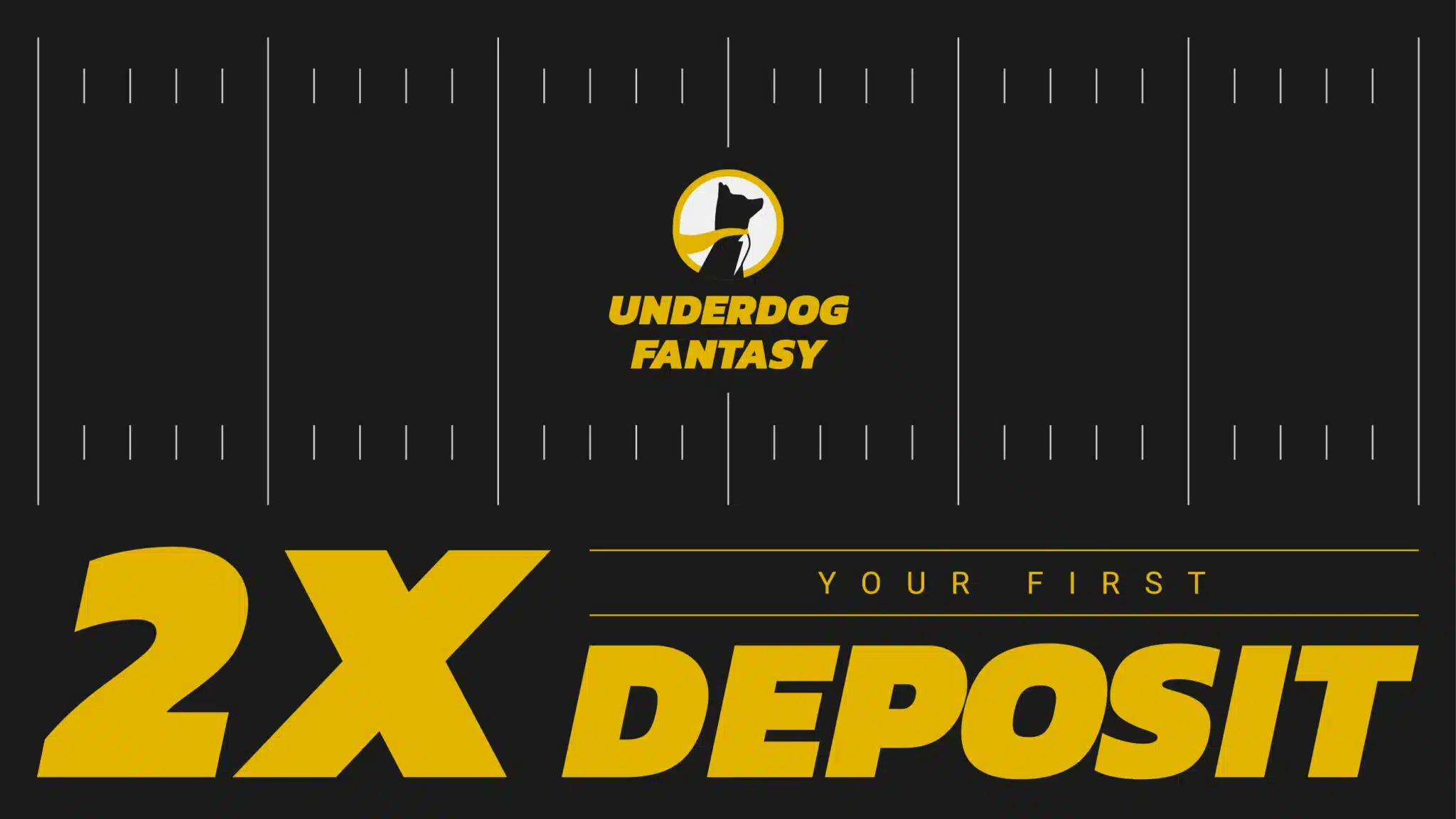 Arizona Diamondbacks vs. Philadelphia Phillies 8:07 PM EST TBS
Ranking seventh and tenth in baseball for first-inning runs, the Arizona Diamondbacks and Philadelphia Phillies start Game 1 of the National League Championship Series tonight. Arizona's first postseason series didn't see them score in the first inning. They were better against the Dodgers, but I believe it was a fluke.
I feel like the Diamondbacks have been playing postseason baseball since the beginning of September because they had to play for their lives to get in. The Phillies have only scored one first-inning run in the entire postseason so far. 
I don't think either of these teams belong here, but parity is now the rule in baseball. I also don't think we see a first inning here, as it takes a bit for these two teams to feel each other out.
Best Bet: NRFI (-130)
If you want more best bets and great info, make sure to follow me on Twitter at PickManagement (we just went 22-7 in college football). Also, sign up for the all-new SGPN Patreon, where you can find the best info for sports betting around.