Another day, another loss. I seriously can't believe I haven't been able to string together more than two wins in a row. The 18-6 article run we were on at the end of July seems a long way away. But I'm a pro (or at least think I am) and won't let the books get the last laugh. So today, I'll be making a first-inning pick involving one of baseball's hottest teams, the Texas Rangers, and a team on a worse losing streak than me, the Boston Red Sox. Let's dig into my NRFI for September 19!
Go here for daily free MLB picks!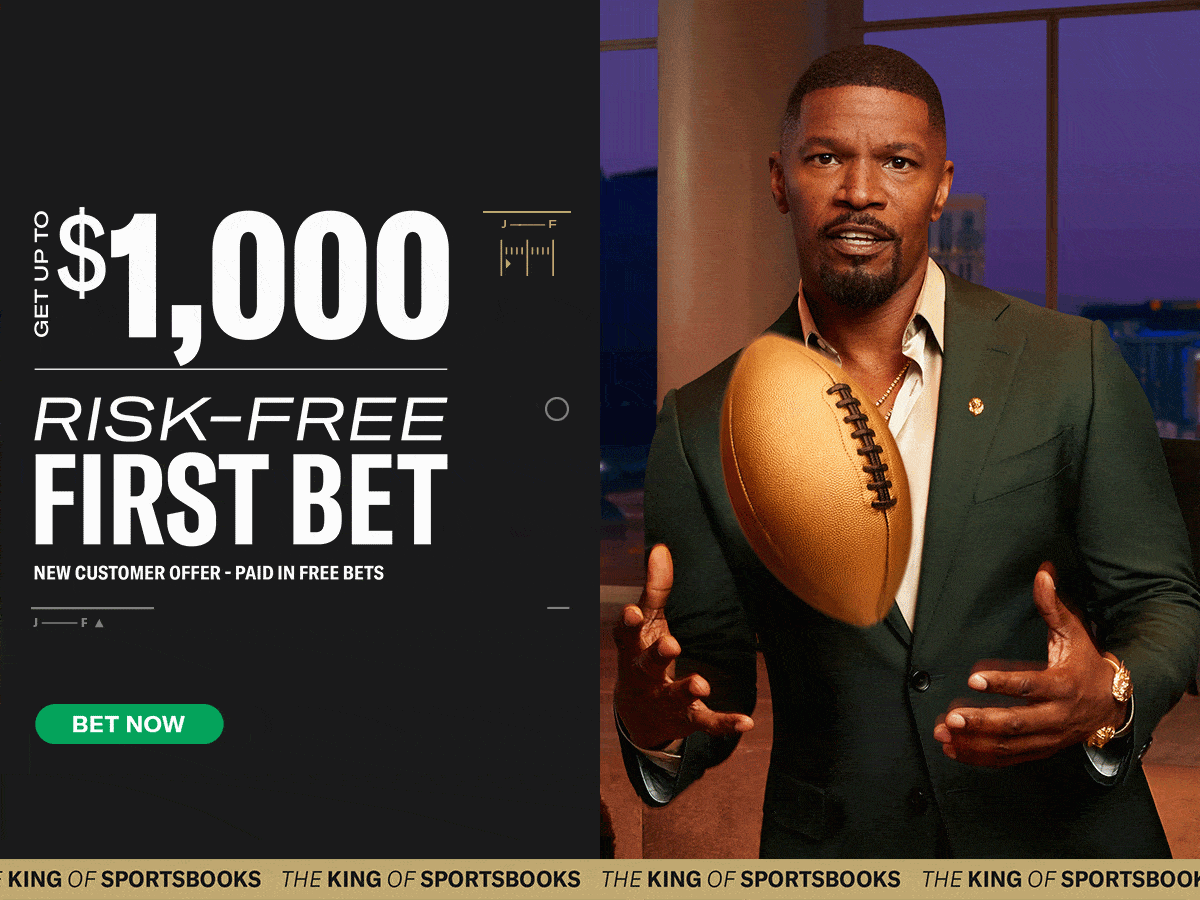 Yes or No Run In the First Inning: Boston Red Sox vs. Texas Rangers – September 19
While the Rangers are, overall, one of baseball's best teams, they are looking to snap a current cold streak as they are losers of the last four games. Sitting 1.5 games back in the American League West, the Rangers look to get back to winning ways so they can be in the best possible position come playoffs.
Today looks to be like a day they get back in the win column. The Rangers are sending pitching stud Nathan Eovaldi to the mound. On the season, he has an 11-4 record with a 2.96 ERA and 1.09 WHIP. Eovaldi knows the Rangers need a win, and I believe he's got the stuff to keep the top of this Red Sox lineup quiet for three outs.
An NRFI Godsend
On the other side of things, the Red Sox send Tanner Houck to the mound. While his season stats aren't great ( 5-9, 4.94 ERA ), he has been a Red Sox NRFI godsend. Across 15 games, he has an astounding 11-4 no run in the first inning record. Since the Rangers have struggled to get going in games recently, I think this is the perfect combo of solid starting pitching and an offense that takes a bit to get going.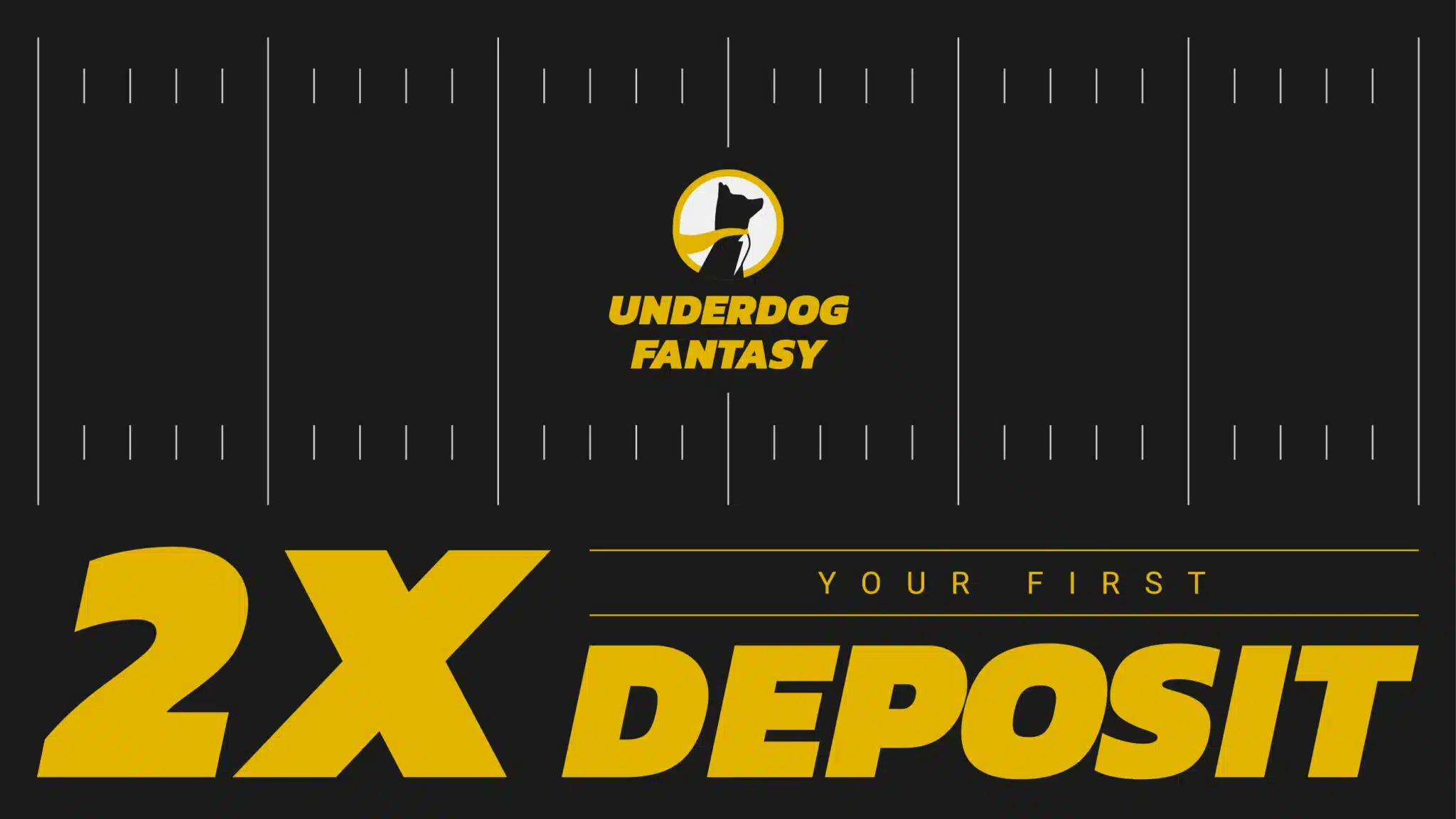 Where to Find More
So there it is. The most important reasons why you should make a best bet on no run in the first inning between the Red Sox and Rangers today.
If you are looking for more great info, best bets, and more, then head over to the all-new SGPN Patreon and Pick Management Discord. Two of the best places to find all the info you could want that will help lead you to the pay window.