The Philadelphia Phillies take on the red-hot Atlanta Braves in a game that doesn't scream low scoring. But when you take into account that the Phillies are sending one of their best NRFI pitchers, things are looking up for no run in the first inning today. We need to get back into the win column regarding first inning betting. After a 32-7 start to the NFL season, my NRFI record needs to get back to winning. We had an 18-6 run at one point, but with two weeks left in the regular season and playoff baseball drama all over the place, first innings could get tricky.
Go here for daily free MLB picks!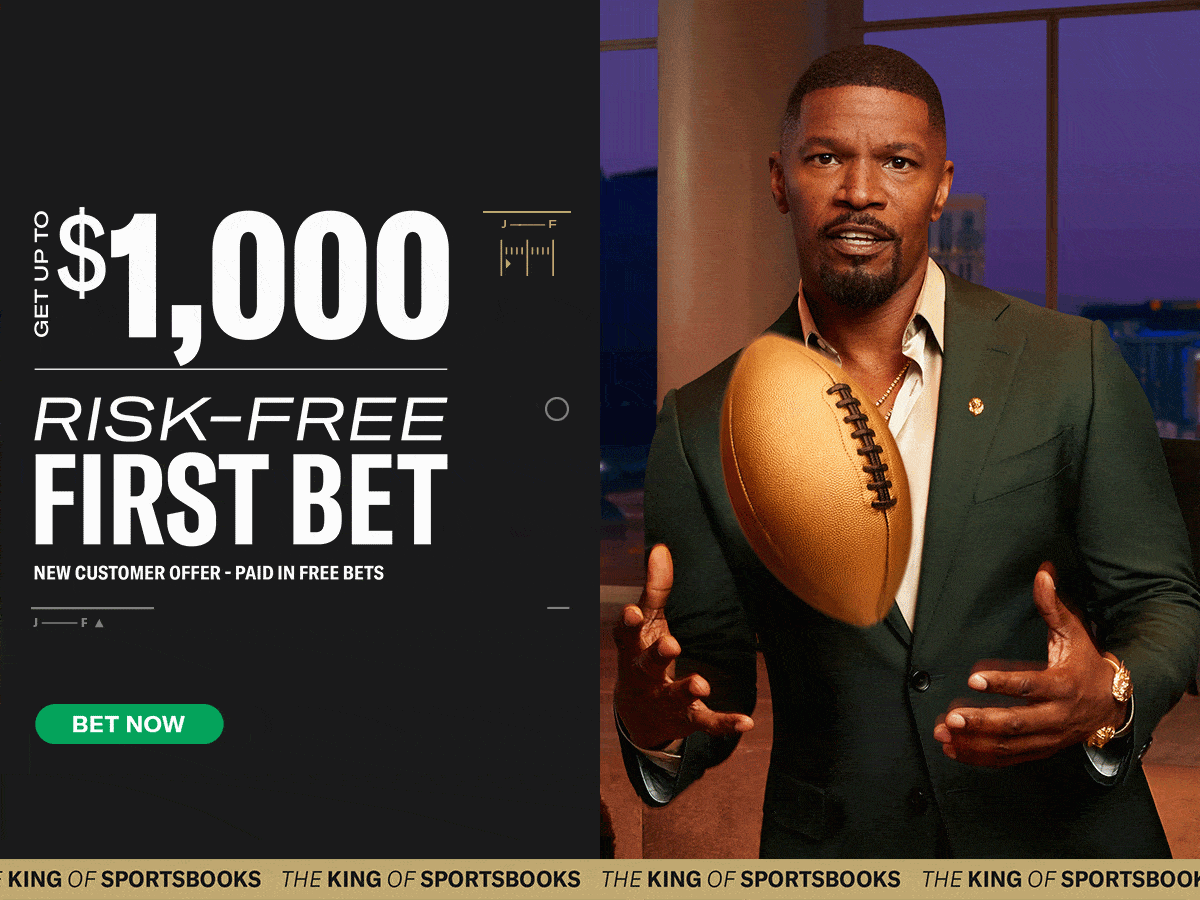 Yes or No Run In the First Inning: NRFI Philadelphia Phillies vs. Atlanta Braves – September 18
Phillies Ace To Deliver NRFI
At +110, the price of this Phillies and Braves game looks too good to pass up, and when trying to win back some units, any plus-money win helps. As I said earlier, the Phillies are sending Zach Wheeler to the mound, who has arguably been one of the National League's best pitchers all season. He currently has an 11-6 record with a 3.70 ERA. Don't get me wrong, I know the Braves have had one of the league's best offenses, especially at the top of the order.
But Wheeler has been excellent the first time through the order. He has allowed a 0.246 wOBA and has only allowed six first-inning homers. If anyone can give us a Braves NRFI, it's Wheeler.
Red Hot Braves Offense To Stay Quiet 
Kyle Wright makes his seventh start of the season, and while he hasn't had the best numbers, they could be better. He has allowed more walks than usual despite a slight uptick in strikeouts. He has decent first inning splits (0.297 wOBA) in his career, and while the Phillies' offense is not as dangerous as the Braves, they have similar talent at the top.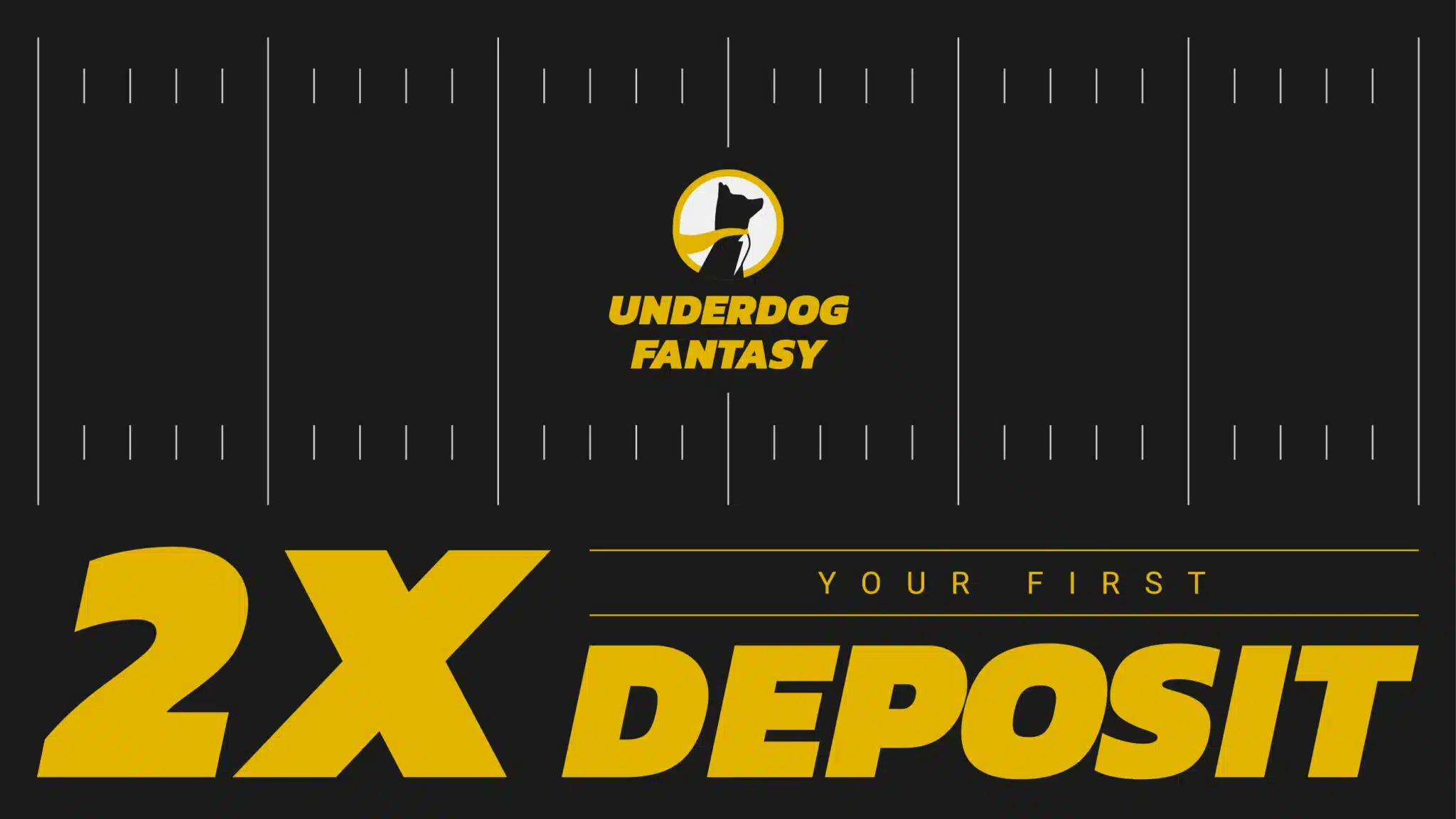 Where To Find More
So, another NRFI is locked and loaded. Hopefully, we will get a plus-money cash and get us back to winning ways. Tons of other free plays, analyses, and best bets are ready to go and can be found on Pick Management Twitter or Discord. Then head over to the all-new SGPN Patreon for even more great info. Make sure to check back tomorrow for first inning action.