It was a tough night last night in the NRFI world, as we took an L after two wins. With so much going on today in the sports world, it could be easy to forget about baseball, but I've got a best bet for the late game in today's MLB slate between the Chicago Cubs and the Arizona Diamondbacks. You're going to want to tail this game.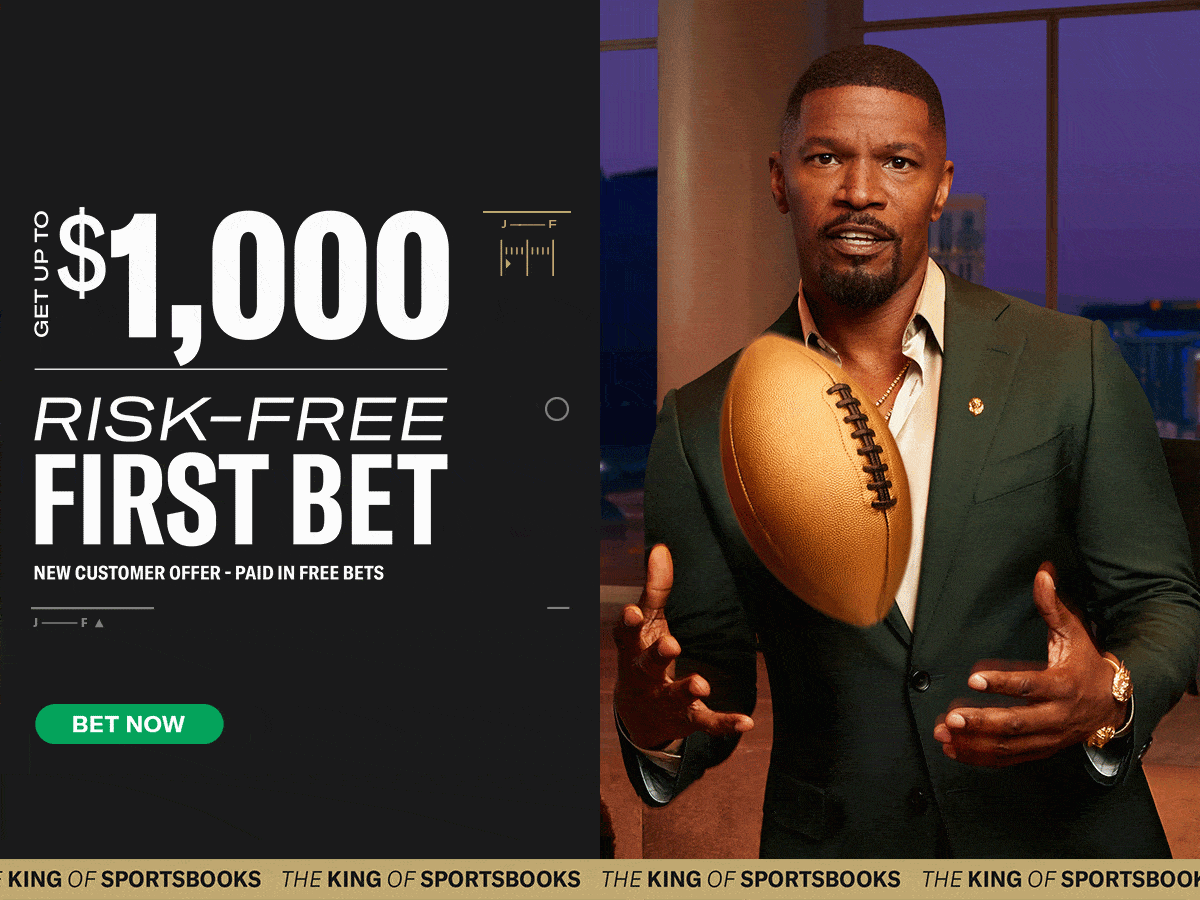 Yes or No Run In the First Inning: NRFI Chicago Cubs vs. Arizona Diamondbacks– September 17
A Tight Race in the NL
We head to Phoenix for Sunday Night Baseball and another best bet. The Chicago Cubs and Arizona Diamondbacks are currently involved in a nail-biter race for the NL Wild Card, with just one game separating the Cubs, Marlins, Diamondbacks, and Reds for the last two spots.
Arizona won the first two games between them, and Chicago has lost their last four games and is about to be on the outside looking in. The Cubs send Jordan Wicks to the mound, who's made an immediate impact in just four starts. The Cubs won all four games he started, and Wicks is pitching with a 1.99 ERA across 17.2 innings. I'm expecting success and a Cubs NRFI, aka a shut-out first inning from him.
For the D-Backs NRFI side of things, they send Ryne Nelson, who surrendered six runs on seven hits, with two home runs and two walks in just 4.1 innings pitching against the New York Mets.
Ryne has now given up six earned runs in three of his last four starts. This season, Nelson has a 5.53 ERA and 1.44 WHIP, and opposing lineups are hitting .292. Not the best, not the worst. It hasn't been the season Nelson would have expected, and his 5.46 xERA suggests he hasn't experienced a great deal of bad luck. This is more of a bet on Arizona to take a bit to get going in this game, and Nelson is holding on just long enough, backed up by a solid defense. We just need three outs.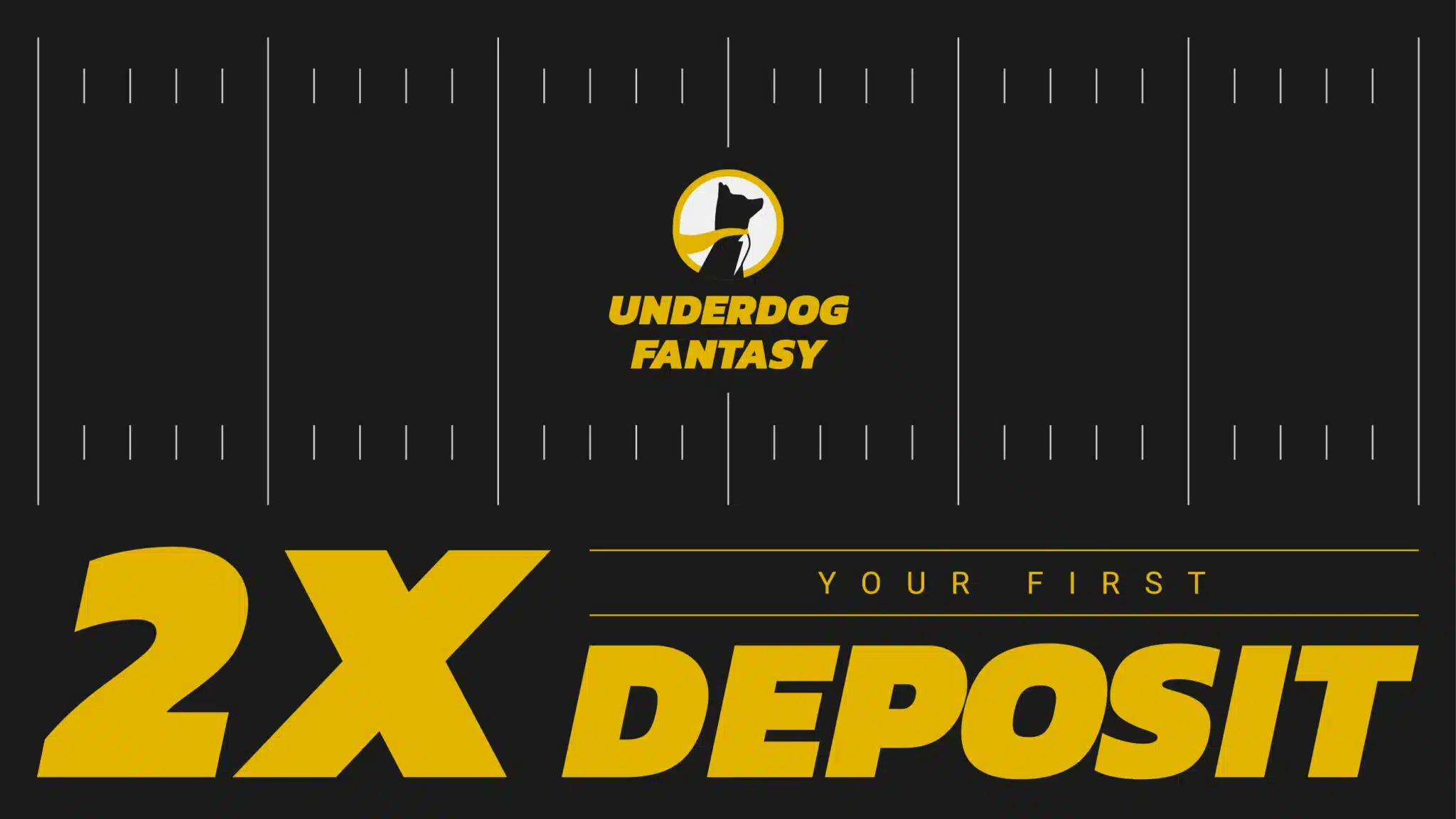 Best Bets, Free Plays, Podcasts, and More
So there you have it: the no run in the first inning best bet for an NFL Sunday where you could forget the NRFI but shouldn't because I have found you a winner. If you want more great info, check out the all-new SGPN Patreon and the Pick Management Discord for more free plays, best bets, podcasts, and more. It's never been better than at SGPN.