Well, we went down yesterday. After two NRFI wins in a row, you know regression is just around the corner. I believe we are going to get back in the win column today as we head to the Washington Nationals vs. Milwaukee Brewers baseball game. The Nats are sending Trevor Williams, but the Brewers will counter with the red-hot Corbin Burnes. Let's get into the nitty-gritty stats to justify today's best bet. Here is my best bet for September 16!
Go here for daily free MLB picks!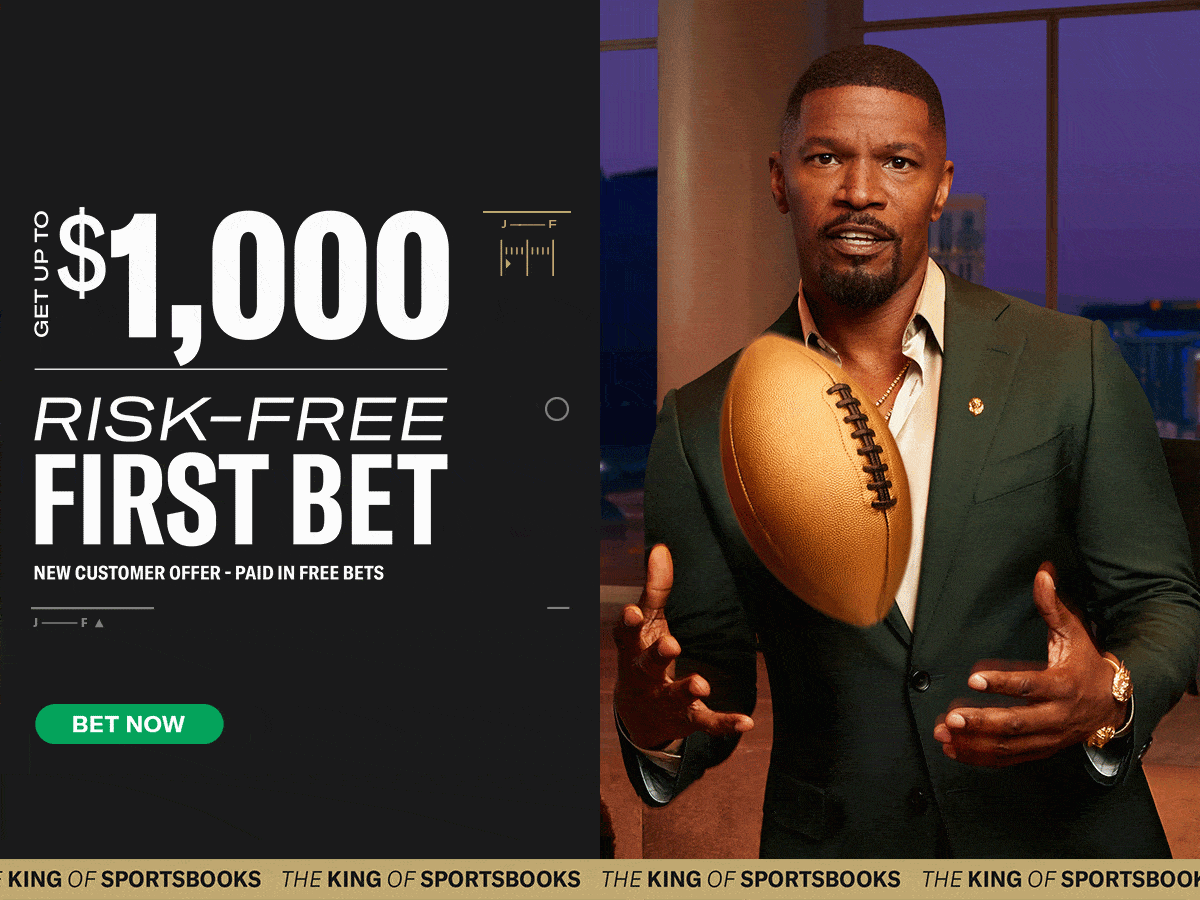 Yes or No Run In the First Inning: NRFI Nationals vs. Brewers– September 15
First, we are taking a look at this Nationals team. One reason for that is the offense. Washington has been at the bottom of the league in runs scored pretty much all season long. At the same time, Milwaukee's offense hasn't been consistent. They have been swinging the bat better of late, but much of their damage has come after the first inning. Milwaukee has scored a first inning run just once in their previous seven games, and we see that trend continuing tonight.
The biggest concern for this Nationals NRFI bet tonight is their starting pitcher Trevor Williams who has a 6-10, 5.44 ERA. Williams has been consistently bad all season and currently has a 7.02 ERA since the start of July. He has a solid history against the Brewers lineup, especially leadoff man Christian Yelich, who has a .118 batting average against Williams (17 at-bats). I  think his familiarity works to his advantage for tonight's opening frame.
Burnes Is Locked In
Milwaukee will have Corbin Burnes on the mound today. The former Cy Young winner has a  9-8, 3.47 ERA but struggled with his control a bit this year. He has, however, started to lock in ahead of the playoffs. Burnes pitched eight scoreless innings (that's another Brewer's NRFI win) against the Yankees in his last start, and he didn't even allow a hit.
It was a classic Burnes performance, and it gives him momentum heading into tonight's game. Just for some sugar on top, opponents have a .190 batting average the first time they face Burnes in a game, so why wouldn't we take this Brewer's NRFI?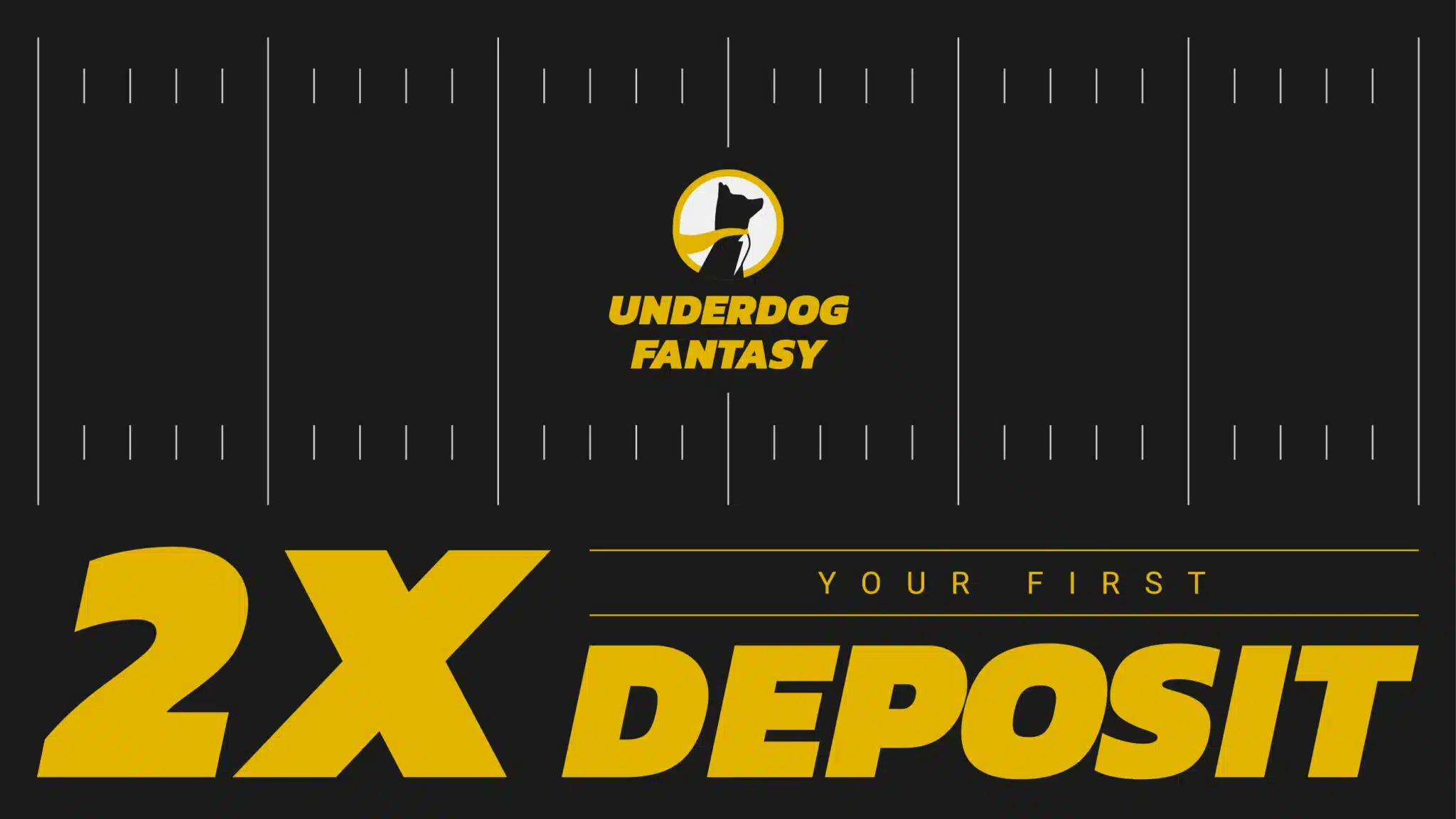 Find More Best Bets Below
So, another no run in the first inning bet is ready to go.
It is, however, a Saturday in September, which means we have a MASSIVE amount of games across baseball, soccer, football, and more. You can get best bets for all of it on the all-new SGPN Patreon and the Pick Management Discord. Make sure you head over to both for more of the info and best bets you love and want.