Finally, it looks like we might be rolling again. At one point, this article had an 18-6 record. Now, well, not so great, but we have now won two in a row, and I am hoping to make it three, heading into a jam-packed weekend of football, baseball, soccer, and more. Let's work on staking up the bankroll a bit so we have the units to risk in a lot of places. Today's match-up between the red-hot Atlanta Braves and season NRFI leaders the Miami Marlins. On paper, this might be an obvious choice for the winner, but when it comes to the first inning, well, let's dig in.
Go here for daily free MLB picks!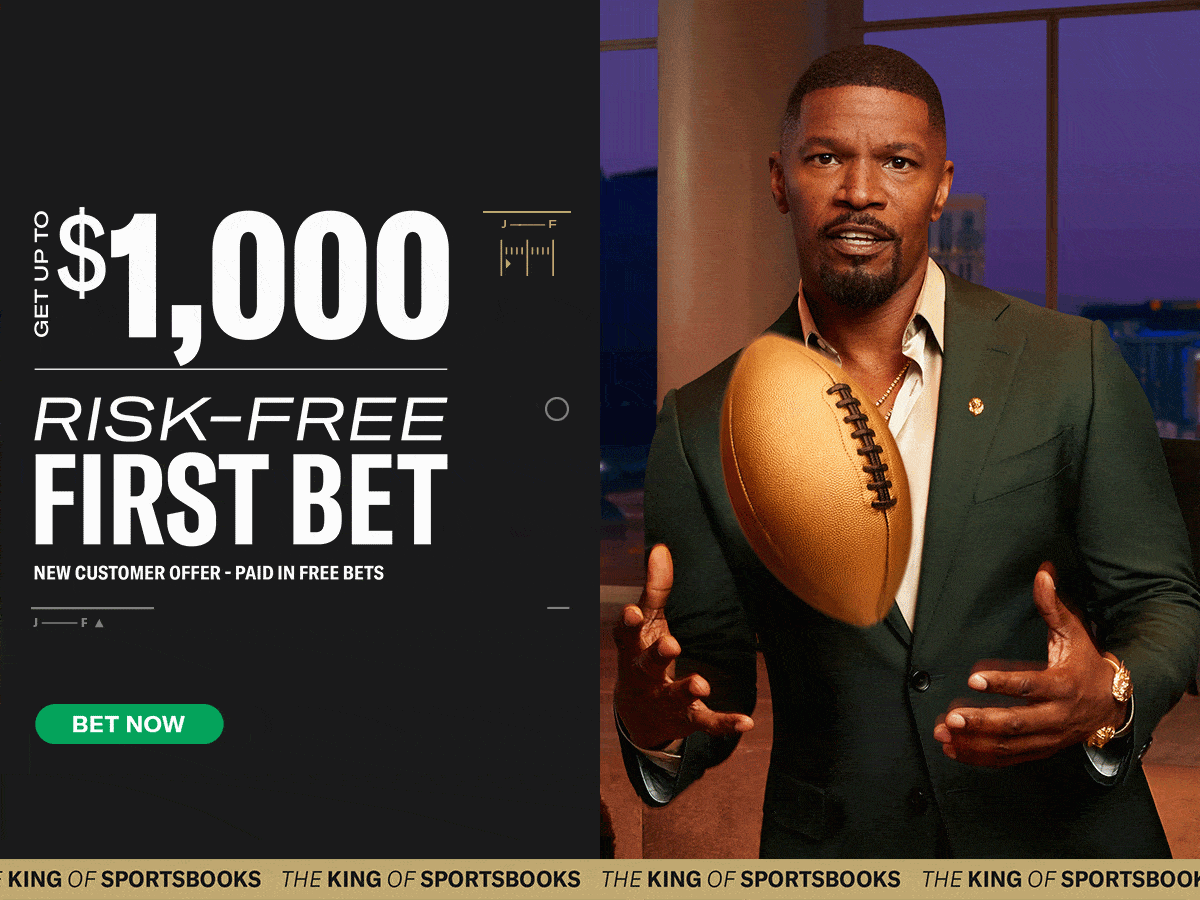 Yes or No Run In the First Inning: NRFI Atlanta Braves vs. Miami Marlins– September 15
Best Team vs. Best NRFI Team
Atlanta is giving Bryce Elder the start Friday night versus Miami. Elder was been outstanding this year. His last game was no different. Conceding just two runs on four hits in seven innings versus the Pirates. The righty has allowed three runs in his last 13 innings and has a 3.38 ERA and a 1.20 WHIP, complemented by a 12-4 record in 162.1 innings on the year.
Elder has owned the Marlins, conceding only four runs in 12.1 innings, and has issued a stellar 2.83 ERA along with a 1-2 record in 35 career innings. With the way the Miami offense has been playing and their season-long NRFI supremacy, I think we get the out we need from them.
The other side of this matchup might have you concerned. The Braves have one of the best offenses in baseball and can take it to just about anyone they want. Lately, though, we have seen them take a bit to get going in games, and they face a Miami NRFI stud, Johnny Cueto. So far this season, Cueto has only given up a run in the first inning twice. That includes the past five in a row. I think we can count on Cueto to deliver us three outs before the Braves start to tee off on this Marlins team.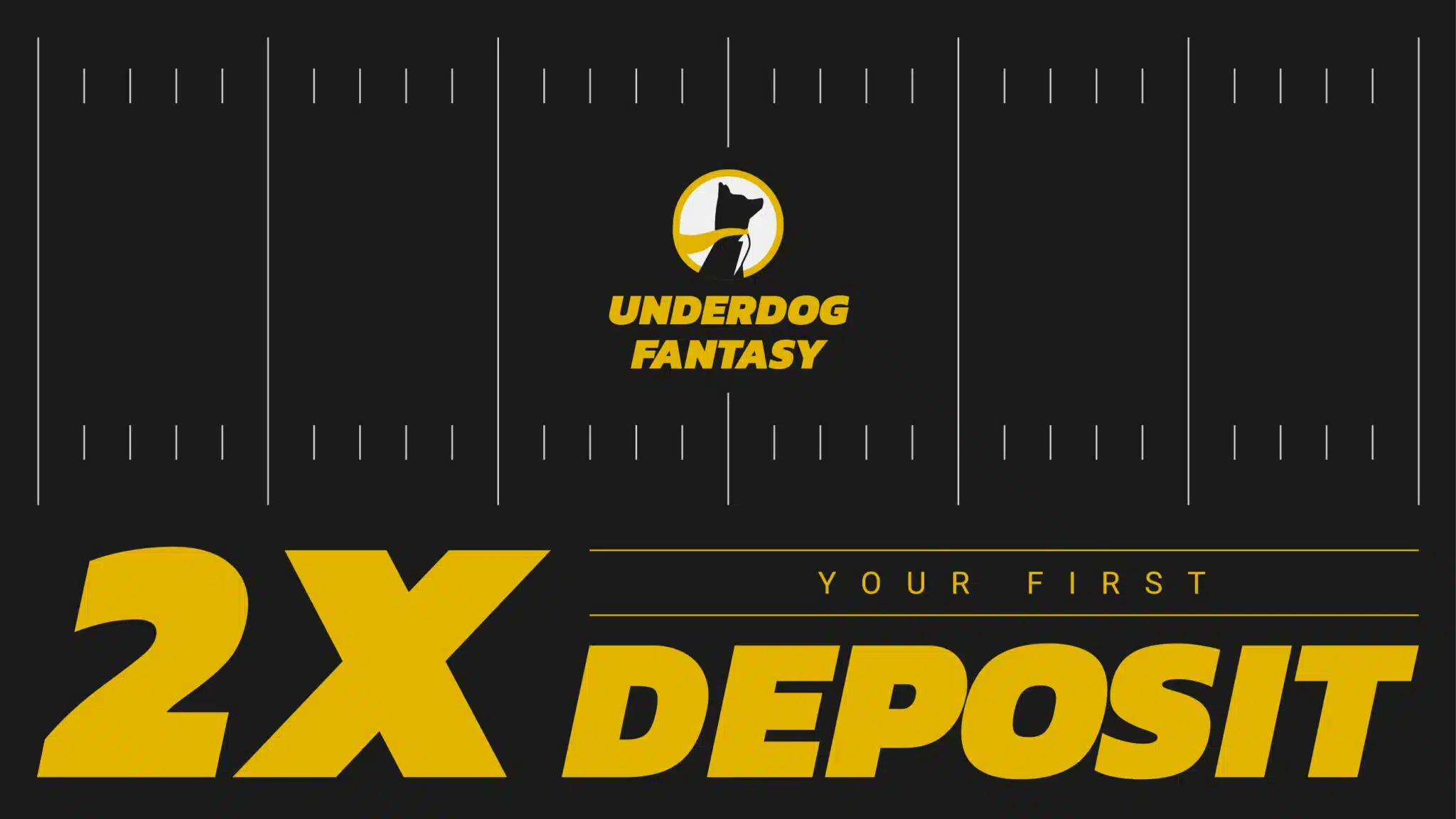 The Best Who Do It
This no run in the first inning article has produced winners and losers, but I believe more in my ability to find winners than most others do. So, when they say six outs to glory, I believe it and take it to heart. You can trust that I put the time and effort into getting the stats that matter so we can continue to cash. I'm not the only one, though.
If you want more pros like me with exclusive content, best bets, and more, check out the all-new SGPN Patreon, then head over to the all-new, free Pick Management Discord. It's never been better than now to get in on all the action.