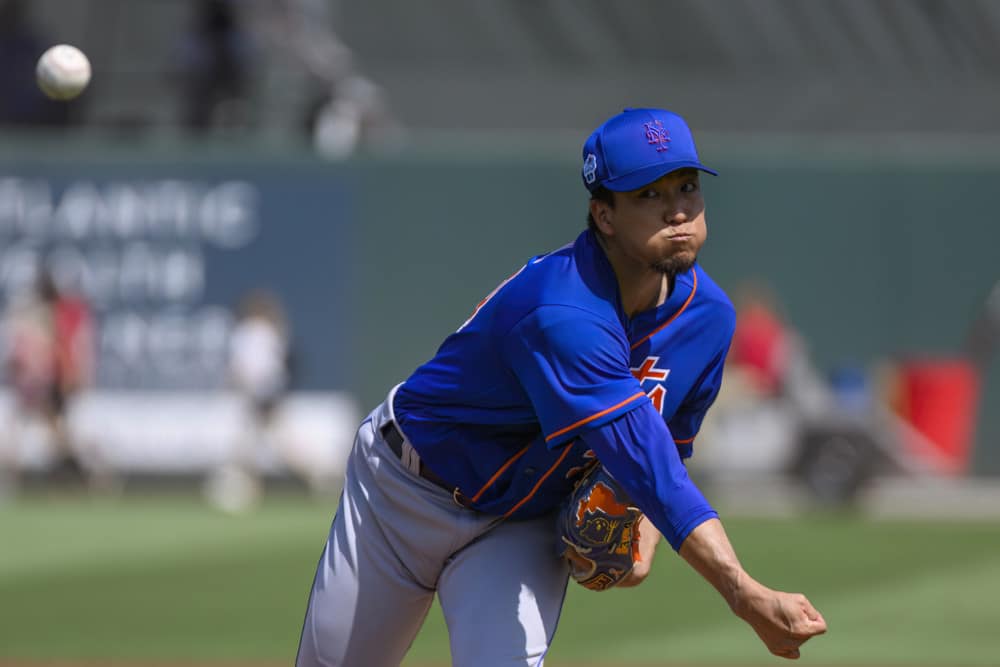 Nailed it! We are back to winning ways after cashing the NRFI between the Rangers and Blue Jays last night. So now it's a new day, which means another best bet from your boy, Pick Management. Tonight's game between the Arizona Diamondbacks and the New York Mets. These two teams have been better than most offensively this season, but will they be able to keep each other quiet for six innings to start the game? 
Go here for daily free MLB picks!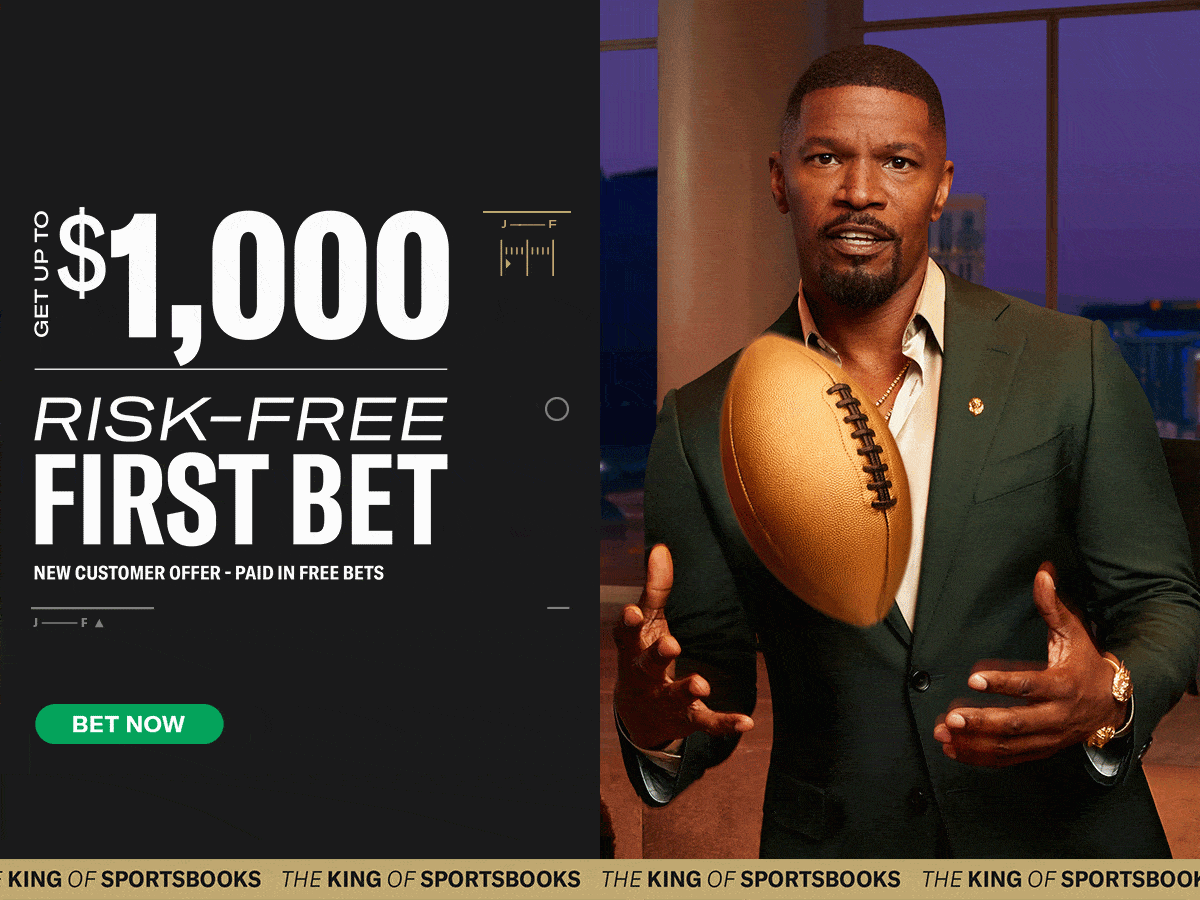 Yes or No Run In the First Inning: NRFI Mets vs. Diamondbacks – September 14
Six Outs To Glory? Yes, Please
The Mets are sending Kodai Senga to the mound to start for them today. He's got a  decent record when it comes to NRFIs so far this season. He is coming off a great outing against the Cardinals, where he pitched almost six shutout innings. He isn't going to blow you away with strikeout numbers, but his control has been much better, and has been finding outs. 
Merrill Kelley has put up outstanding numbers this season. I could literally go on and on about how great he has been for this Diamondbacks squad. Seriously though, in addition to his great overall numbers this season, he has been the demon pirate hunter Roronoa Zoro to the Mets. ( if you don't watch One Piece, you need to.)
The NRFI for September 14 is -125.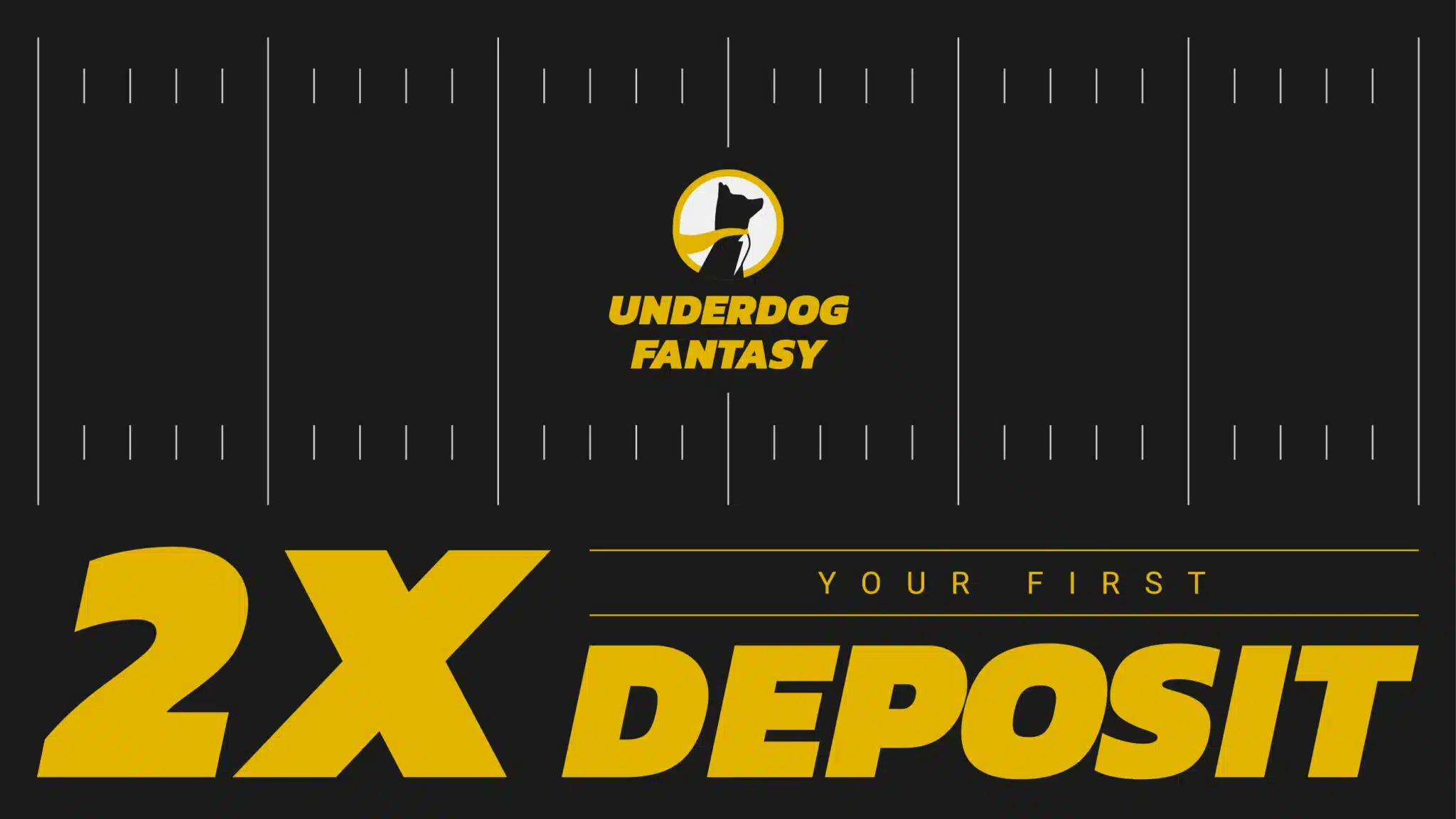 SGPN and Pick Management Have Never Been Hotter
So, boys and girls, there we have it. The best reasons I can give you to bank on no runs in the first inning for tonight's matchup between these two teams. The Mets really have been up and down and have been owned by Kelley, and I just really think it takes Arizona some time to get going tonight.
If you want more great information, podcasts, and best bets, make sure to check out the all-new SGPN Patreon, then head over to the free Pick Management Discord. It's never been better than at SGPN.