Sorry, everybody. My blind rage made me force an NRFI yesterday, and we paid the price. This is a great lesson in betting. Trends don't pay the bills. Yes, Miami is the best NRFI team in baseball, but when it's getting late in the season, their opponent's current storyline matters more and more. Honestly, I think we will start to see a swing for some of these teams as we near playoffs. Two of those teams, I believe, are the Rangers and Blue Jays. They are the focus of our best bet today, September 13. Let's get into it.
Go here for daily free MLB picks!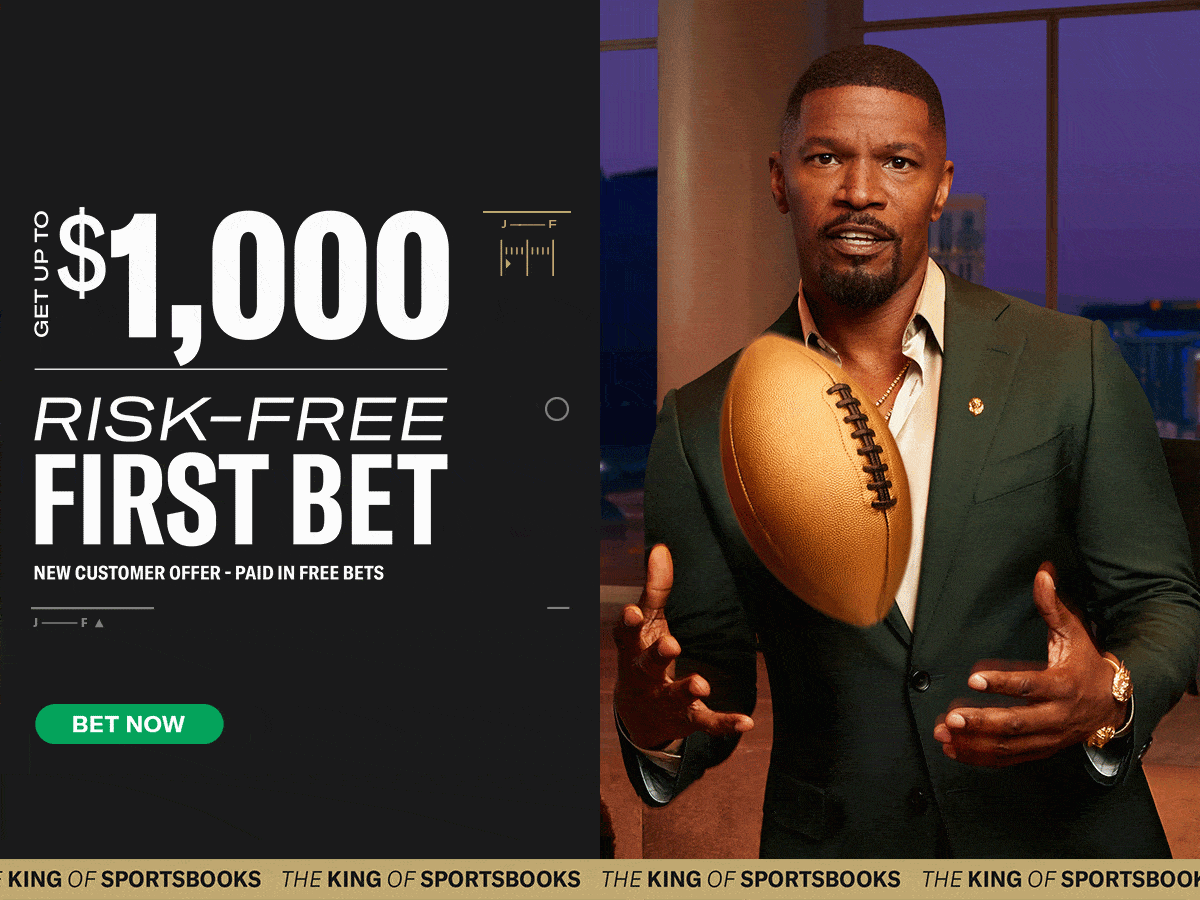 Two Teams Who Scream Runs, Usually
The Rangers aren't spectacular at scoring first-inning runs. The Rangers NRFI is 10th in Major League Baseball but a dreadful 26th on the road. The Blue Jays, on the other hand, have been chasing the Marlins all season for the top NRFI spot.
Can you believe the high-flying Toronto team has not scored a first-inning run in nine games? NINE! The Blue Jays NRFI has been cookin' lately. Texas has a current four-game streak nailing the NRFI right now, too. So, it looks like things might be matching up well.
The pitching matchup will help out our NRFI effort for sure today. Yusei Kikuchi is 9-5 with a 3.57 ERA for Toronto, and after compiling a 3.03 ERA in August, he is sporting a 2.79 ERA so far in September. Kikuchi has made three starts in a row, shutting down his opponent in the first inning.
Texas counters with Jordan Montgomery, who comes in with a 3.62 ERA. Montgomery has delivered a Rangers NRFI in five out of the last six starts, and he shut out the Blue Jays in the first inning in his only previous start against them in 2023.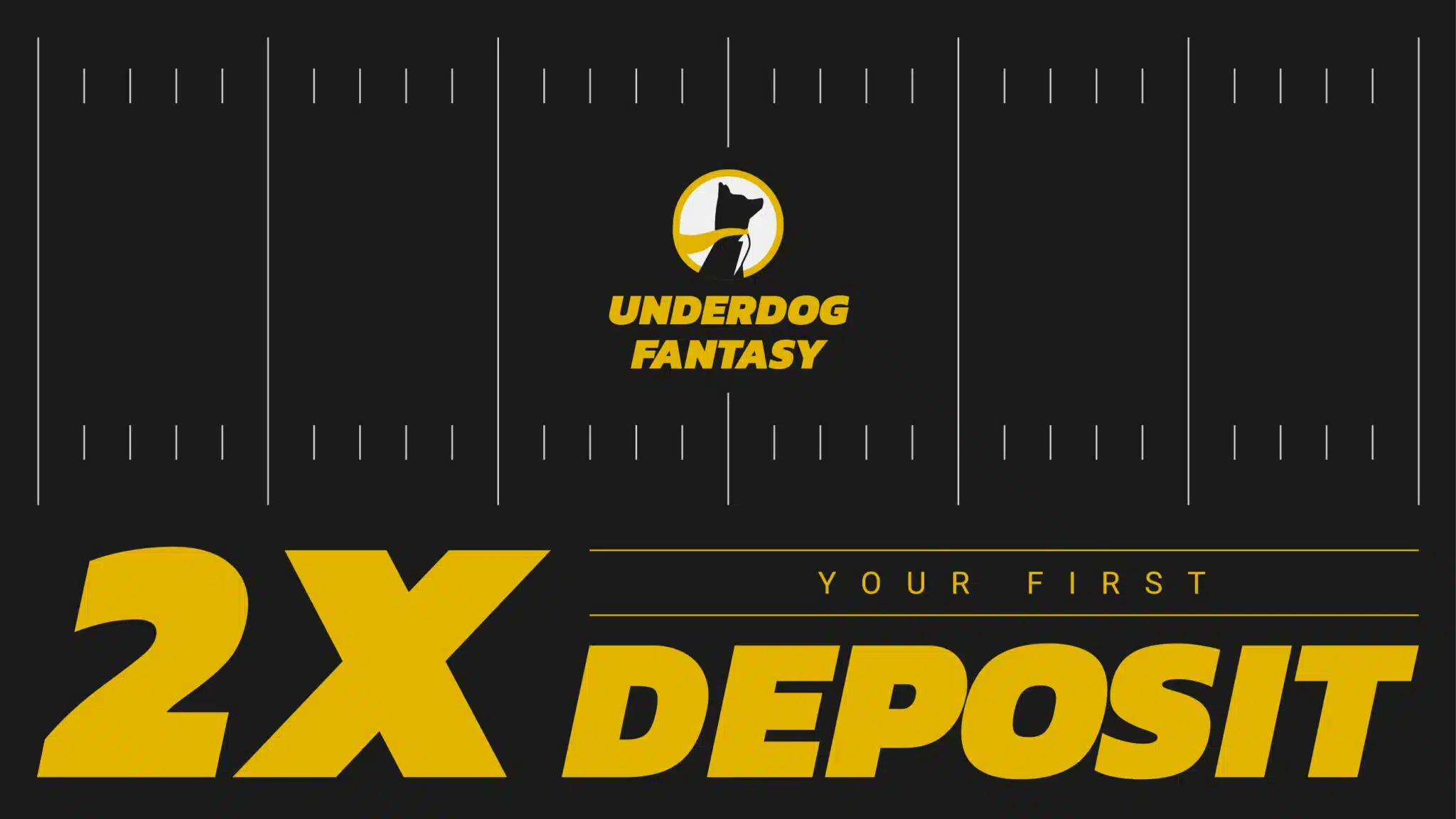 There you have it. Two teams that typically scream runs will have a quiet first inning. Sometimes, you really need to dig deep to find the numbers that really matter to pick a winner. Today's best bet will be a bet on no run in the first inning between the Rangers and Blue Jays.
Want more action, free plays, and more? Check out the new SGPN Patreon, then head over to the Pick Management Discord. You won't be disappointed.