BS. Just big time BS for yesterday's NRFI outcome. A single shot to left center killed our best bet yesterday when the Marlins faced the Brewers in Game 1 of their four-game series. I'm glad the Marlins got pounded 12-0 by the Brewers. They deserved it for that first-inning performance. We cash if you take that one swing out of the first inning. So you know what? I'm headed right back to the well and making another best bet on the Marlins vs. Brewers first-inning outcome. Let's lock in to my NRFI bet for September 12!
Go here for daily free MLB picks!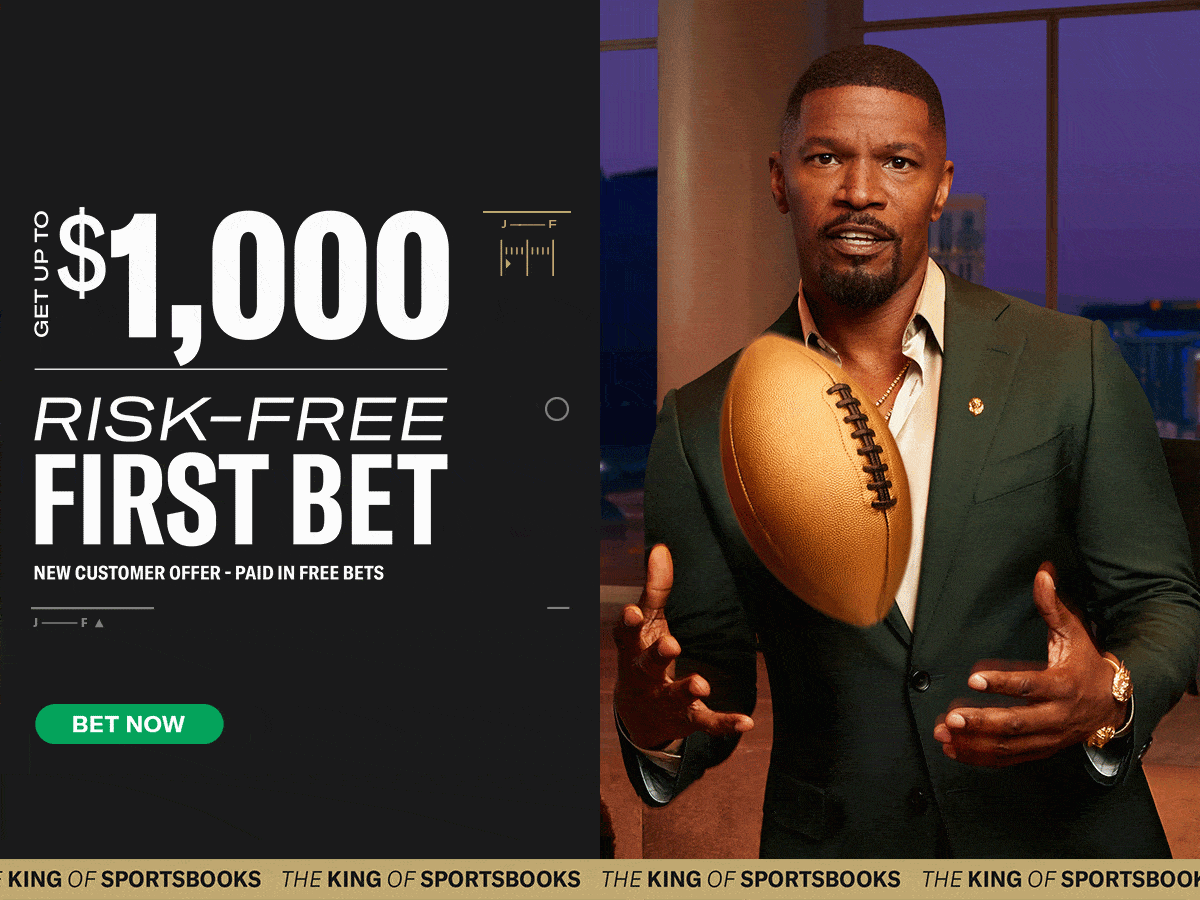 Yes or No Run in the First Inning: NRFI Brewers vs. Marlins September 12
Run It Back
The Brewers put in a dominant performance yesterday. Brandon Woodruff six-hits the Marlins and completely shut them down. As leaders of the NL Central, they have a current three-game lead on the Cubs, so they need to keep winning as the Cubbies are right on their heels. To do that, Milwaukees NRFI hopes will depend on Freddy Peralta.
As one of the top pitchers for the Brewers, Peralta has gone 4-1, shutting down opponents in the first inning in the last five games. He has an 11-8 record (which doesn't seem great) but a 3.89 ERA and 191 strikeouts. I'm more focused on his recent outcomes, though.
In the last seven games, he is 5-0 with a 2.40 ERA, 60 strikeouts, and a stellar 0.82 WHIP. The Marlins are the best NRFI team for a reason. They don't put up first-inning runs, and Peralta doesn't allow them. So it looks like we are headed for another no-run in the first inning best bet.
The Marlins have been atop the NRFI best bet for most bettors all season. Honestly, though, they have screwed me the past few bets, so today I'm making a revenge wager because I believe in today's Marlins NRFI. They average just 0.34 runs per first inning on the road and have an overall NRFI record of 89-51. Today's starting pitcher is J.T. Chargois.
It looks to be a bullpen day for Miami, so I like that one of their best relievers will give his all for a couple of innings, knowing relief will be coming. After yesterday's beatdown, you know the Miami pitching staff will want some revenge, so I believe in no runs.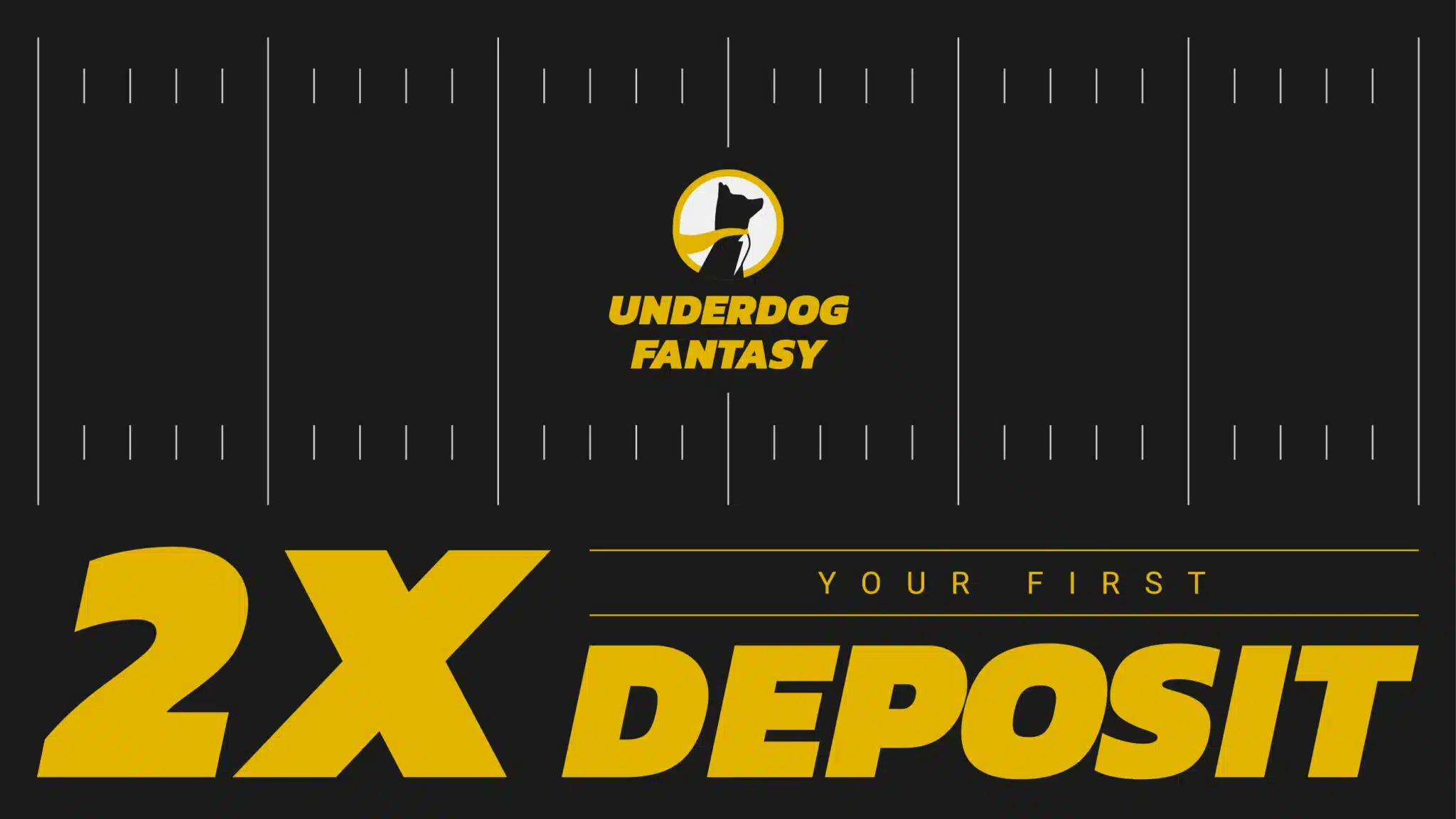 NRFI's Revenge
There it is. My revenge bet is ready to go. We know the Brewer's pitching will do their part, but can Miami's pitching do theirs? I believe so.
Take the NRFI in today's Marlins vs. Brewers game. Then head over to the all-new SGPN Patreon and Pick Management Discord. Get exclusive picks, info, and more from the only place to get educated and entertained, SGPN.