This iteration of the Yes or No Run in the First Inning article has not been living up to its expectations. Last night's article was a loser since the Phillies scored two runs in the first inning. Miami did their part again, going scoreless in the first, but a two-run first-inning outing wasn't what we needed from the Phillies. Here is my NRFI play for September 11, featuring the Marlins and Brewers!
Go here for daily free MLB picks!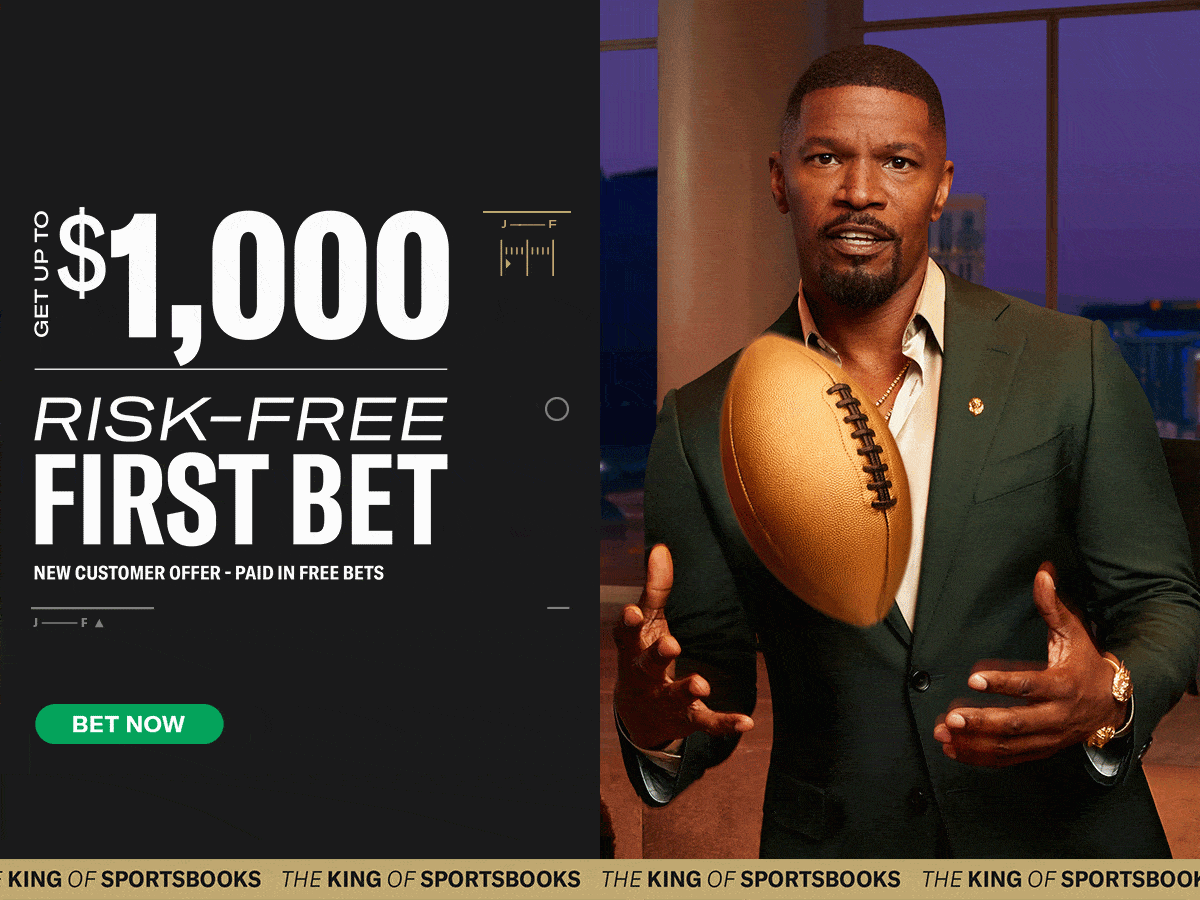 Yes or No Run in the First Inning: NRFI Brewers vs. Marlins September 11, 2023
The Marlins head to Milwaukee to start a really important four-game series on Monday. The Brewers lead in the NL Central, while the Marlins are fighting for every win. The Marlins are on the outside of the playoffs looking in, but a big series win against the Brewers would help a lot in the Marlins playoff picture. I love this pitching matchup, and so do the books, as they have dropped this game total all the way down to 7.5. That's a great sign for our NRFI today.
Two Aces Face Off
Brandon Woodruff and Jesus Luzardo take the mound. The Brewers ace, Woodruff, has been fantastic for the Brewers since coming back from injury in early August. He has a WHIP of 0.79, which indicates he is doing best right now. Woodruff has not allowed more than three hits in a start.
Forget about runs. He isn't even allowing hits. That's not a good sign for the Marlins, whose offense is struggling mightily. All these signs point to a Brewers NRFI.
Luzardo heads to the mound for Miami and has been stellar most of the year. He has had a few bad starts, but he has put together three dominant showings in a row against red-hot teams like the Dodgers, Rays, and Padres.
He has gone six innings in his last three outings, two of them shutouts, and at least six Ks in each. The Brewers have struggled against left-handed pitching all season, and they will face that today against Miami. I expect Luzardo to turn in another good start and keep this first inning scoreless.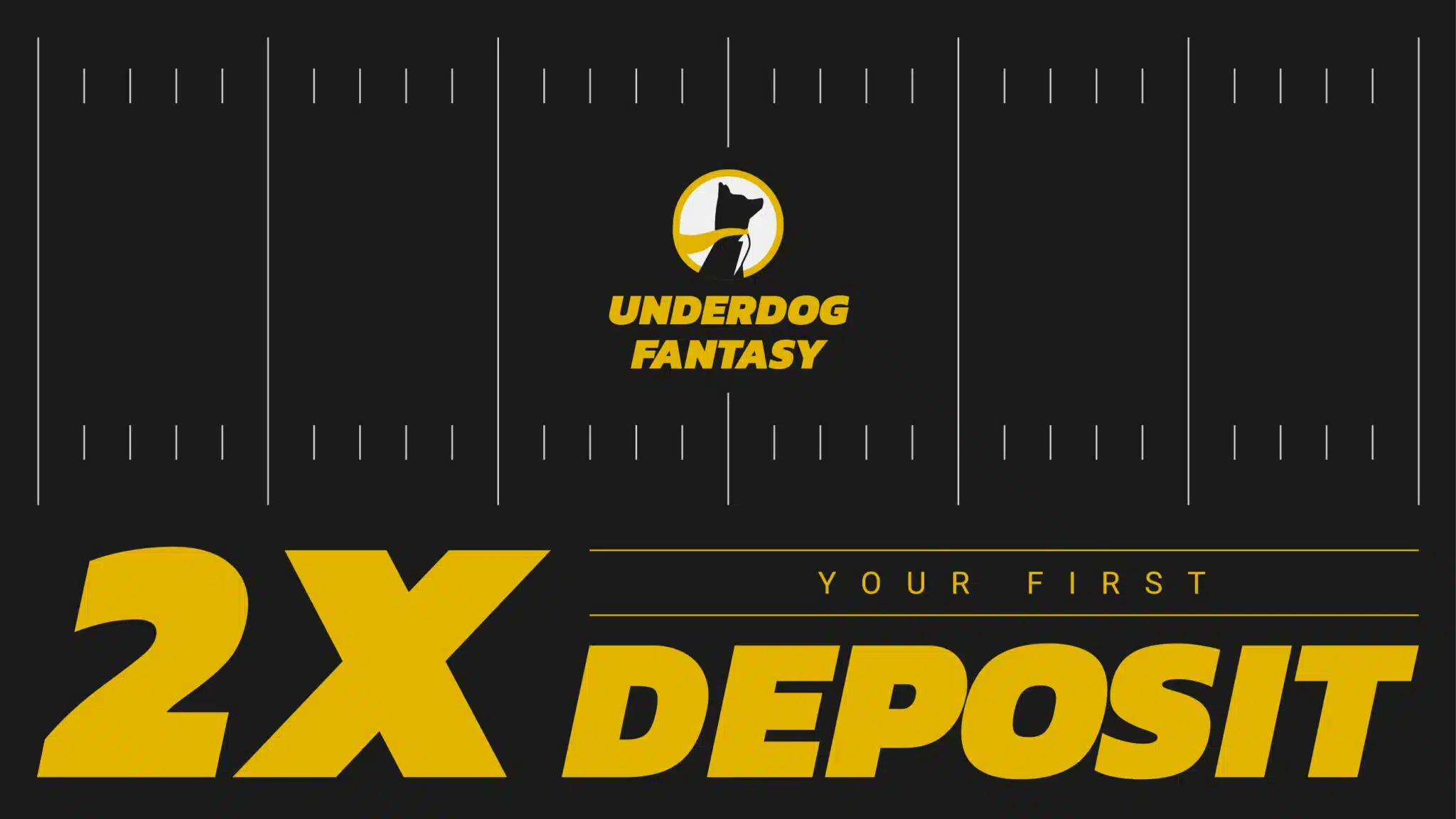 NRFI's on Deck
There we have it. Another no-run in the first inning best bet on the way. The Marlins send arguably their most dominant pitcher to the mound while the Brewer's clear ace is up for them. A Luzardo-Woodruff matchup spells NRFI gold.
If you want more best bets, trends, and info, then head over to the free Pick Management Twitter and Discord, then check out the all-new SGPN Patreon. Exclusive content has never been better.