Well, bad news, folks. The win streak of the NRFI restart ended with two wins in a row as the Yes or No Run in the First Inning article goes down with an unusually high-scoring first inning from the Guardians and Angels. Pick Management is back with another first-inning best bet that will get us back to winning ways. Let's dig into how we think today's game will go between the Miami Marlins and the Philadelphia Phillies. Here is my September 10 NRFI bet!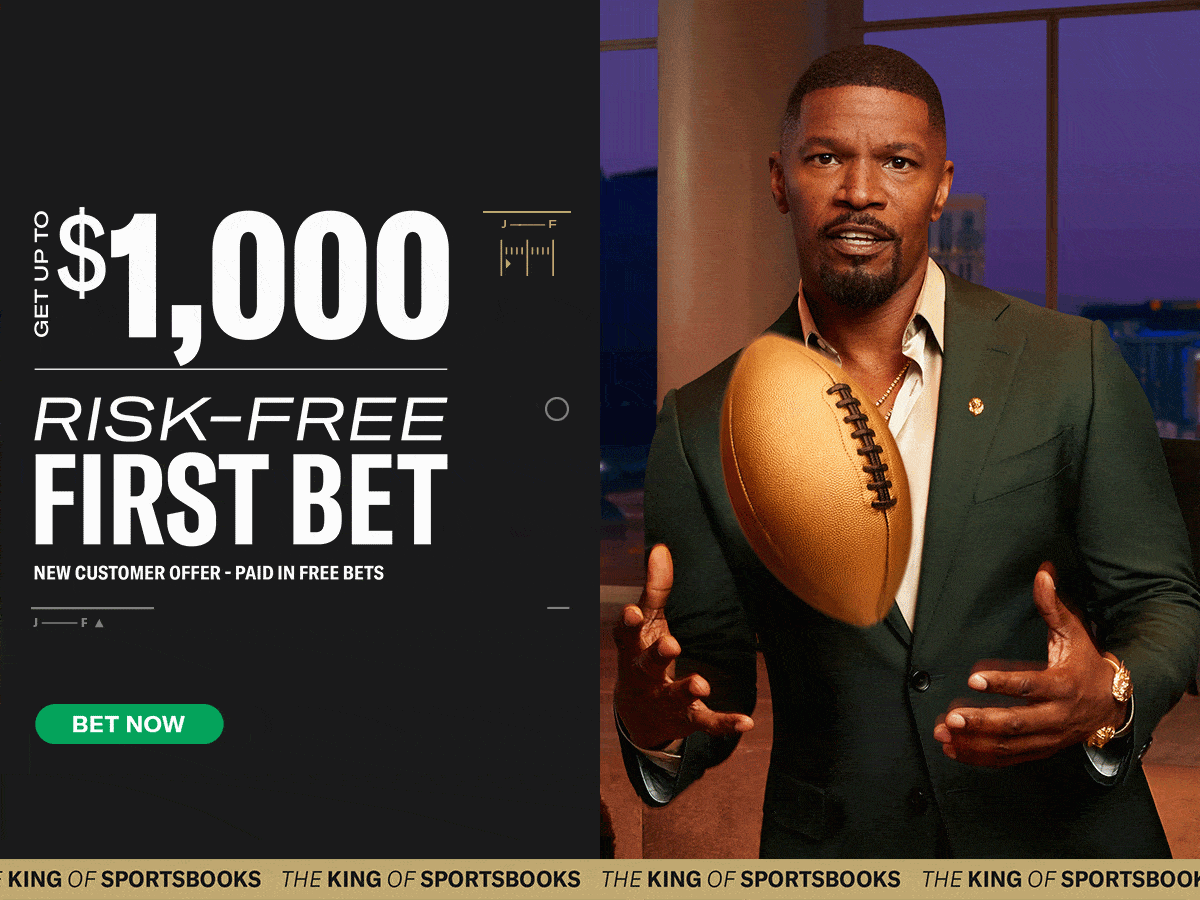 Yes or No Run in the First Inning: NRFI Phillies vs. Marlins September 10, 2023
Ranger Suarez takes the mound for the Phils today. His overall record isn't anything to cheer about. With just a 2-6 record, a 3.91 ERA, and 94 strikeouts across 101.1 innings. This play isn't so much about Phillies pitching but about the lack of offense and unbelievable no run in the first inning numbers that the Marlins put up.
Suarez will be able to do enough to keep the front of this Marlins lineup quiet. He has faced the Marlins twice this year. The first time was on July 8 in an outing where he gave up eight hits, three earned runs, and four strikeouts. The second outing was on August 1. He allowed 10 hits, three strikeouts, and just one earned run in that game. So far, the Marlins NRFI versus Suarez is 1-1, but I believe it goes 2-1 today.
Marlins Are NRFI Studs
The Marlins will send Steven Okert to the mound to take on the Phillies today. So far, Okert this year has been a solid pitcher for the Marlins. He has a 3.44 ERA, 1.15 WHIP, and 65 strikeouts across 52.1 innings pitched. This looks like a bullpen game for Miami, so we can expect Okert to give it his all to start this game. What is more important is the Marlin's overall first-inning performance. It doesn't look like the Phillies NRFI record, that's for sure.
It is stellar. Miami has been the number-one NRFI team in baseball for the entire season. That's a pretty good trend to ride 140 games into the season. They are currently 6-4 their last 10, and have an overall NRFI record of 89-51 or 64%. So, I'm really counting on another weak performance from the Marlins offense to start this game.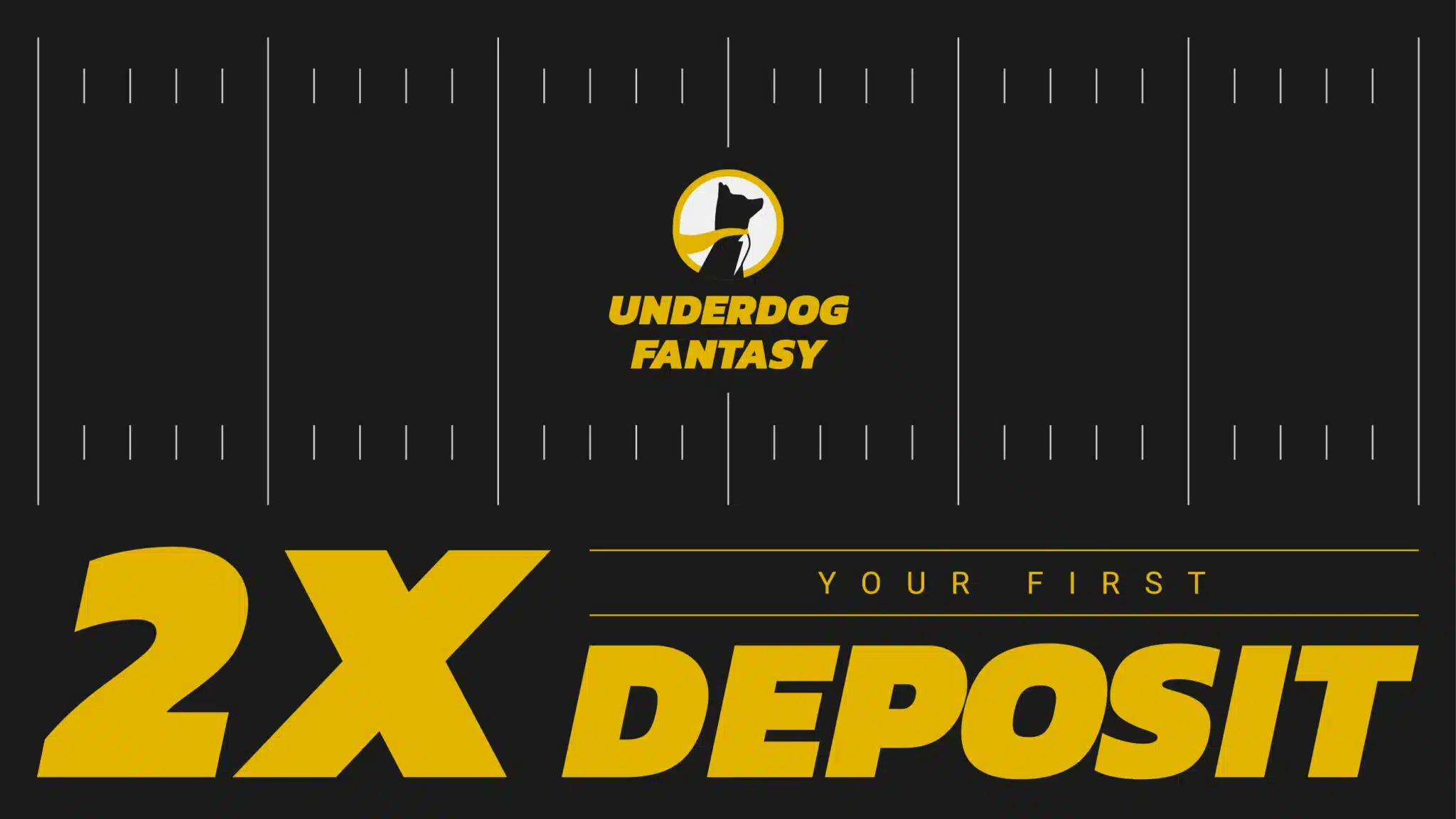 Where To Get More
There it is. Some pretty simple, straightforward reasons why you can count on another NRFI winner today. The Phillies will have enough to shut down a struggling Marlins team, and the season-long NRFI leaders will continue their scoreless first-inning ways. Make sure to check out the all-new SGPN Patreon for exclusive content and picks, then head over to the all-new Pick Management Discord for more free plays and exclusive info.