BANG!! We cash another NRFI best bet from yesterday's article. That makes two wins in a row for this first-inning article and an overall record of 2-2 since its return. Now we're back with another article and another best bet from Pick Management. Let's take a look at my NRFI bet for September 9, featuring the Guardians and Angels!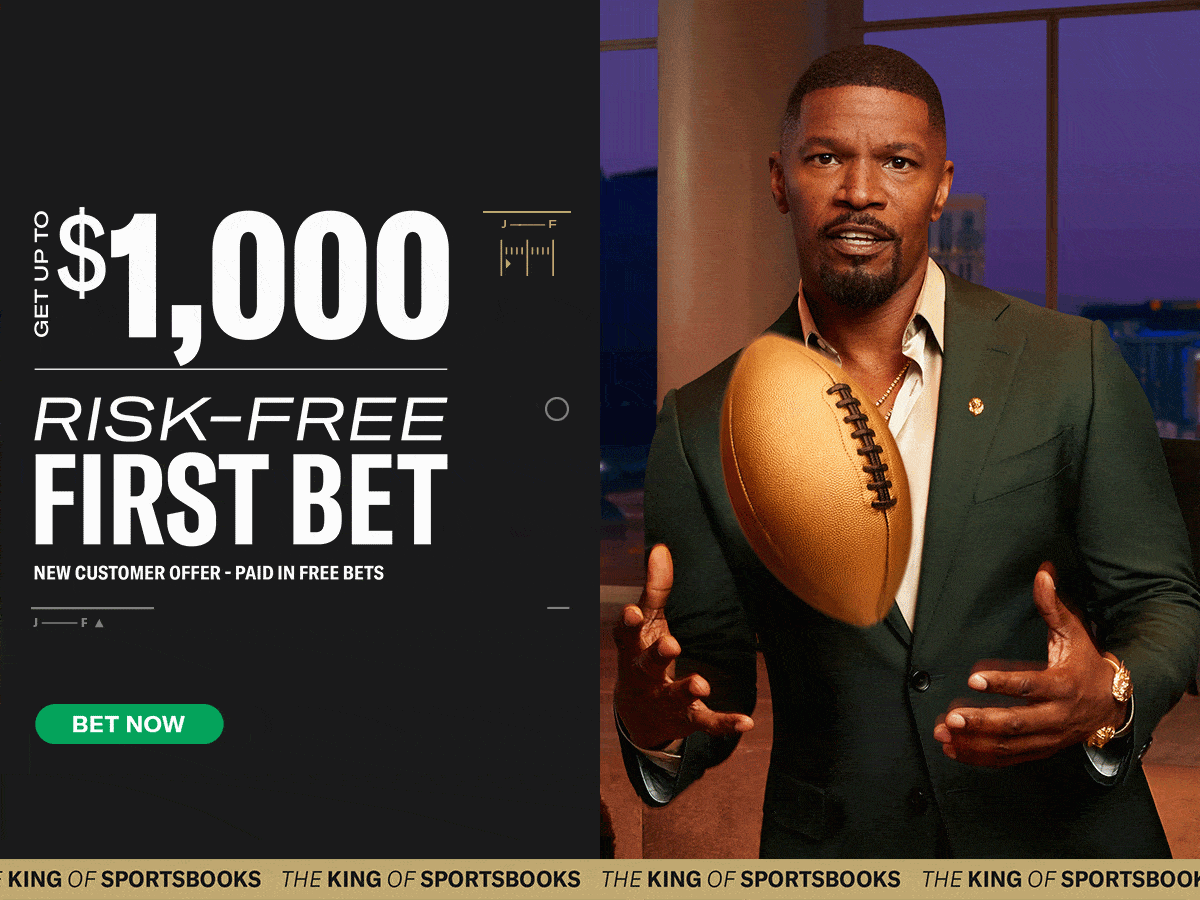 No Run First Inning (NRFI) Best Bets: Cleveland Guardians vs. Los Angeles Angels September 9, 2023
What's Important When Picking A NRFI Bet
I wasn't initially drawn to this game when looking at the board, but after diving into Angels SP Tyler Anderson a little bit more, I was impressed to see that his underlying metrics outperform what his 5.55 ERA might indicate. For starters, his xERA is significantly lower at 4.33. He's not quite a swing-and-miss savant, but he does rank high in K%, chase rate, and whiff%.
He's also not walking people. He'll get the advantage of pitching to a Guardians squad that ranks dead last in HR as well as bottom-10 in OBP, OPS, and SLG. All of these factors led me to take no run in the first inning.
Missing Pieces Are Good For Us
The other half of this play isn't so much about Guardians pitcher Lucas Giolito. It's about the depleted Angels offense that has really been struggling to put up runs recently. Not only did the Angels recently lose power bat Hunter Renfroe after putting him on waivers, but they will be without Mike Trout and Shohei Ohtani due to injuries, completely taking the thump out of the middle of their order.
Instead, those top-of-the-order spots will be occupied by the likes of Brandon Drury, Luis Rengifo, and an aging Mike Moustakas, which doesn't exactly strike the same fear in the hearts of opposing pitchers.
Lucas Gioltio has been a solid pitcher as well, floating around or above league average in all of the key factors that matter for a Guardians NRFI. The Angels NRFI record is also pretty good at 73-68, going 7-3 across the last 10 games, which should help Giolito get through the first inning.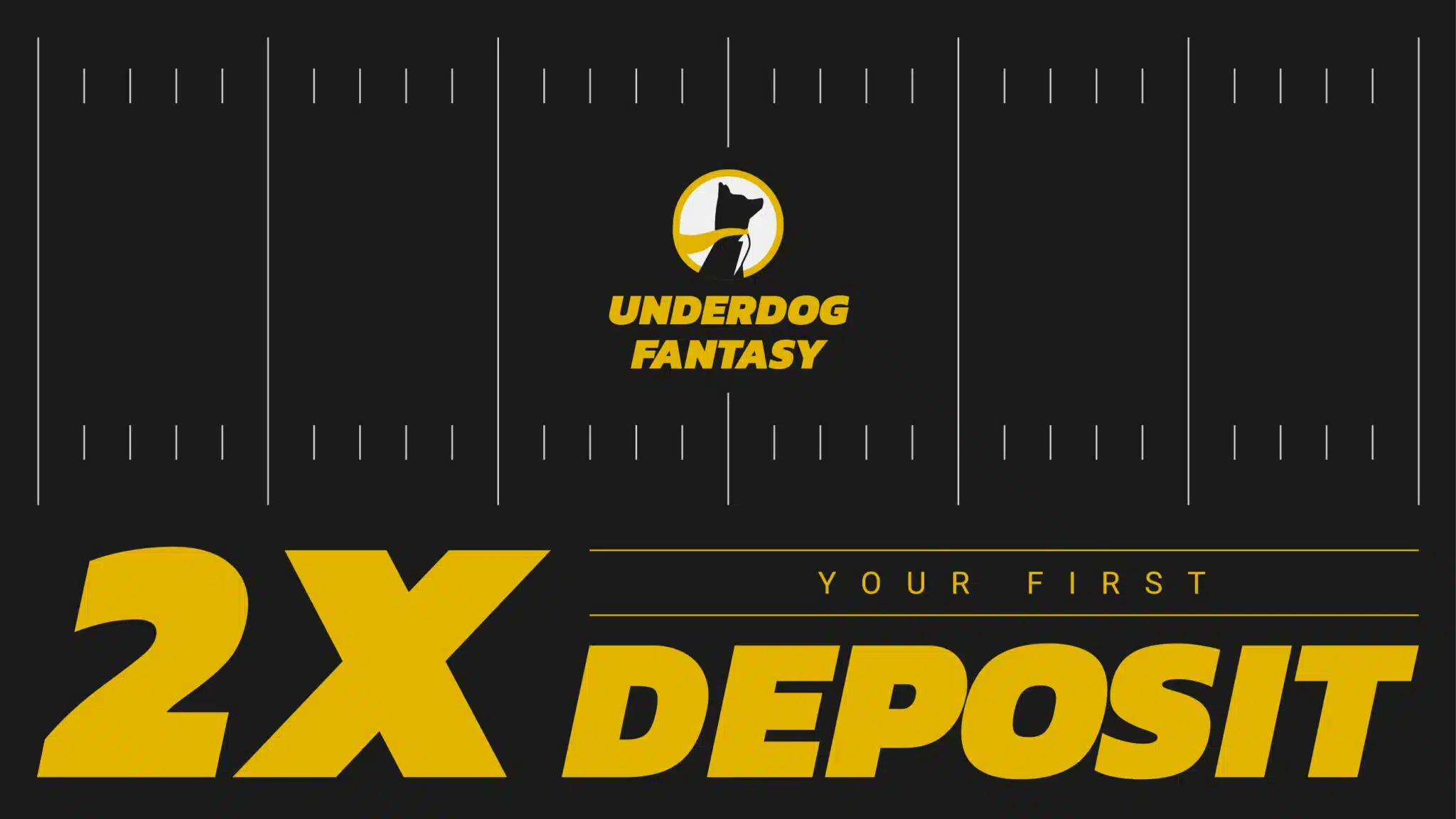 What's New From Pick Management and SGPN
So there we have it. There are some good stats and info that are going to lead us to victory. The Guardians and Angels are the greatest offensive teams and have two pitchers with just enough to get us through this first inning. Make sure to follow Pick Management on Twitter and check out the all-new SGPN Patreon. Pick Management also has a new free Discord where you can find more free plays from across the sports world.