Well, we nailed it! Thanks to a dominant performance from the Los Angeles Dodgers, they and the Miami Marlins went scoreless to start last night's game. The Dodgers went on to crush Miami 10-0 with a two-hit performance from the Dodger pitching staff. Now we look towards another MLB slate where we find the best no run in the first inning bet. Here is my NRFI Best Bet for today, Friday, September 8, featuring the Braves and the Pirates!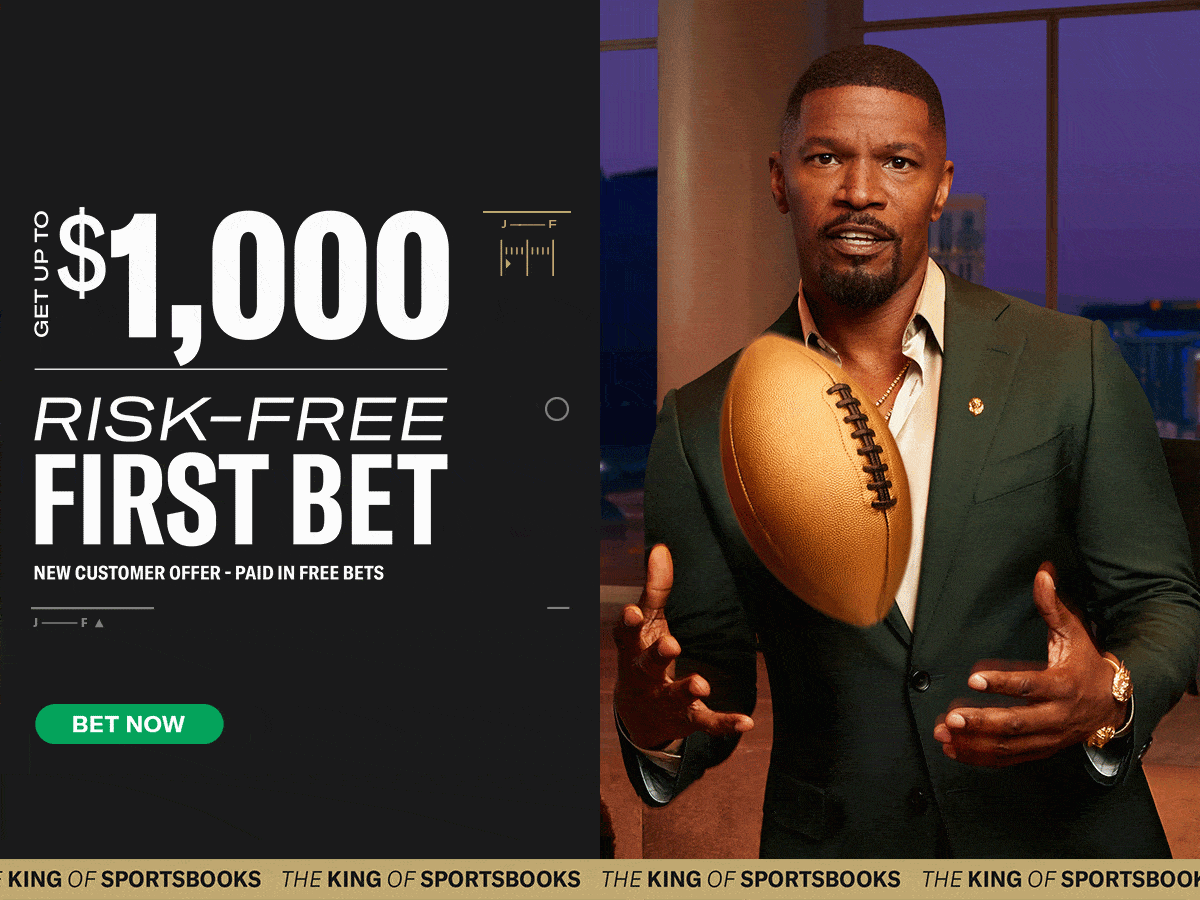 Yes or No Run In the First Inning: NRFI Pirates vs. Braves September 8, 2023
Hot vs. Not
The Atlanta Braves host the Pittsburgh Pirates on a Friday night matchup that looks like it could spell trouble for the struggling Pirates squad. The Braves NRFI will depend on their starting pitcher, Bryce Elder. Elder, who has been stellar by all accounts, has an 11-4 record with a 3.42 ERA across 155.1 innings pitched.
That also includes 111 strikeouts and 1.22 WHIP. Across his last 10 games, Elder has a 7-3 NRFI record, which includes shutting down the Pirates on August 10. He ended up getting rocked by the Pirates, but he did the important thing for us and kept things scoreless in the first.
Old Faithful on the Mound for the Buccos
On the other side of things, we have the struggling Pirates and Mitch Keller. Keller currently has an 11-8 record but a pretty good 3.93 ERA with 187 strikeouts and 1.25 WHIP. He has a 5-5 record for Pittsburgh NRFIs, which includes a loss to the Braves on August 8.
Keller hasn't been very reliable as a pitcher, but I believe he can do enough to keep the Braves quiet for three outs. It's taken the Braves a while to get going in games, and the Pirates struggle to score, which makes for a perfect NRFI recipe.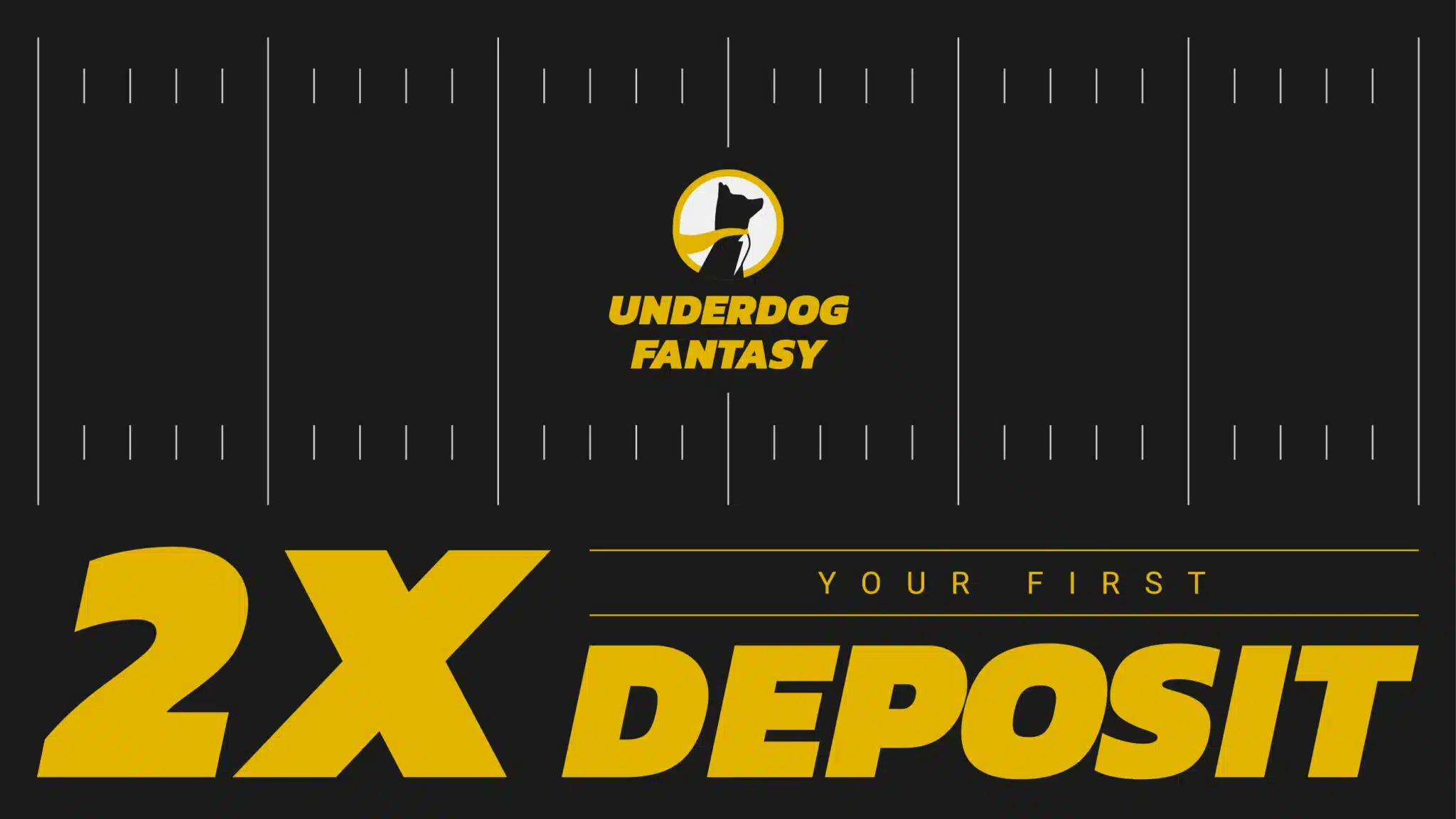 Trust in Pick Management and SGPN
This Atlanta Braves and Pittsburgh Pirates NRFI bet looks like a good one to me. The Braves have a strong starting pitcher in Bryce Elder, who has a good record of NRFIs. The Pirates are struggling offensively, and their starting pitcher, Mitch Keller, has just enough to keep the Braves quiet for one inning. The Braves have also taken a while to get going in games, and the Pirates struggle to score. All of these factors make the NRFI bet a good one.
For more free plays, make sure to follow SGPN and Pick Management on social media. Now you can check out the all-new Pick Management Discord. There, you can find free plays from other bettors in the sports gambling community. You even get bonus free plays from Pick Management.
With college football and the NFL getting going, you won't want to miss out on all the free plays for football. Pick Management's NFL record for the 22-23 season was an incredible 140-59 in the NFL and 50-22 in NCAAF (per Juice Reel). It's only the best from SGPN.