Having three losing NRFI articles in a row is not a good look. The only good part of that is that we are closer and closer to winning with each loss. Before the August NRFI article break, we were on a stellar 18-game run. We no take on a matchup between baseball's best, no run first inning team against one of baseball's best teams overall in the Dodgers. Both teams send good NRFI pitchers to the mound, so I think we see a Dodgers NRFI and Marlins NRFI leading us to our first win since restarting this article. Here is my NRFI for September 7!
Go here for daily free MLB picks!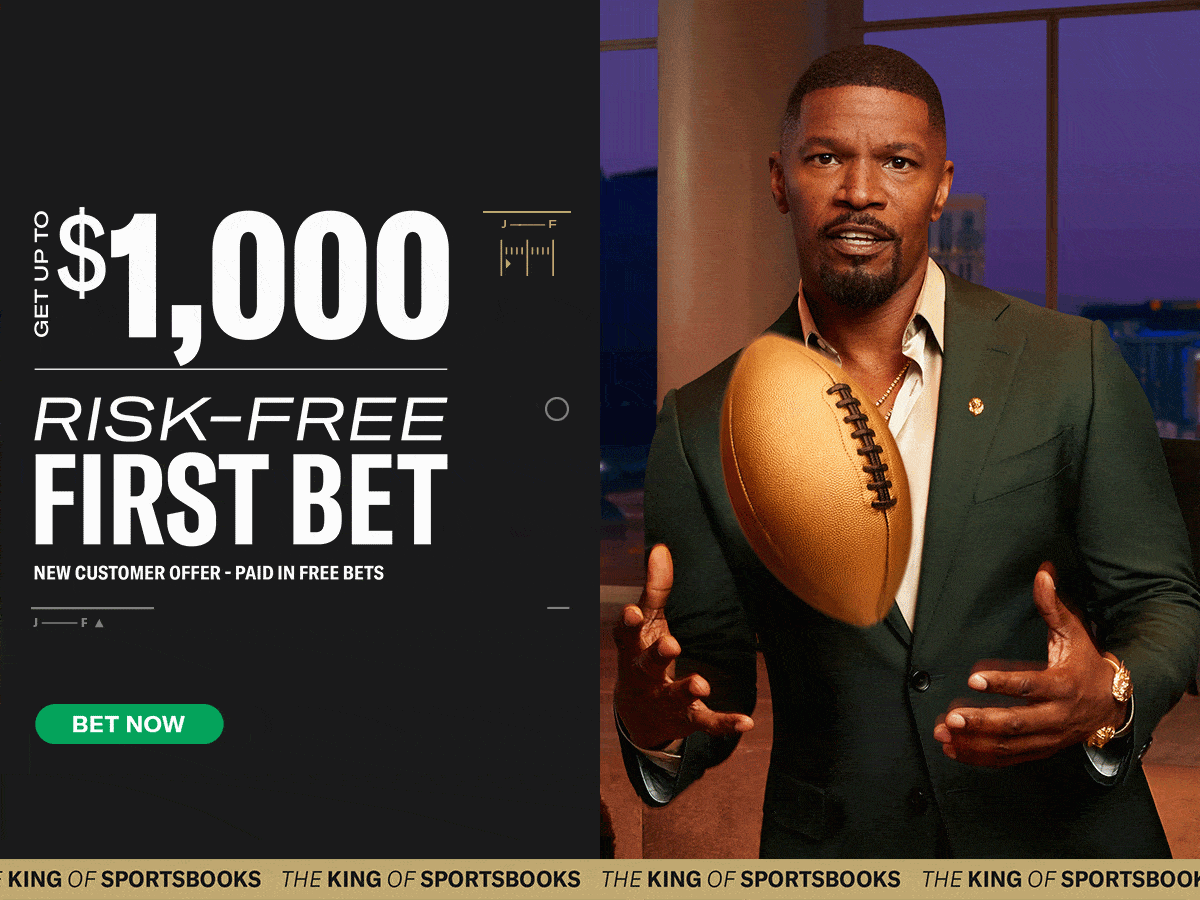 Yes or No Run In the First Inning: NRFI Los Angeles Dodgers vs.Miami Marlins September 7, 2023
The Best MLB Team vs. The Best NRFI Team
The Marlins are at the other end of the spectrum when it comes to scoring, ranking second to last in baseball in first-inning runs. The final game between these teams also features two stud pitchers. Ryan Pepiot and Braxton Garrett are more than capable of a Dodgers NRFI and Marlins NRFI, making this game a good bet. 
Garrett, like most of the Marlins bullpen, has been a lights-out pitcher in the first inning this year. Miami is hitting the NRFI 63% of the time, which leads the majors. The lefty owns a 2.77 ERA in the first inning of games. He also posted a 3.54 ERA overall in his last five starts in August. 
The one caveat for Garrett is that he allowed a first-inning run in his last start. However, that's the only time in his last six starts. In a start last month against the Dodgers, he kept them quiet in the first inning, too. His track record this year shows that he should be able to return to pitching scoreless first innings quickly.
The Dodgers Are Dominant 
It's not easy to bet in favor of a scoreless inning for any game involving the Dodgers because Los Angeles ranks second in the majors in first-inning runs. However, the Dodgers don't start scoring until later in games. The Dodgers currently average 5.58 runs per game, but it takes them a while to get going.
The Dodgers pitcher, Pepiot, has been nothing short of electric in his three starts since returning to the Dodgers rotation. While he's only pitched 14 innings across those three starts, he's given up just two runs on eight hits. Those are stellar numbers.  In fact, his first start of the year came last month against the Marlins. Pepiot allowed just one run on three hits over five innings.
He pitched five scoreless innings against the red-hot Diamondbacks and has yet to allow a first-inning run in his three starts. Needless to say, he looks to have enough to handle a Miami lineup that ranks second to last in first-inning runs this year.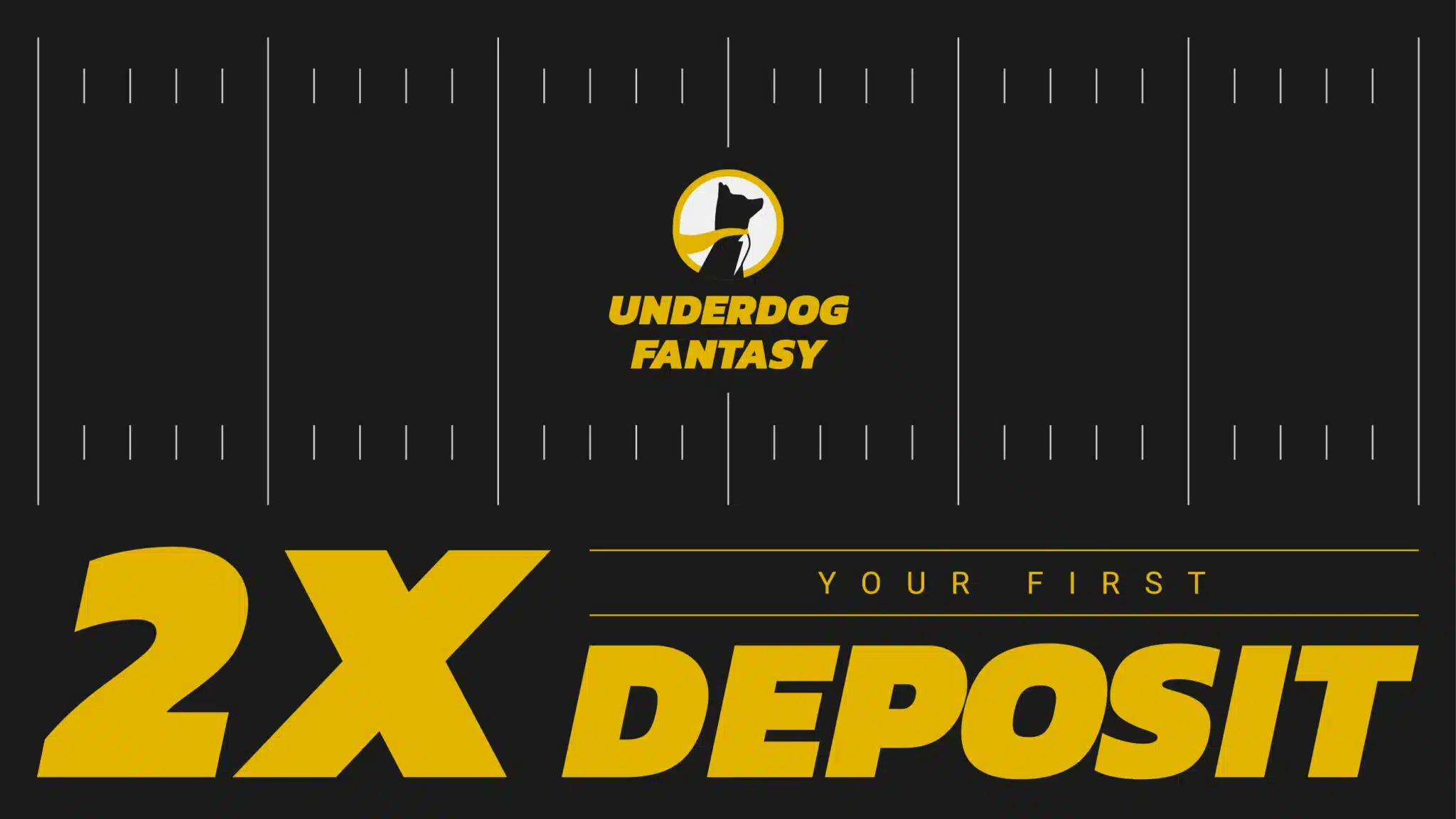 More Bets? Yes, Please
If you want more best bets in baseball and, now finally, college football and the NFL, check out the massive selection of gambling podcasts and picks pages, including best bets for the MLB every day. But for today, you can count on this article to finally cash our first NRFI since our return. Make sure to follow SGPN and PickManagement on social media and YouTube for even more free plays.