It's a new day, which means another best bet. After two losses in a row to restart the Yes or No Run in the First Inning article, we hope today's NRFI best bet can turn things around. Lock in for my September 6 NRFI Play!
For now, we have another NRFI today between the Detroit Tigers and the New York Yankees. The Tigers and Yankees start their three-game series tonight. Matt Manning takes the mound for the Detroit Tigers NRFI effort while we see Clarke Schmidt is on the hill for the Yankees. Let's dig into today's matchup between two teams fighting for their lives.
Go here for daily free MLB picks!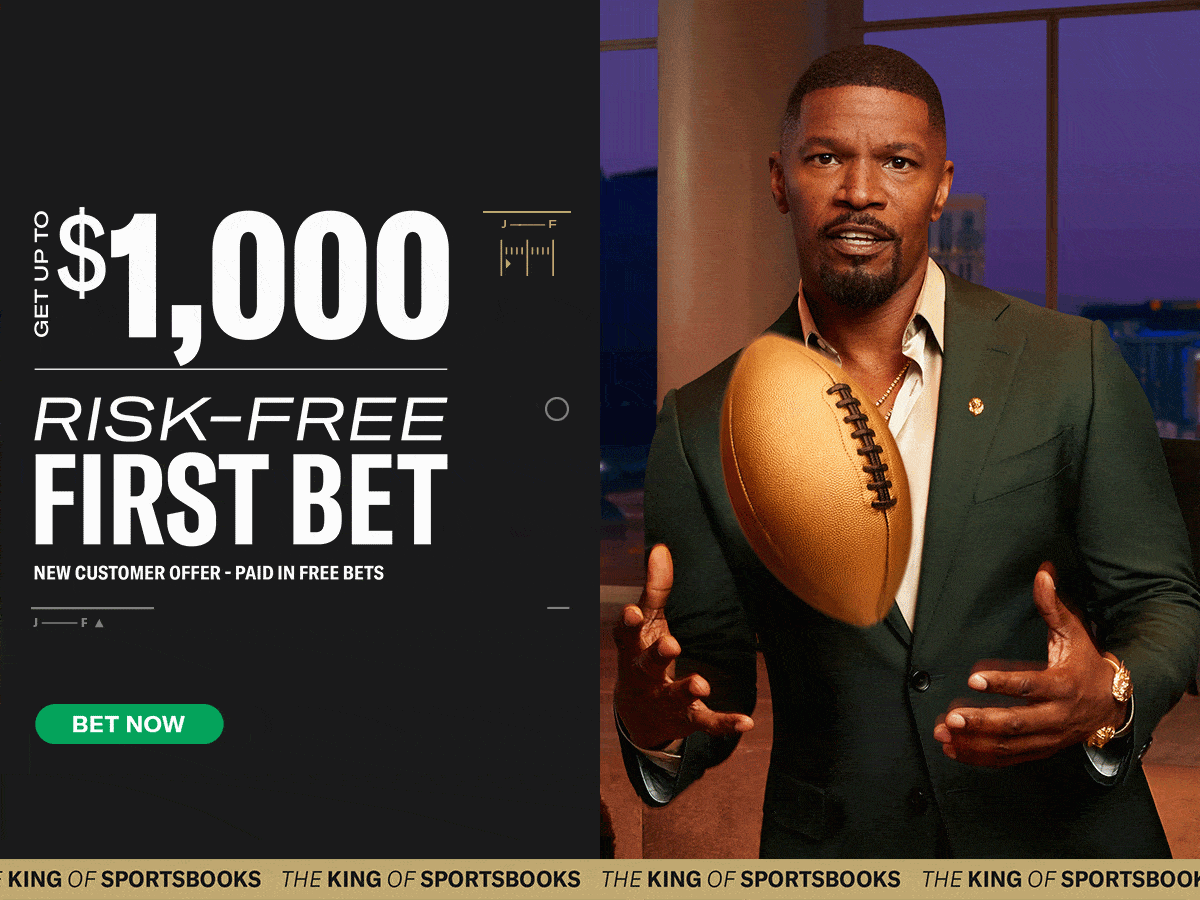 Yes or No Run In the First Inning: NRFI Detroit Twins vs. New York Yankees September 5, 2023
Another Yankees NRFI on the Way
The New York Yankees and Detroit Tigers will continue their series on Wednesday from New York. The first game of this series stayed under the opening total, with just six runs scored between the two teams. The Yankees dominated, however, winning the game 5-1. 
New York's offense is obviously the more dangerous of the two teams in this game, but their matchup is tougher than most would think against Matt Manning. Manning is 5-4 on the season with a 3.62 ERA with a 1.03 WHIP, and he beat up New York in his last start. In addition, he has allowed just 5 runs across 14 first-inning appearances.
That's a 1.93 ERA, including a 1.00 WHIP. It looks like Manning should be able to keep the beginning of this Yankees offense quiet. Hopefully, he can repeat his lasting out versus the Yankees, where he went six innings and allowed just two hits and no earned runs. 
Weaker Offense vs. Weaker Pitching
The weaker offense in this game is Detroit, so counting on a Tigers NRFI might be scary. They'll face Clarke Schmidt. Schmidt has an  8-8 with a 4.56 ERA and a 1.34 WHIP, which isn't great. He has allowed just 11 runs across 27 innings, though. He did, however, just face the Tigers in his last start and hopefully learned some ways to maneuver this lineup after a difficult night. 
The one positive from this game is that he pitched four scoreless innings before the wheels came off on the road. If Schmidt can start the game solid, I believe we see another Tigers NRFI.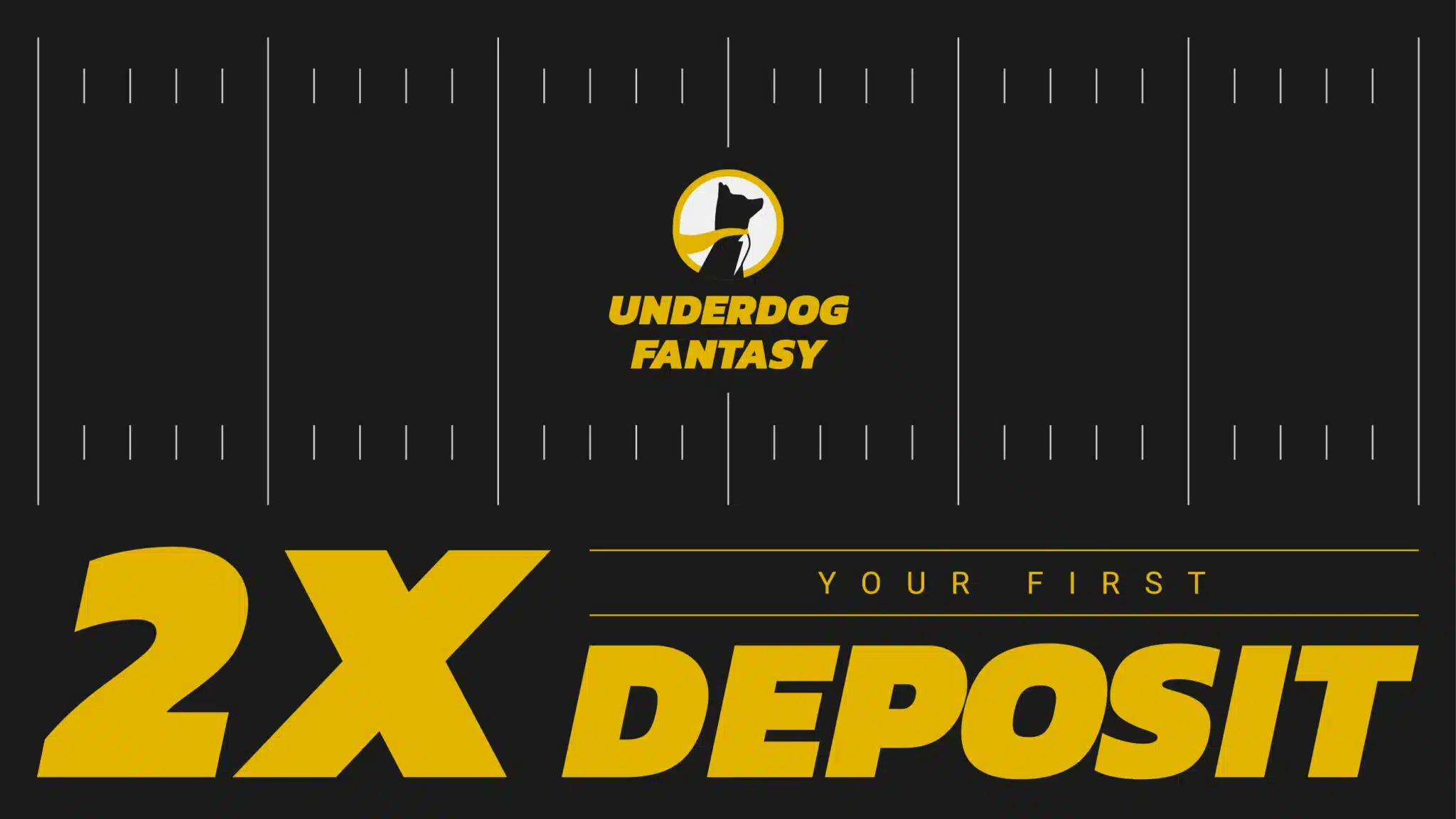 No Run in the First Inning 
So there we have it. The best couple of arguments I could find besides my gut instinct for this one. Both of these offenses have struggled recently, which is what originally drew me towards a deeper dive into this game. Make sure to check out the SGPN and PickManagement Twitter for more free plays and best bets throughout the day.