When deciding whether to pick a run in the first inning or a scoreless first inning, the pitching matchup for each game is so important. Tuesday's best bet is no exception, as there are multiple pitching matchups that could lead to NRFI bets hitting and some others that could lead to some first-inning scoring for at least one team involved.
Today's NRFI for September 5 is a matchup between the Minnesota Twins and Cleveland Guardians. In this AL Central matchup, we are looking for a scoreless first inning. Two excellent pitchers taking the mound to start for the Guardians and Twins. We see aces Sonny Gray and Tanner Bibee take the mount for their teams.
Go here for daily free MLB picks!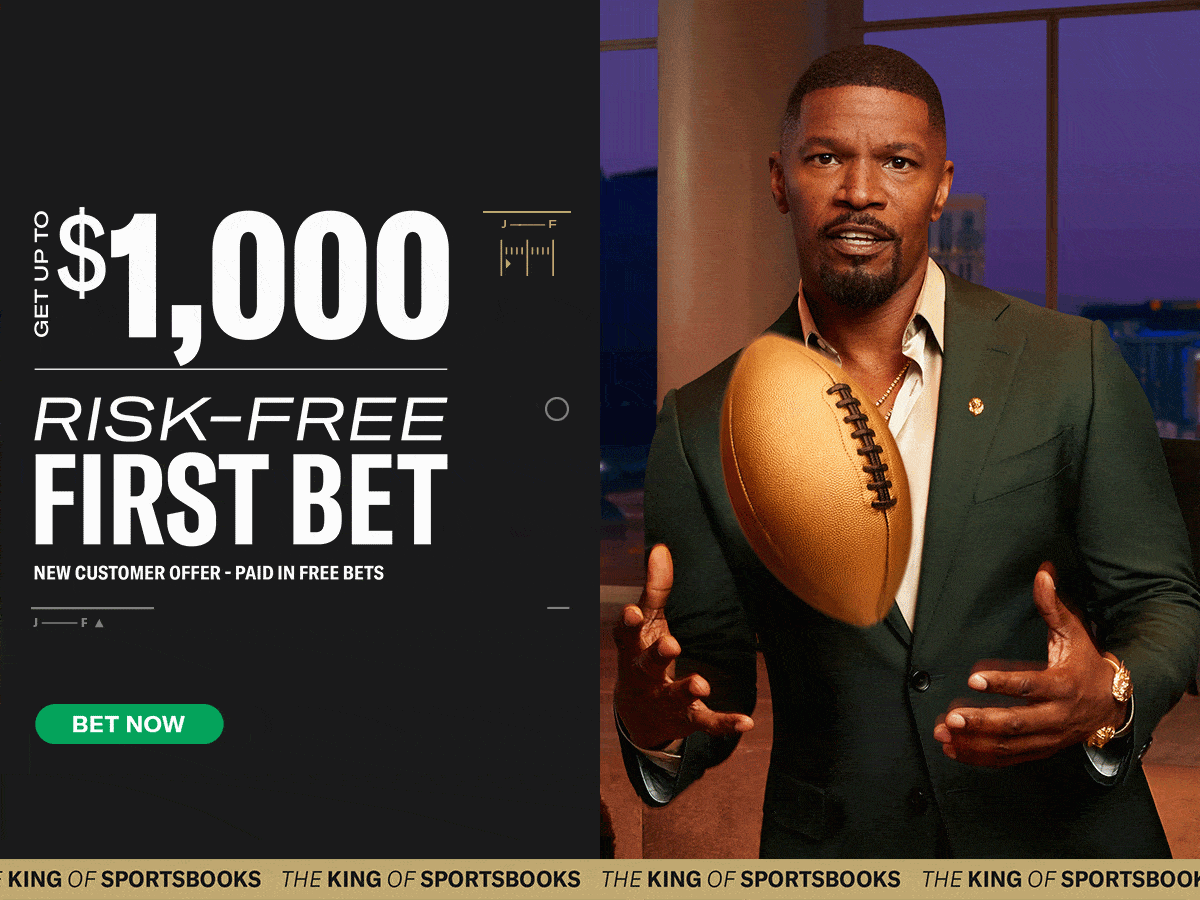 Yes or No Run In the First Inning: NRFI Minnesota Twins vs. Cleveland Guardians September 5, 2023
Twins Stud To Take The Mound
Sonny Gray takes the mound for the Minnesota Twins against the Guardians. Gray comes into this game with a record of just 7-6 but a stellar 2.92 ERA for the year. In his last five starts, he has only allowed more than two runs once. In addition to the overall stellar pitching stats of Gray, the Twins as a team have been great when it comes to scoreless first inning. 
The Twins are currently in fourth place in baseball when it comes to scoreless first inning. In addition, they are currently on a 7-3 NRFI run. Look for Gray to come out and pitch exceptionally well here to help the Twins as they look to move a step closer to closing out the AL Central with a win.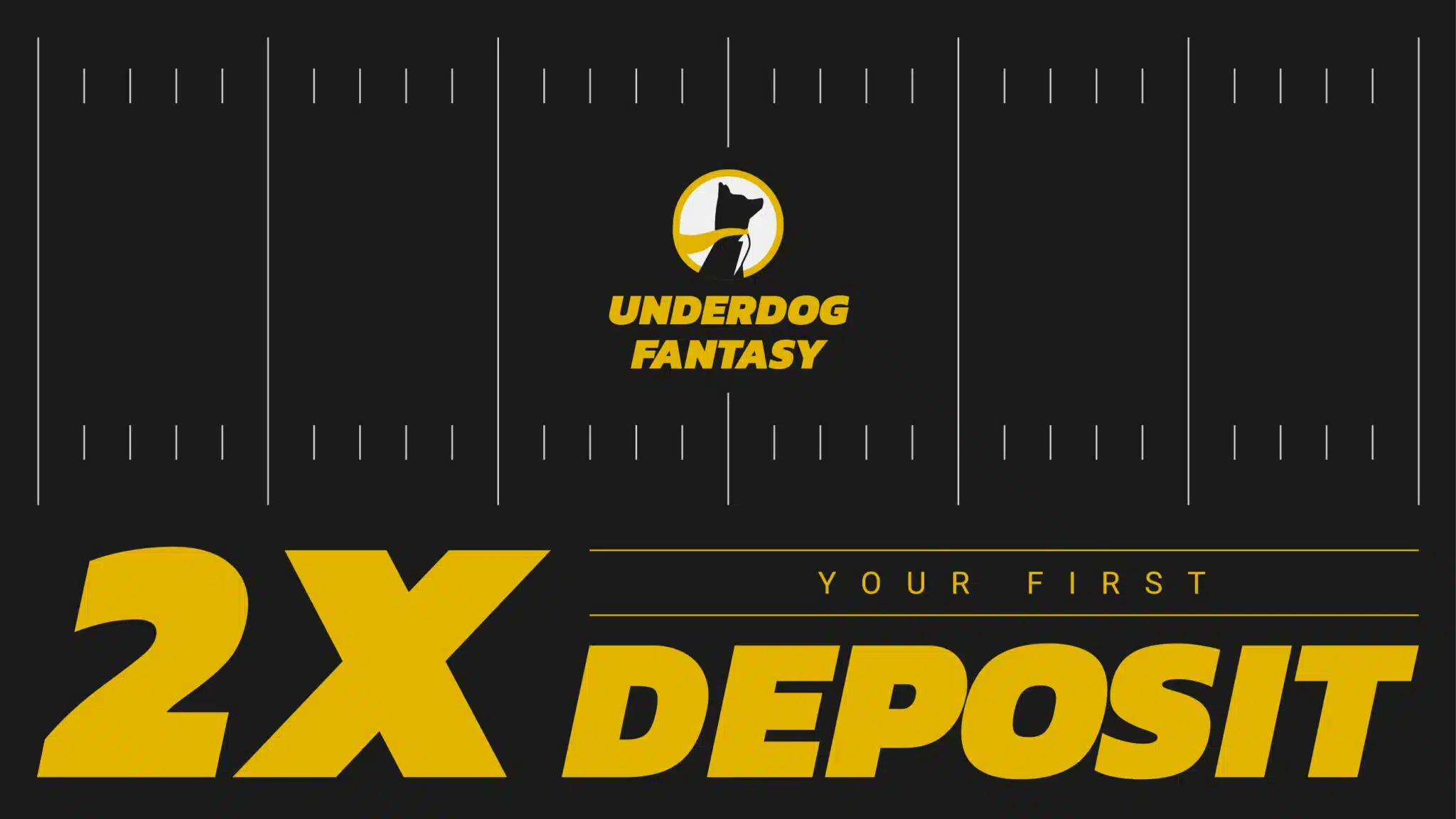 Guardians Woes Continue 
The Cleveland Guardians are counting on their starting pitcher for a Guardian NRFI. They are a starting pitcher who is more than capable of keeping their opponent scoreless in the first inning, and that pitcher is Tanner Bibee. Bibee is 10-3 on the year and with an ERA of 3.03. It's obvious that Bibee will need to carry this Guardians team. Cleveland is currently the 8th worst team in baseball when it comes to the NRFI. I don't think that matters when Bibee takes the mound.
Two teams who need to continue winning throw NRFI aces to the mound. While I believe the Twins and Sonny Gray will be in control of this game, Cleveland and Tanner Bibee will do enough to have no run in the first inning. Check back every day on SGPN or @PickManagement on Twitter.