It's a fresh day, and isn't it great that we get to take another stab at a winning No Run First Inning, especially after last night's Giants vs. Padres NRFI loss? It will be a long month of September as MLB teams are starting to dig in, as the MLB playoffs are just around the corner. The teams who need to start winning are throwing their best pitchers, even at bad teams. Today, we are looking at Lucas Gioltio and the Cleveland Guardians as they host the Minnesota Twins and Pablo Lopez for our September 4 NRFI play.
Go here for daily free MLB picks!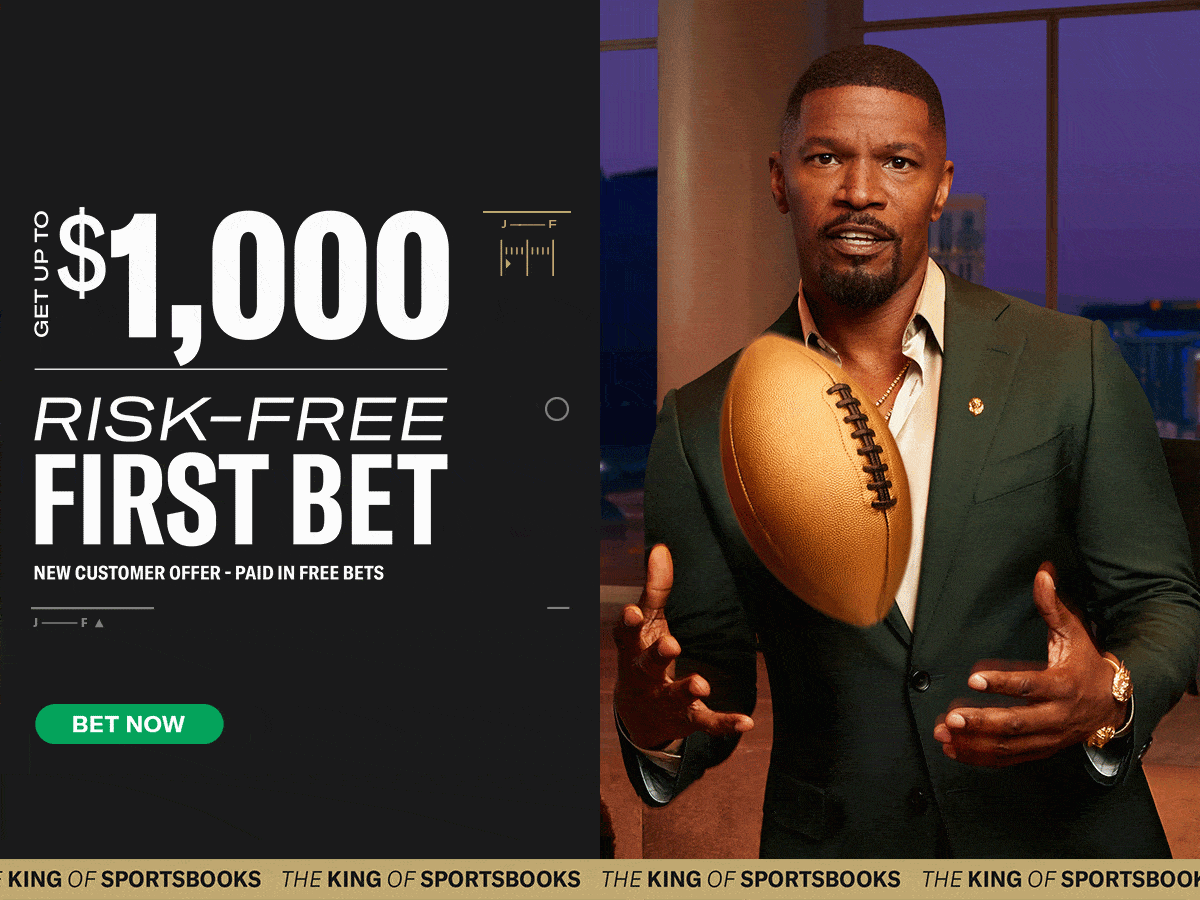 Yes or No Run In the First Inning: NRFI Minnesota Twins vs. Cleveland Guardians September 4, 2023
A Tough First Inning Battle Ahead
The Guardians are currently in second place in the AL Central, sitting right behind the Minnesota Twins. Cleveland brought four straight wins into Sunday, as they refuse to lose ground in this division race. Now, they'll try to use their strong pitching staff to close the gap directly. However, this game features a new face, waiver pickup Lucas Giolito, who is on his third team of 2023. Between the White Sox and Angels, Giolito brings a 4.45 ERA, 4.94 FIP, and 1.275 WHIP with him to Lake Erie.
The benefit of pitching for AL teams is that he's faced Minnesota three times already. The Twins only managed two runs and one long ball across those 18.0 innings. All three games ended as losses. But, Giolito will have a much better bullpen behind him in Cleveland than he did in Chicago or Anaheim. That bullpen, which is third in ERA, should help them get a  game win but, more importantly, an NRFI win on September 4.
The Twin's NRFI record isn't too bad compared to the rest of the MLB. However, it's their overall record which is really impressive. Currently sitting in first place in the American Central, they have an uphill battle when it comes to holding onto the top spot heading into the MLB playoffs. Offseason trade acquisition and starting pitcher Pablo Lopez can make the price worth it on Monday when he toes the rubber. He can also avenge a pair of brutal outings against the Guardians earlier this season.
Lopez has faced them twice, lasting 11.2 innings while allowing 16 hits and nine runs. One of those was his most recent start, which snapped a five-start winning streak. Lopez brings a superb 2.87-road ERA into this game, so redemption may be in his cards. I think his hunger for revenge leads to a scoreless first inning and an NRFI cash on September 4.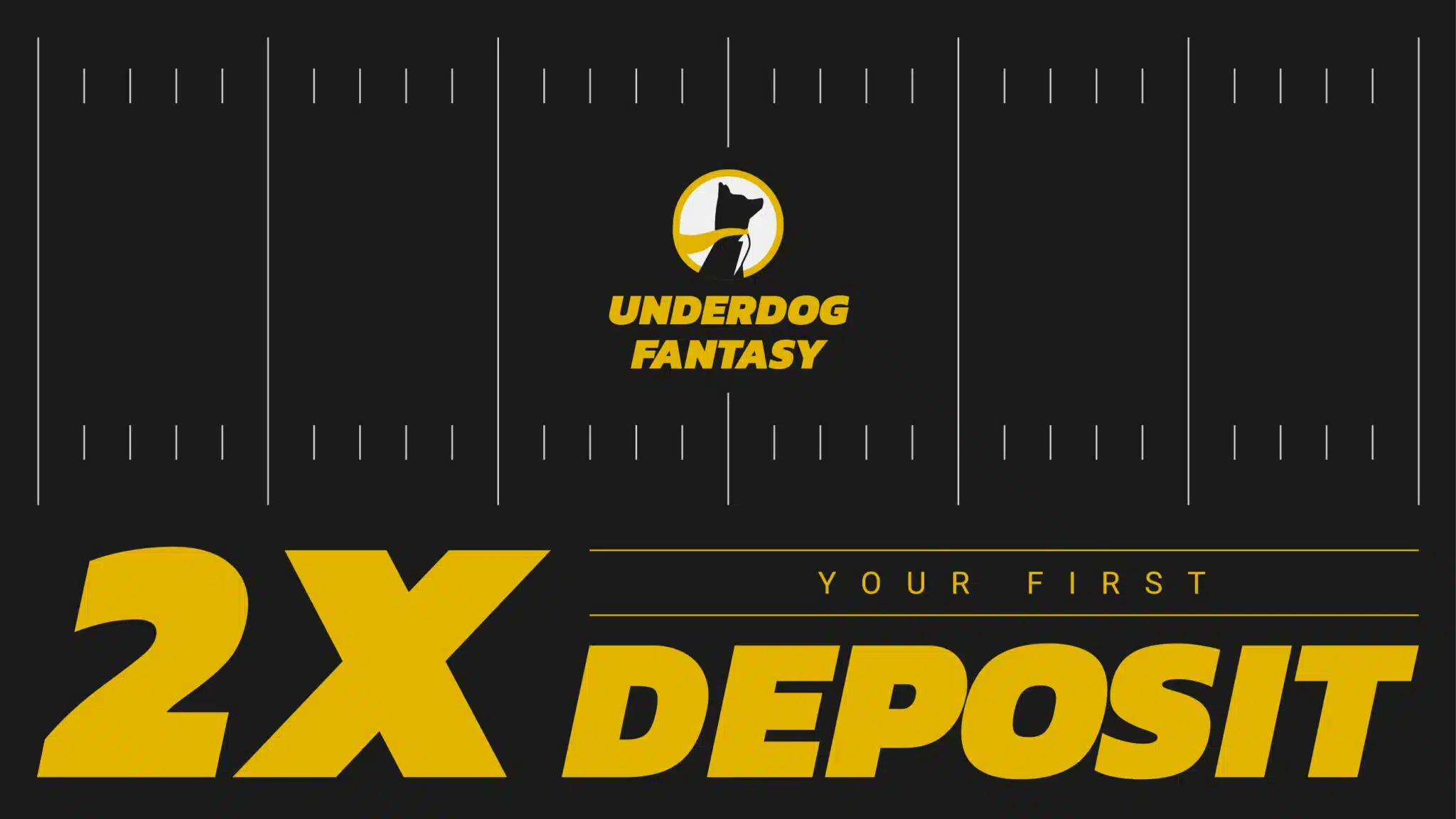 More Best Bets To Come
So there we have it. Two teams that are in a desperate back-and-forth for the top spot in the American Central. Now we face off for a battle of first-inning supremacy. Can both of these pitchers keep their opponents quiet?
I believe so, which is why we have another NRFI best bet on deck. Make sure you check out more MLB picks on the SGPN website and app. Plus, get free plays throughout the day on Pick Management's Twitter. NRFI is one of the best ways to get in on the baseball action, and today's Guardians vs. Twins bet is a good sweat.