It's a beautiful Labor Day weekend, and SGPN is back with another NRFI best bet. It's a West Coast showdown as the San San Francisco Giants face off versus the San Diego Padres in what should mean an NRFI today. Two stud NRFI pitchers, Alex Cobb and Seth Lugo, are facing off against familiar opponents. That means another NRFI best bet is on the way for September 3 between the Padres and Giants. Let's dig into the details of why.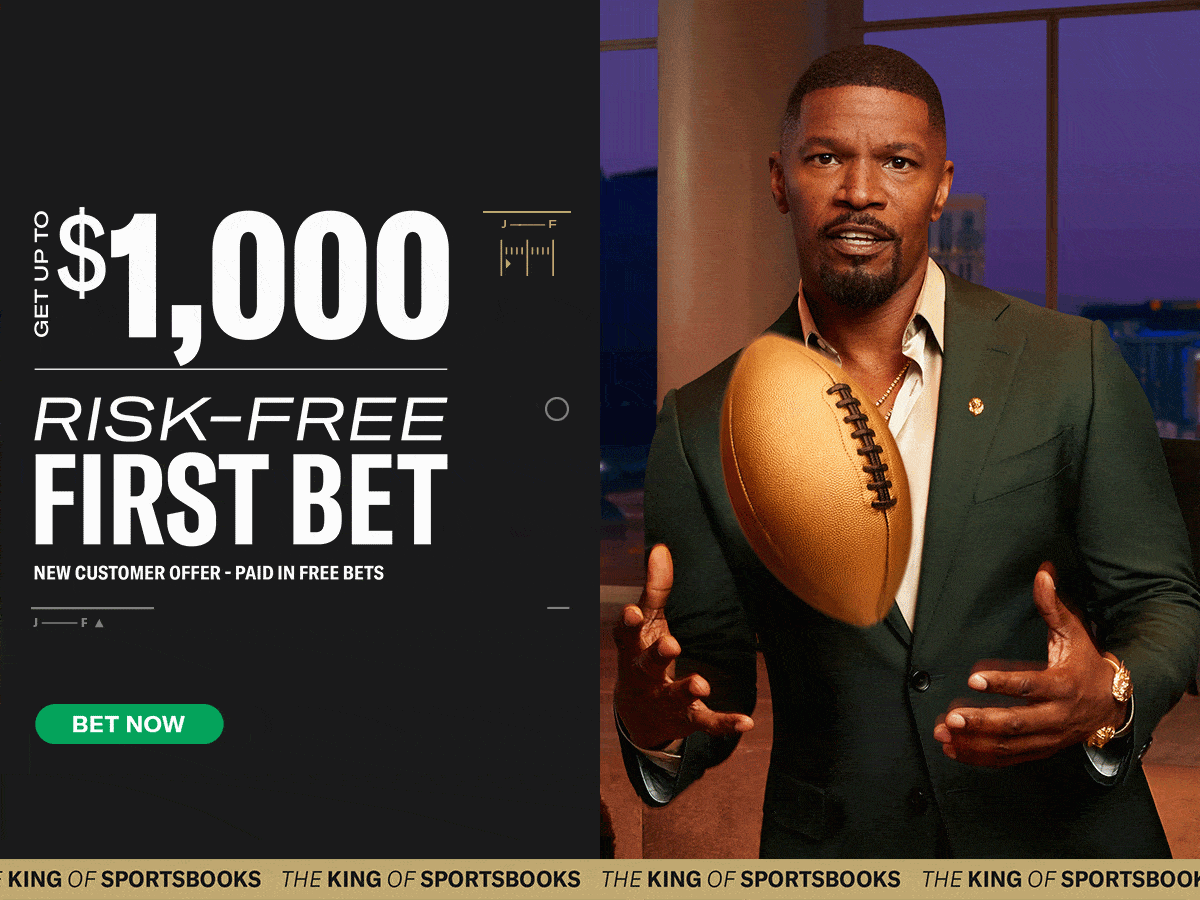 Yes or No Run In the First Inning: NRFI San Francisco Giants vs. San Diego Padres September 3, 202
Two West Coast Studs Face Off
Alex Cobb and Seth Lugo will be pitching in the last game between these two teams in Southern California. Cobb is coming off a near-no-hitter, and Lugo has been dominant in the first inning this season. The Padres have a star-studded lineup, but they have not been able to produce runs in the first inning. Let's see what to expect from a scoreless opening inning in San Diego.
It's the series finale, and we get to see Alex Cobb and Seth Lugo on the mound. Cobb had a no-hitter going with two outs in the bottom of the 9th inning until he allowed an otherwise meaningless hit. His bid at history was over, but it was still an incredibly impressive outing from the veteran. Cobb's 26th start will come against San Francisco's in-state rival, the Padres. 
The right-hander has faced San Diego only once this season and surrendered three runs and seven hits while also striking out seven in five innings. The most important thing is that Cobb did not surrender a first-inning run. Although the Padres have a star-studded lineup with Fernando Tatis Jr., Juan Soto, Manny Machado, and Xander Bogaerts, it has yet to produce what people expect, but for now, they help us get an NRFI. That has certainly been the case in the first frame in 2023.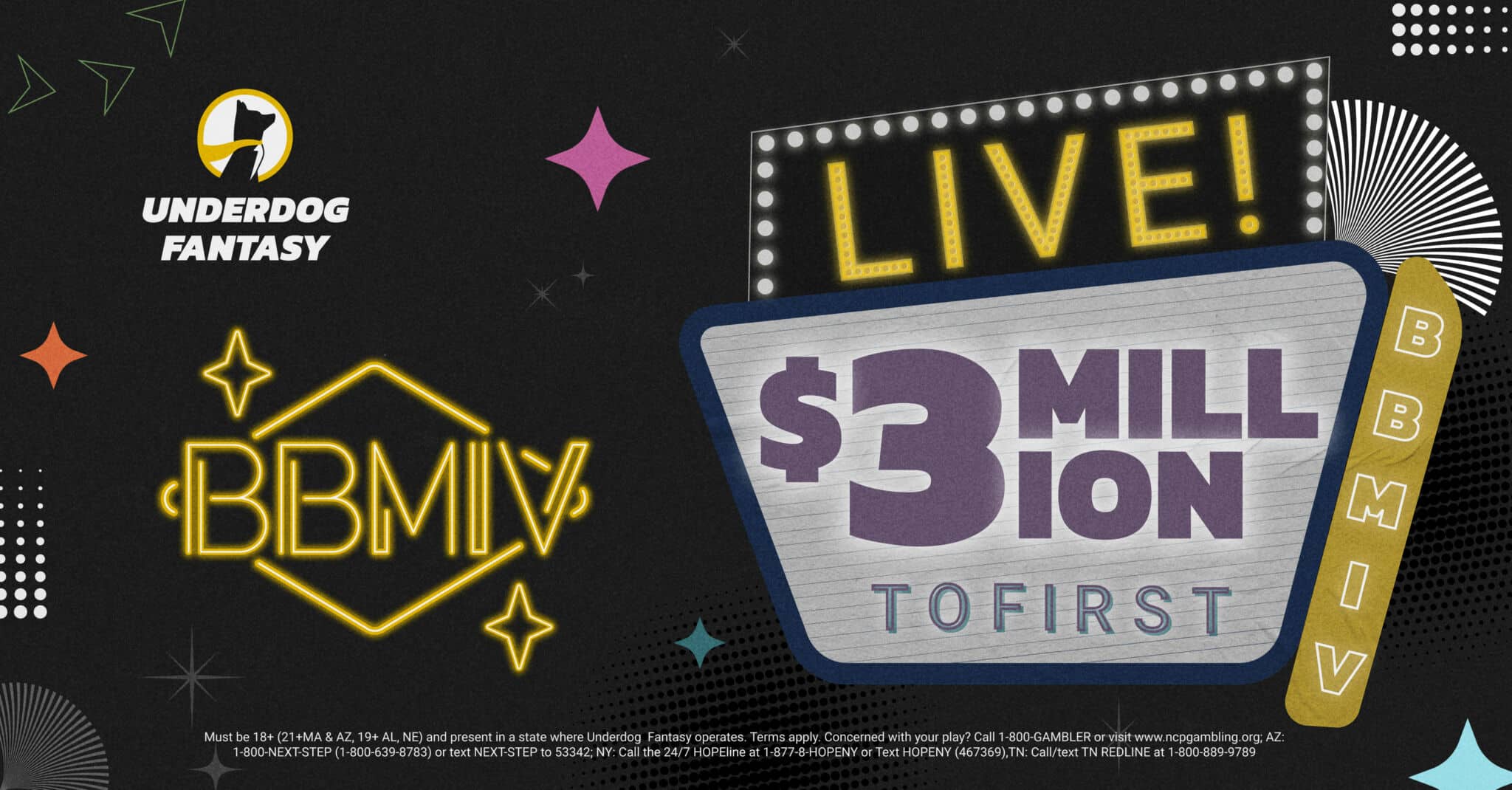 A San Diego NRFI Ace
Seth Lugo is the starter for the Padres. He is one of the most dominant first-inning Padre NRFI pitchers in the MLB. In 21 starts, Lugo has allowed just five runs and has kept hitters to a .189 ERA, a .231 on-base percentage, and a 31% strikeout percentage. Those are All-Star-like numbers from the reliever-turned-starter. Just like Cobb, Lugo has made only one start against the Giants this season, but it was a great one. He threw five innings and gave up just one run and three hits while striking out five. Great pitching beats great hitting every time, and I'm expecting a scoreless opening inning in San Diego.
We have quite the pitchers dual ahead of us for the NRFI play. The San Fransisco Giants and San Diego Padres are both teams who have playoff aspirations, and as we head into September, this matchup gets more and more important. For now, we are counting on Cobb and Lugo to keep this first inning scoreless. This will be key to cashing in on the NRFI action for September 3.
MORE MLB ACTION FOR TODAY WITH UNDERDOG