It's a new day which means another NRFI best bet from your favorite big league sports bettor, Pick Management. Yes or No Run in the First Inning bets are one of the most trendy in sports betting, so you had to know SGPN would be all over it. The previous iteration of this article saw Pick Management go on an 18-6 run before ending with another NRFI on September 2. While we are still waiting on the results of the NRFI today, the September 1st article is still in limbo. We wanted to make sure you had plenty of time to play this NRFI today. The Padres NRFI and Giants NRFI have been a good bet recently. The price could change, especially after this breakdown.

Yes or No Run In the First Inning: San Francisco Giants vs. San Diego Padres September 2, 2023
NRFI Pick For Giants vs. Padres
This Saturday's MLB matchup between the SF Giants and SD Padres might be overshadowed by the first week of college football. That is unless you're like me and only care about finding profitable selections across the many different betting markets. The Giants are currently sitting in 2nd in the NL West (behind the red-hot Dodgers). They currently have a 70-64 record which includes a 32-33 away record. They are taking on a Padres team that currently sits fourth in the NL West with a 62-73 overall record which includes a 35-34 home record. The Padres will be sending Blake Snell to the mound while the Giants are sending Kyle Harrison.
A Pitcher Duel Is On Deck
The Giants Kyle Harrison only has two starts so far this season. That includes a 1-1 Padres NRFI record. He has a 1-0 record with a 1.86 ERA and 16 strikeouts. Harrison has a relatively small sample size, with only 9.2 total innings pitched. He has a 1-1 NRFI record in those two games. I believe Harrison can keep the top of this Padres offense quiet. Harrison is backed up by a solid defense and is facing a Padres team that has seemed to take a few innings to get going. The Giants sit 13th in the MLB in runs allowed in the first inning (0.53 ERA), and I think they keep the Padres scoreless in this outing.
Facing the San Francisco Giant's NRFI side of things is covered. Now the question is, will the San Diego Padres be able to do their part and keep the Giants bats quiet? Taking the mound for the Padres will be Blake Snell. Once considered one of the best pitchers in baseball, Snell has struggled this year, possessing an 11-9 record with a 2.60 ERA and a 1.26 WHIP across 27 games. Those numbers have been much better recently, though. In the last six games, we have seen Snell get a 5-1 record with a 2.41 ERA, 50 strikeouts, and 26 walks across 41 innings. The real reason he's going to be a stud for us, though, is his current Padres NRFI run. Across the last 16 games, Blake Snell has a 12-4 NRFI record versus opponents. That means he has been owning his opponent since the start of the game.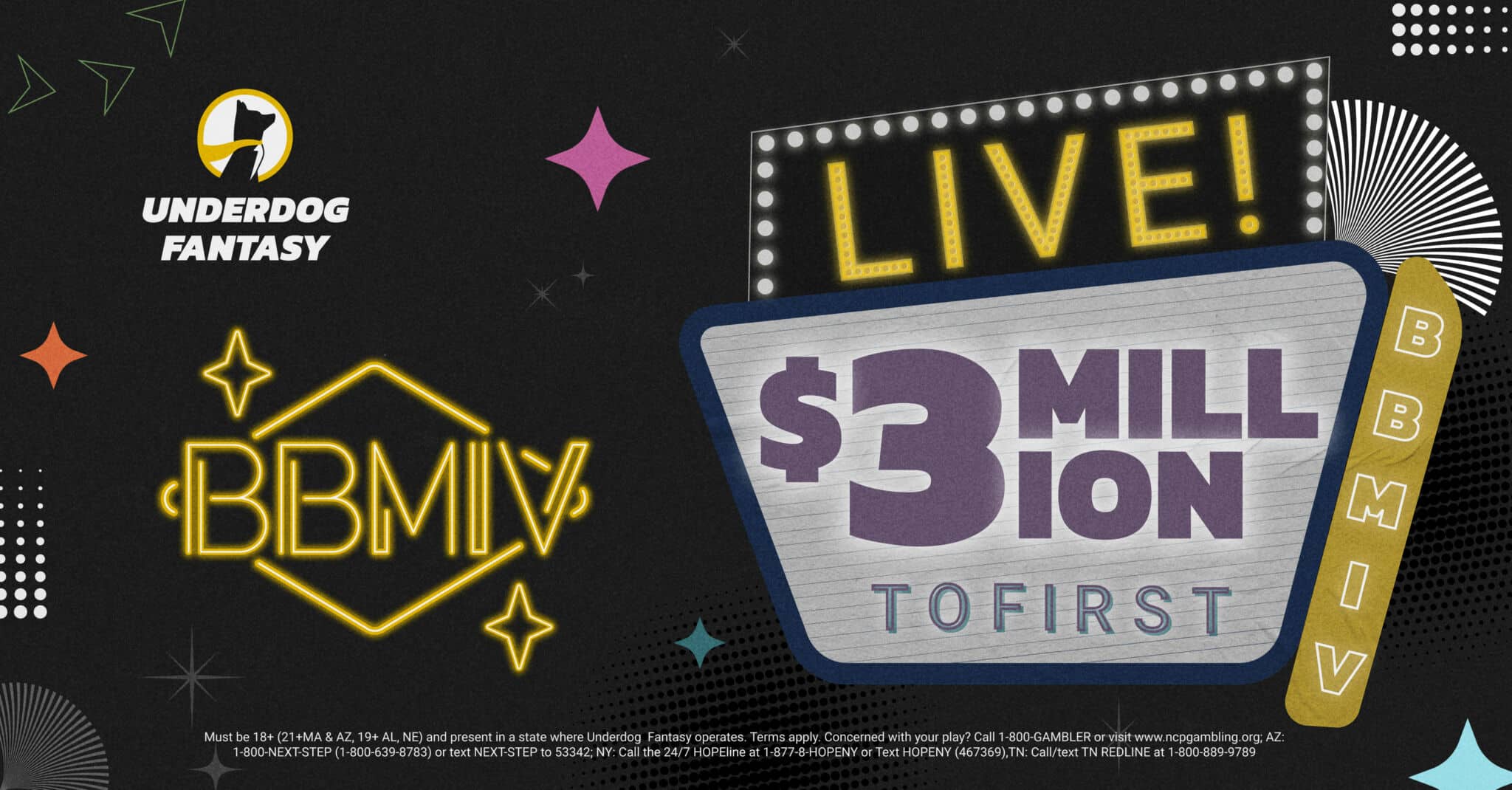 Another NRFI Today
Nailing an NRFI isn't the easiest bet in the world, so much can go wrong fast. We have a good shot at success for this matchup. A young, hungry to impress, pitcher Kyle Harrison starts for the Giants. We also have an experienced current first-inning stud, Blake Snell, going for the Padres. These two pitches should cancel each other out, leading to another winning NRFI play for us. Make sure you check back every day for another best bet right here. Get an NRFI today and every day on SGPN or on Jacob's Twitter, @PickManagement.