MLS Week 30 Preview and Predictions | MLS Gambling Podcast (*BONUS EPISODE*)
Mid-Week Dominance
Jacob aka PickManagement killed the midweek slate while Ty was away. Now both guys are back for a special Labor Day Weekend Edition of the MLS Gambling Podcast. This special Sunday slate of the MLS has just two guys but they both should be electric. First, the Philadelphia Union take on the New York Red Bulls who are fighting for their lives to keep their 14-year playoff run alive. The second game, which is what everyone is here for, is the matchup between reigning MLS Champions LAFC and the hottest team in MLS, Lionel Messi's Inter Miami. The guys do a deep dive into both games talking about the predictions, trends, and best bets for each.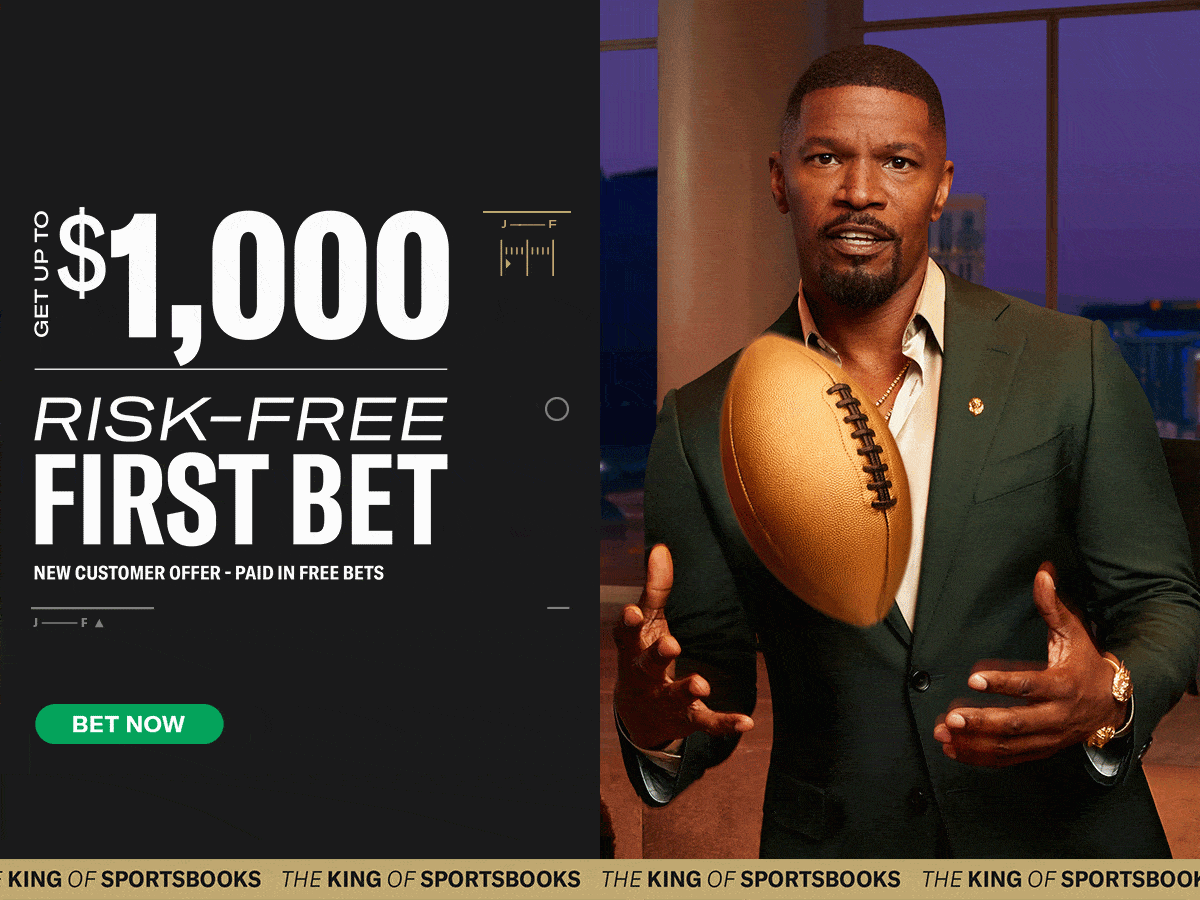 Bonus Labor Day Slate
The MLS Gambling Podcast is one of the fastest-growing podcasts on the SGPN network and in the soccer world overall. One of the reasons why is their stellar game breakdowns. That is crystal clear hear as Ty and Jacob deep dive into the first game between the Philadelphia Union and the New York Red Bulls. The Philadelphia Union is one of the MLS's best home teams and New York is one of Major League Soccer's worst road teams. It's clear they face a tall task here when they take on Philly. The Red Bulls are currently sitting in 12th place in the Eastern Conference, while Philadelphia is sitting comfortably in fourth. The Red Bulls need to make it to 9th place just to reach the play-in game and with under a dozen games left in the regular season, they may not have enough time to make it there. Especially when having to play teams like the Union on the road.
MLS Champs vs. Soccer's Greatest
The biggest game of the week features reigning MLS Champions, LAFC, and the MLS's hottest team Inter Miami. Lionel Messi will start this game before taking a three-game leave to play for his Argentine national team. Inter Miami just played out a 0-0 home draw versus reigning MVP and Golden Boot winner Hany Muktar and his Nashville SC team. But Nashville has struggled mightily all season on the road while LAFC has been a powerhouse at home. Jacob and Ty break down this game giving you all the stats and info you need to make the best bets to kill your book.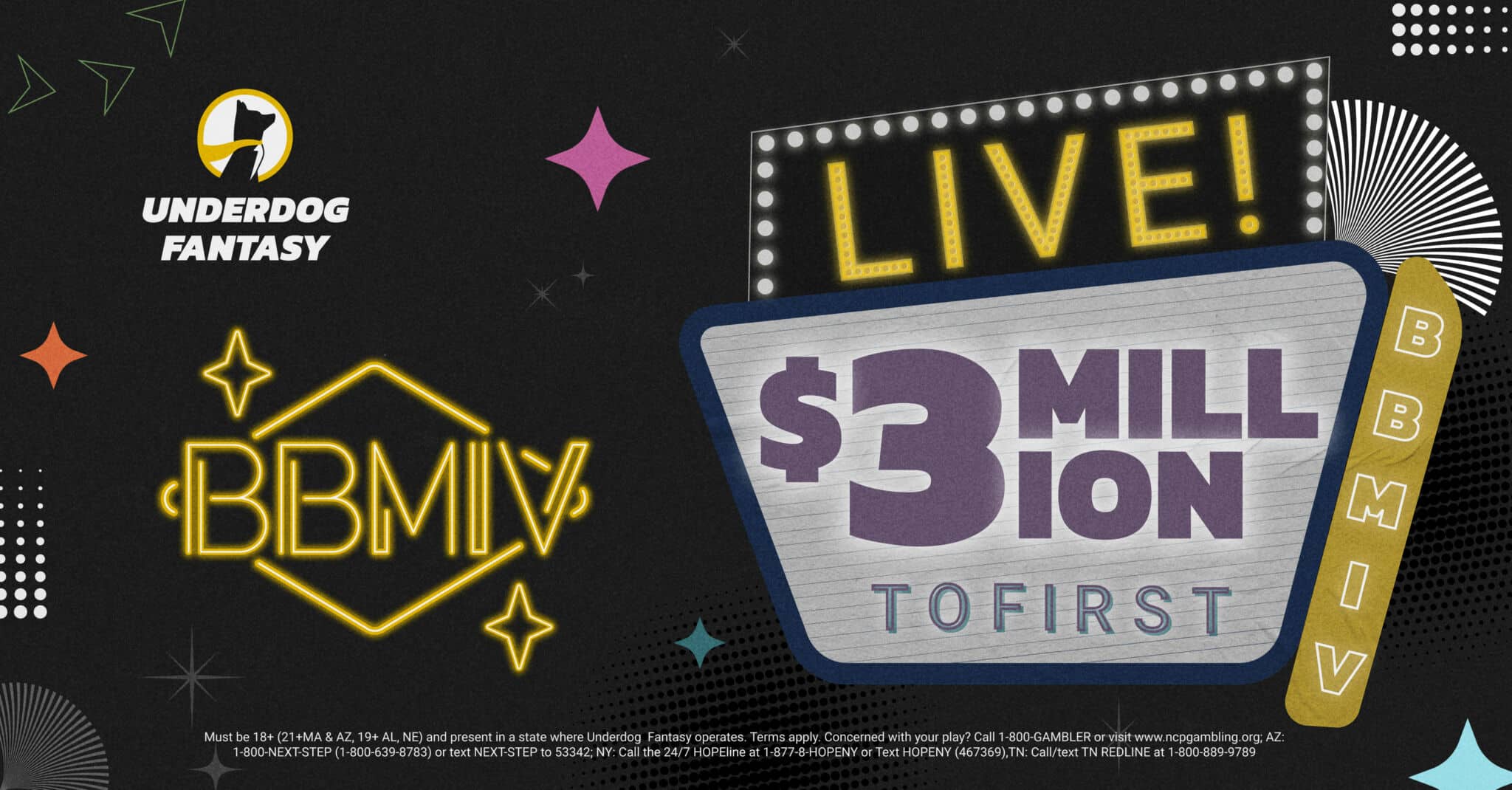 Follow Us For More
When you're done with this Bonus Episode of the MLS Gambling Podcast make sure to check out the Mid Season Review show out now. The hosts give you the best and worst teams heading into the second half of the season. Along with that, you get their picks for MVP, the Golden Boot, and MLS Champions. Don't forget to Like, Follow, and Review this show and follow us on social media @MLSSGPN and @MLSGamblingPodcast on Youtube.