MLS Week 29 Preview and Predictions | MLS Gambling Podcast (Ep. 71)
A Solo Show From Pick Management
The MLS is back to its usual schedule now that the break is over. Teams have played just one game so far but already we have seen what teams made the most out of their break. This episode of the MLS Gambling Podcast is a solo show from Jacob aka Pick Management, your favorite handicapper's favorite handicapper. He delivers the most useful stats and info for each game of this mid-weel MLS slate including his best bets for every game. Currently on a 28-7-3 run just this week (8/28/23-8/30/23) he's got a jam-packed best bet list for these Major League Soccer match-ups. There are some stellar matchups this week with a lot of implications and they all get broken down.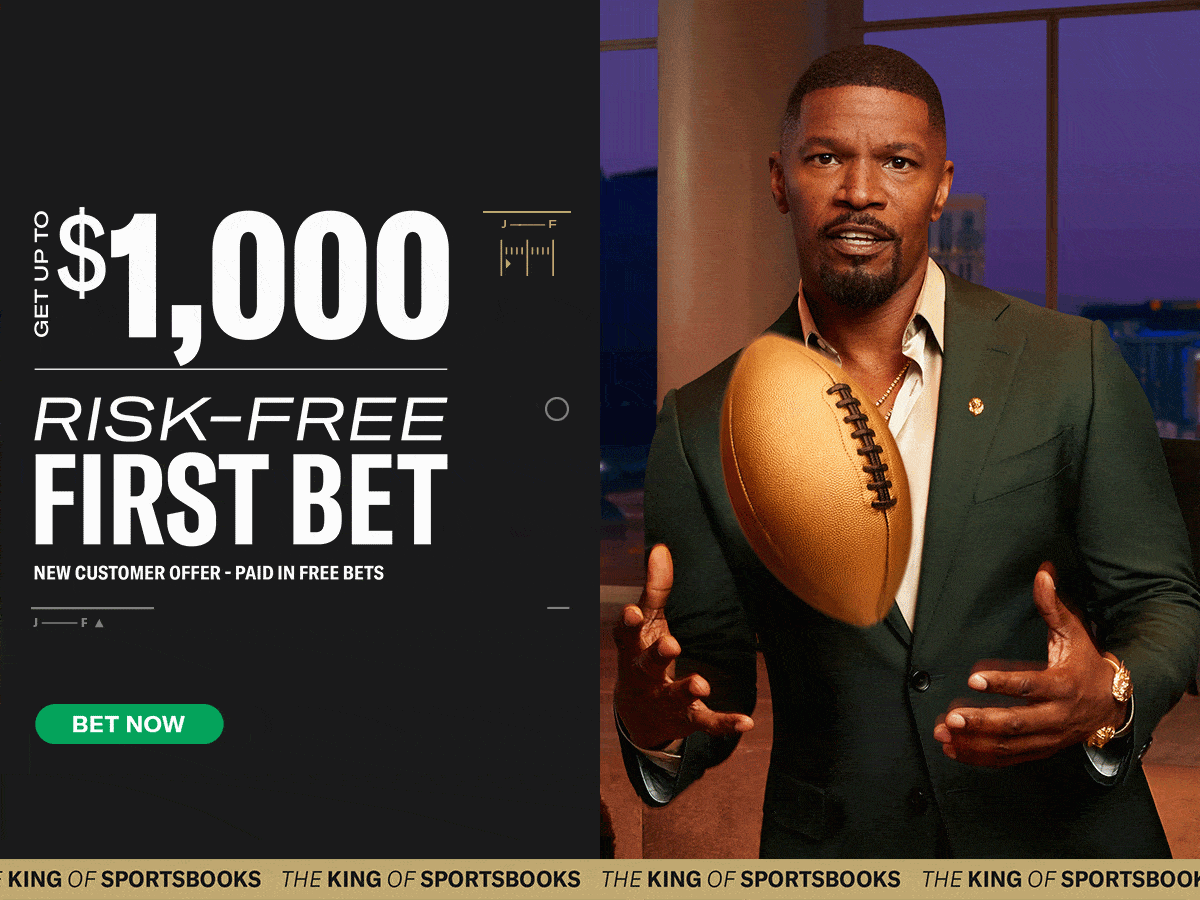 The Week's Best Matchups 
Some of the best matchups this week include Atlanta vs. Cincinnati and Houston vs. Columbus. You can't forget about everyone's most anticipated when Lionel Messi and Inter Miami host reigning MVP Hany Muktar and Nashville SC. Hany has for some time been the most dominant player in MLS and is currently the front-runner for a repeat MVP and Golden Boot season. He won both last year and would be the first player ever to win both back-to-back.
One thing to keep in mind though is that Messi scored 10 goals just in the Leagues Cup. Muktar is leading the Golden Boot race with 13 goals for the entire season so far, that's 25 games. If Messi can repeat anything close to his Leagues Cup ferocity it's not out of the realm of possibility for him to catch those 13 goals. One other note, Muktar didn't score a single goal in the Leagues Cup.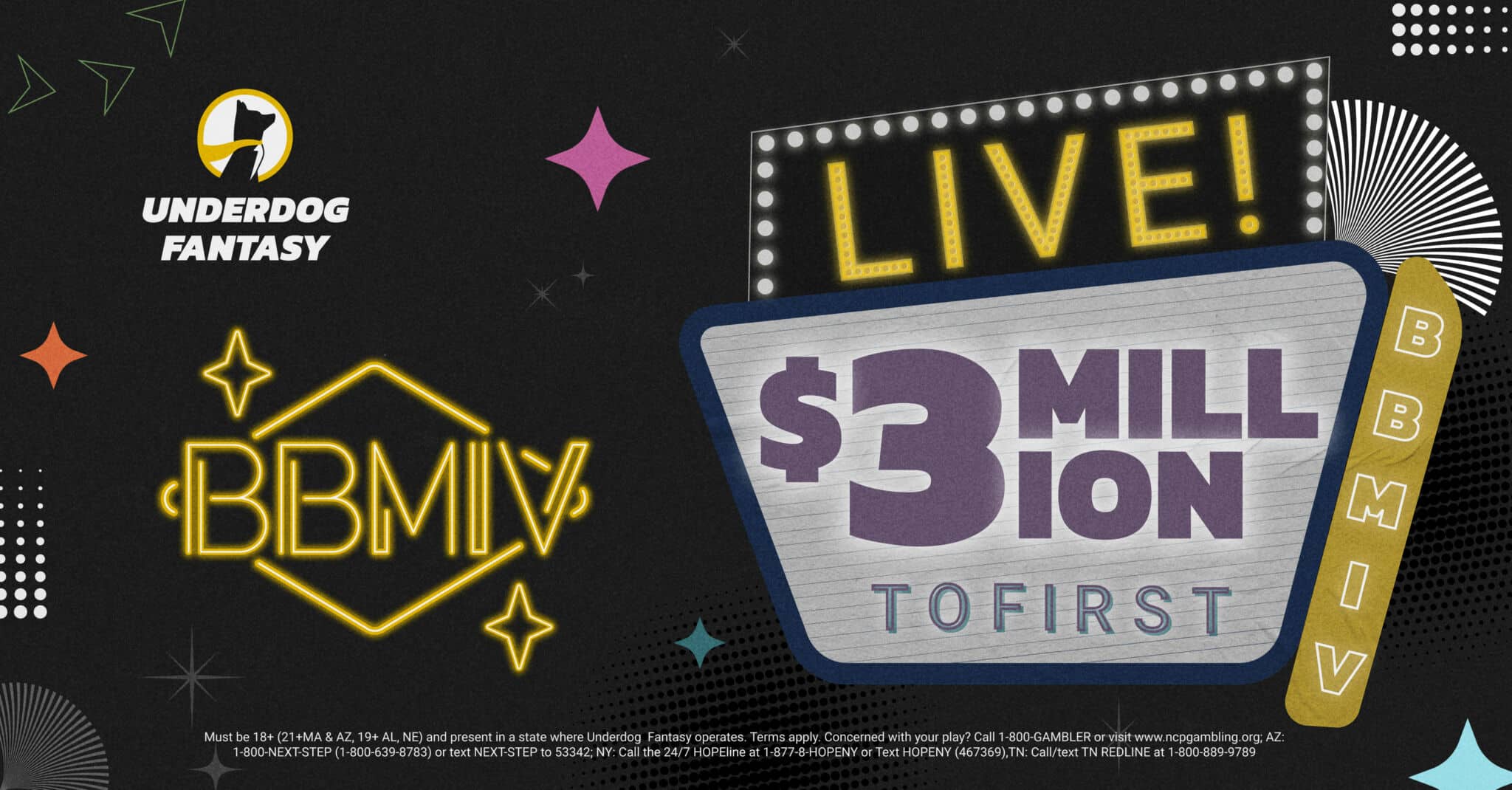 Follow Us For More
You know when you listen to the MLS Gambling Podcast you are getting some of the best stats, info, and betting trends you can find. Jacob aka PickManagement has been red hot in the past few months. Across 1100 straight bets in the last 90 days, he has an incredible 649-451 record. Don't miss out on this solo show from him as we wait for the return of Ty aka Trods1019. Follow us on Twitter @MLSSGPN and YouTube @MLSGamblingPodcast. Don't forget to sign up for the all-new SGPN Patreon for new exclusive content only available on the SGPN Patreon.