MLS Week 28 Preview and Predictions | MLS Gambling Podcast (Ep. 68)
Back In Full Swing
Major League Soccer is back in full swing and we couldn't be happier! Both guys, Jacob and Ty, had profitable weeks in the return to regularly scheduled soccer. We all watched in awe over the All-Star break as Messi led Inter Miami to some hardware but will that continue in the regular season? The guys also look at some critical scheduling scenarios as a few teams in each conference are riding the razor's edge when it comes to the MLS Playoffs. The guys cover all that and more on today's show.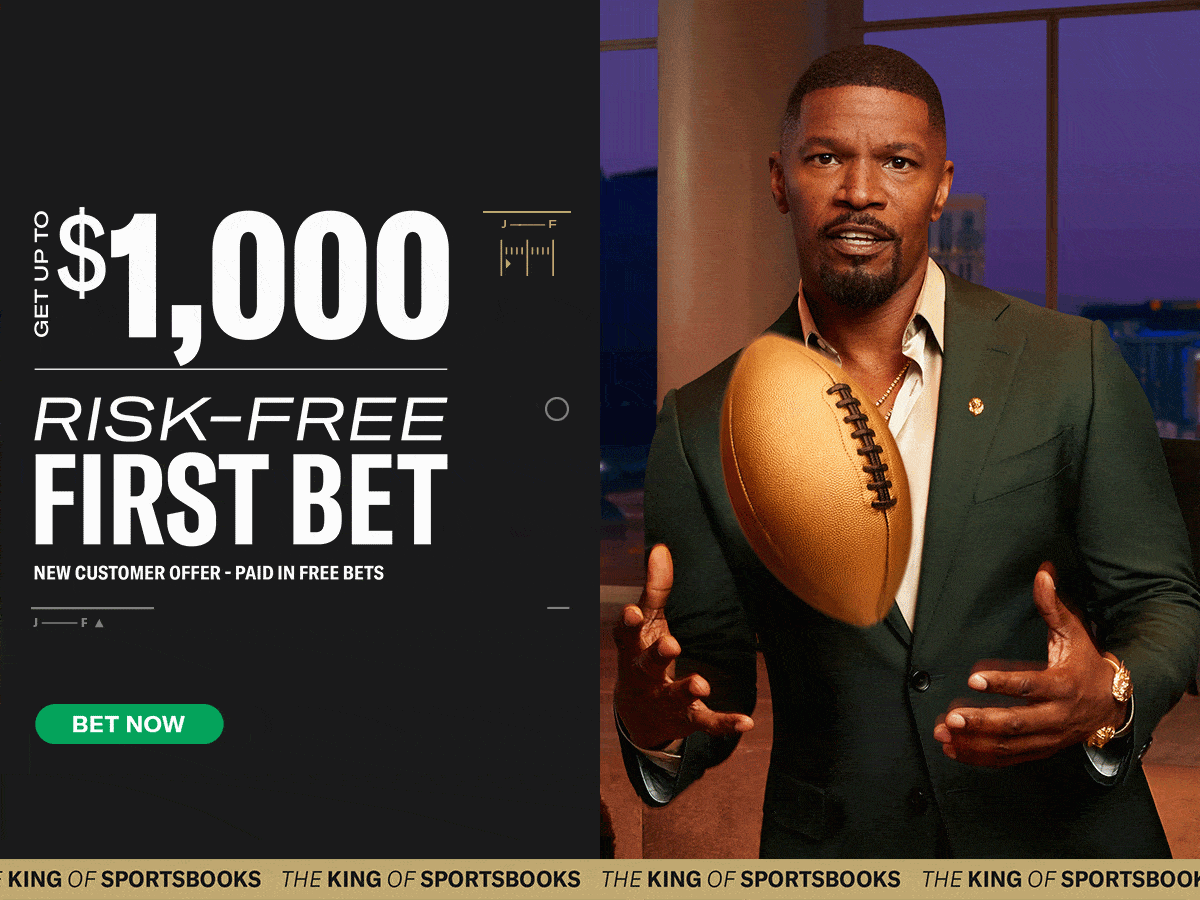 Does the Inter Miami MLS Hot Streak Continue?
Inter Miami is the first-ever League Cup champions. They dispatched teams left and right, whether Mexican or American, this Miami team was hungry and excited to be playing with Messi. He didn't disappoint his teammates either. Delivering goals, and assists basically at will he did what he was hired to do, win. They played an exciting U.S. Open Cup match against high-flying, first-place Cincinnati. Inter did the seemingly impossible scoring two goals past the 90th-minute mark to force a shootout which they won. Miami now takes on a struggling New York Red Bull team. NY just beat D.C. United 1-0 on Sunday but that kind of play isn't going to be enough versus this red-hot Inter Miami team. The NY Red Bull have not missed the MLS playoffs in 14 years. That streak looks like it might end this year if they don't get moving.
Whether or not Inter Miami wins this game, we know it will be full of excitement. With the performances that Inter Miami has put out over the last month, it looks like the Red Bull could be in for some trouble in this match.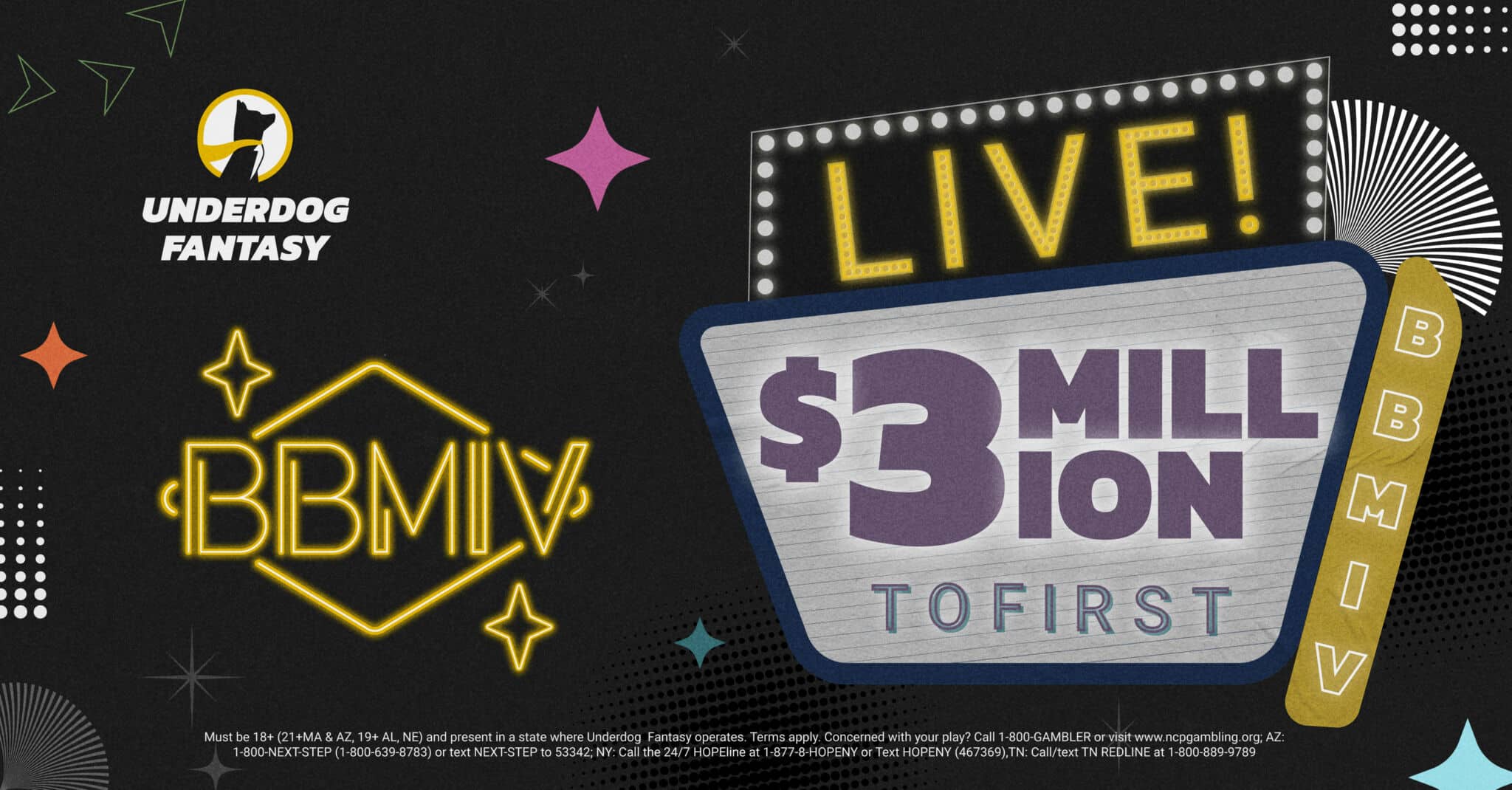 Wrap Up
Ty and Jacob have established themselves as two of the sharpest MLS handicappers. They crush slates regularly and this Saturday looks to be no different. You'll know after listening to this week's show just how dialed in these two are. Make sure you follow them on their socials for free plays and more throughout the week. Jacob, @ PickManagement, and Ty @Trods1019 deliver you the goods on their socials and the show.