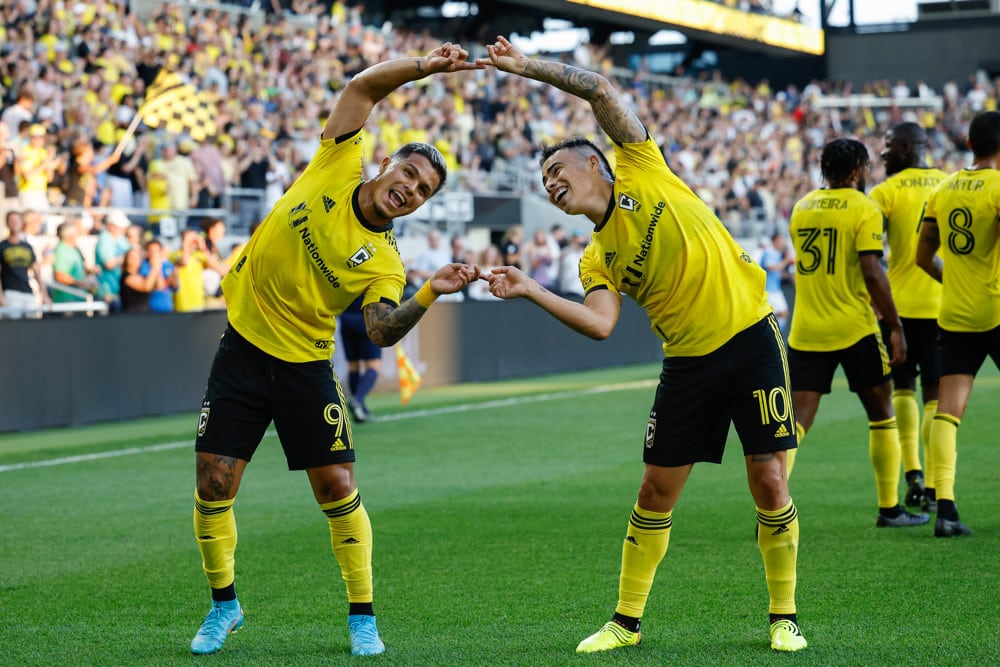 The MLS midseason break is over and that means the two best MLS analysts in the industry are back with an all-new preview and prediction show. Both of the guys reminded red hot over the break. Jacob aka Pick Management had a 27-3-3 Leagues Cup run, while Ty continued to grind out winners from across the soccer world. This soccer slate jammed packed with fantastic games. While we know everyone was looking forward to Lionel Messi's official MLS start, you'll have to wait another week as Inter Miami will be taking on Nashville SC in the Leagues Cup final.
MLS Week 27 looks to be electric. With games like Columbus vs Cincinnati, and St. Louis City vs Austin FC, you can expect goals galore across the league in this Week 27 MLS Slate.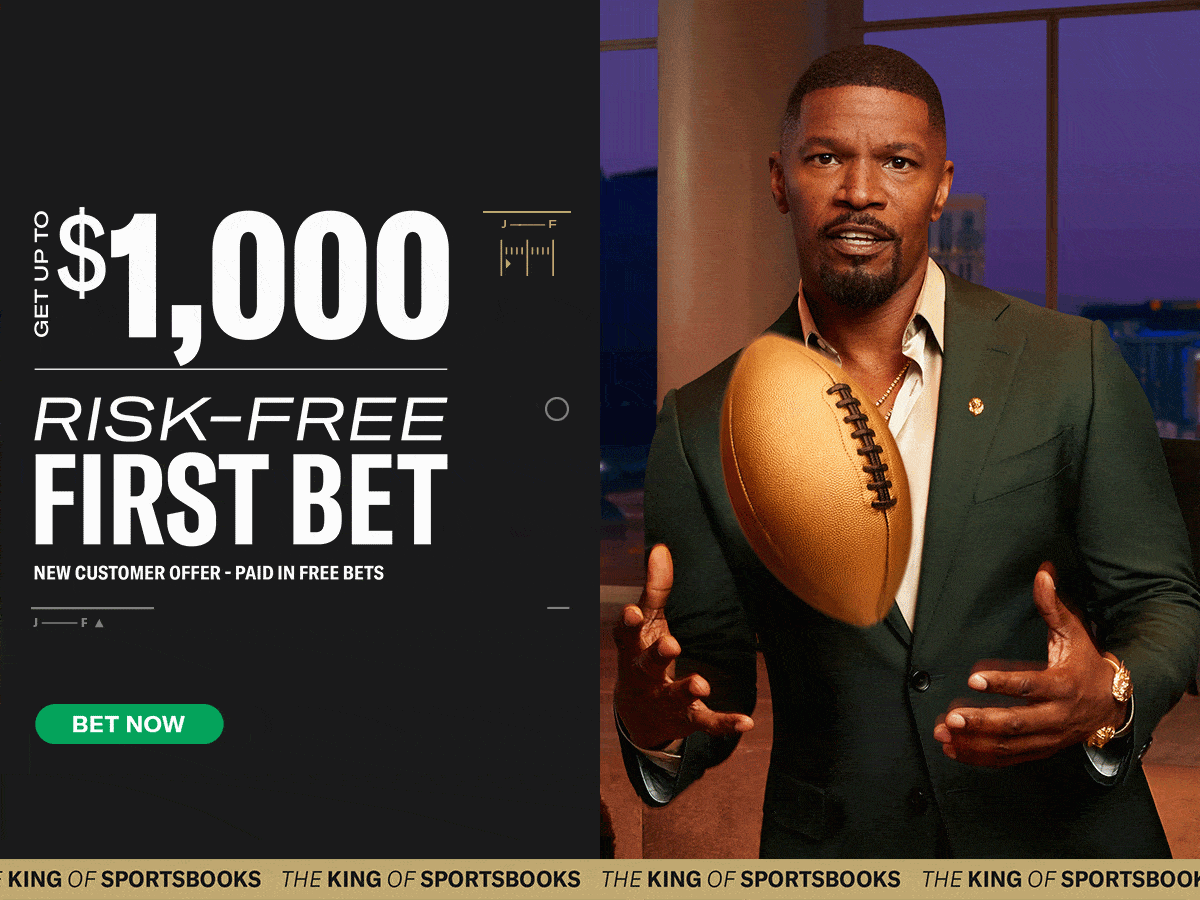 MLS 2023 Week 27 Preview and Predictions – MLS Gambling Podcast
Columbus Crew vs Cincinnati FC: A Eastern Conference Final Preview?
Jacob and Ty cover the whole slate but one of the games that really sticks out is the match-up between Crew and Cincinnati. Columbus Crew is on fire, winners of two out of their last three matches. They look to be primed for a deep playoff run. The Crew defeated St. Louis and had a win against CF America in the Leagues Cup. They did draw with Minnesota United but that was a six-goal shootout. Impressively, in their last six MLS home matches, they have five wins with just one draw, scoring 14 goals and allowing just six.
FC Cincinnati's recent form has been inconsistent. With two wins and a penalty shootout loss in their last three matches. Cincinnati beat Sporting Kansas City in penalties after a 3-3 draw and had a dominant 3-1 beating of CD Guadalajara in the Leagues Cup. They lost in penalties to Nashville SC after a 1-1 draw. In their last six MLS away matches, FC Cincinnati managed three wins, two draws, and one loss, scoring nine goals and conceding eight.
With both of these teams performing at such a high level, you can expect this game to be one of the best of the week. Both of these teams have expectations of deep playoff runs and this very well could be an Eastern Conference Final preview. Expect goals and a tight finish in this one.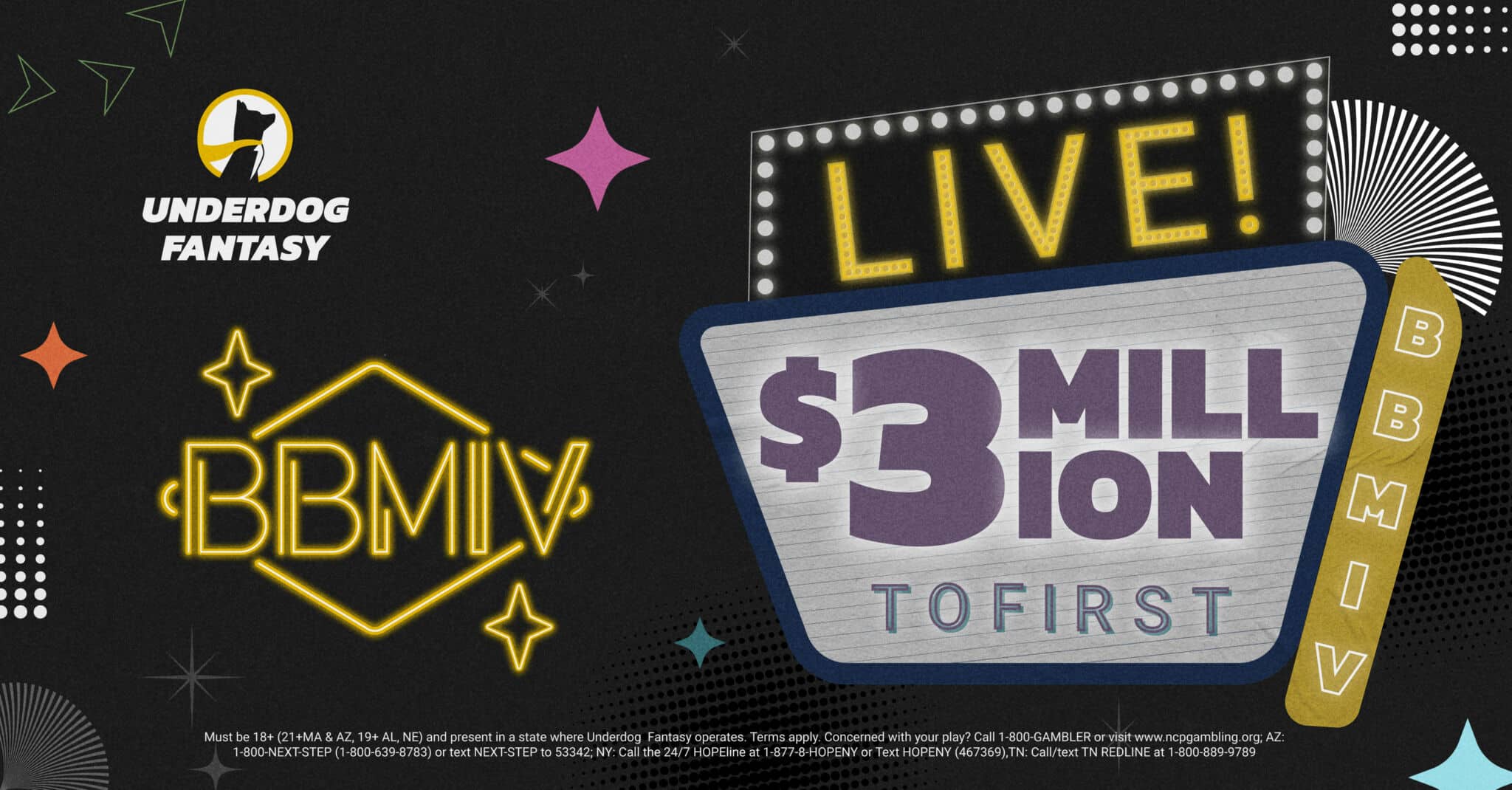 St. Louis City SC vs Austin FC Preview: The Leagues Hottest Home Team
There is no hotter home team than St. Louis City SC. With an 8-3-1 home record, St. Louis City has more than impressed in their inaugural season. Austin FC currently sits in fifth place in the Western Conference but faces a tough test when taking on SLC Sunday. This Austin FC team has left room for improvement but Sunday's match will be an interesting contest.
Jacob is all over St. Louis City SC in this game with multiple ways to cash in this match. While Ty mostly agrees with Jacob's outlook you know he had to defend his ex-home team favorite Austin FC just a little bit. Make sure you check out the whole breakdown of this match and more on this week's show.
A Week Jam Packed With Winners
While we only briefly looked at two of the more exciting games of the week, the entire Week 27 MLS slate should really be exciting. There are great matchups across the board. Jacob @PickManagement and Ty @Trods1019 also give you their predictions for the Leagues Cup Final taking place on August 19, 2023. Hani Muktar leads Nashville SC against the red-hot Inter Miami and new MLS stud Lionel Messi. Messi has so far dominated his opponents in the Leagues Cup but it's yet to be seen how he will really fair.
The guys from the MLS Gambling Podcast were red-hot for the first half of the season. Now with the MLS playoffs on the horizon, we will see what the guys are really made of and if they can keep cashing tickets. Check out the MLS Gambling Podcast on Apple, Spotify, and Youtube. Then go follow Jacob at PickManagement, Ty at Trods1019, and the show at MLSSGPN.