One of the most-watched soccer leagues in the world returns on August 20th when Italy's Serie A restarts. Reigning Champions Napoli look to defend their title against some of the league's top teams who are hot on their heels. Whether it's Serie A's top soccer teams or the league's bottom of the table, you can always expect exciting games from Italy's top tier. We'll dive into who is up for a title run and who might drop down a league in relegation.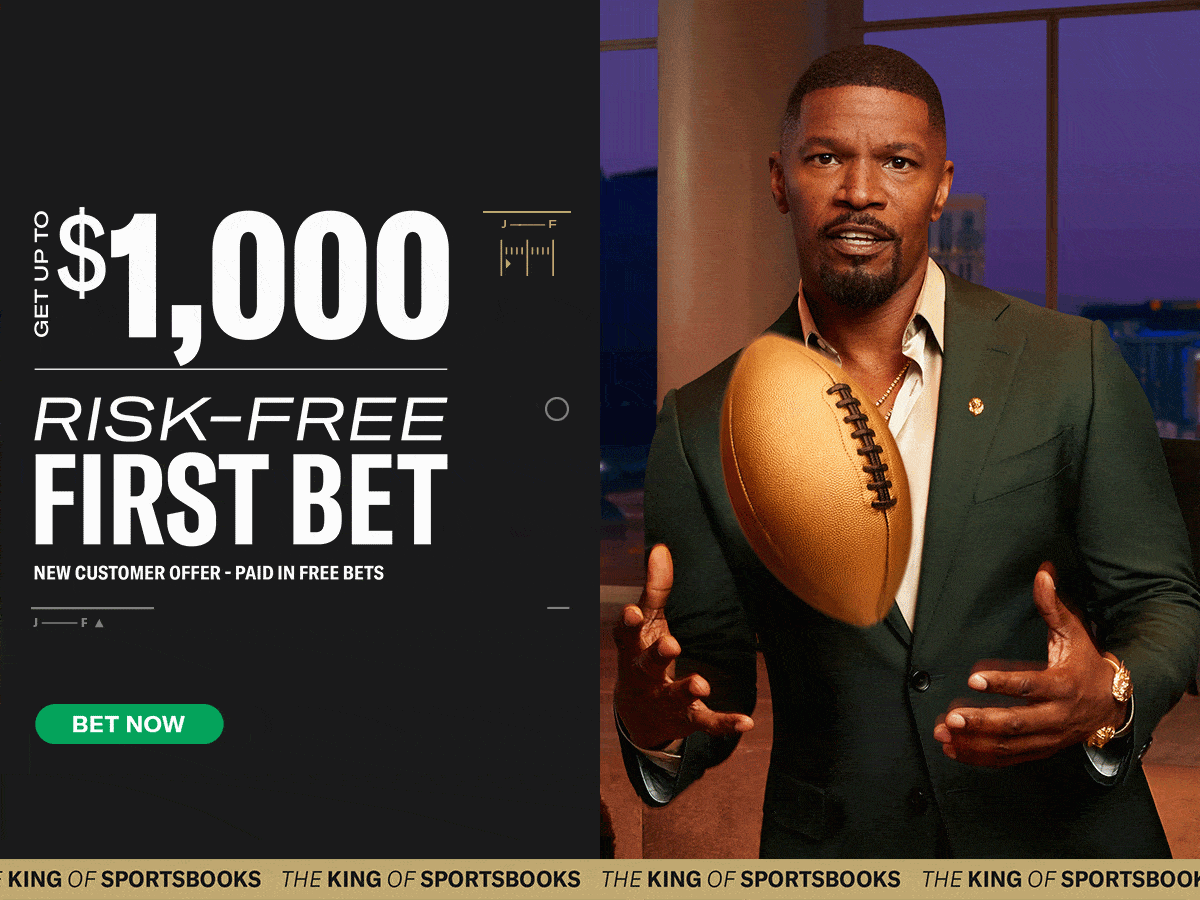 Serie A Season Preview: Futures, Best Bets, and More
Is Italy Due for a Repeat
The 2022 Serie A Champions, Napoli, will try to pull off a repeat in the 2023 season with a second league title in a row. This season they will take the field under new management as new head coach Rudi Garcia takes the helm. Napoli has lost some key players like Kim Min-jae, but they are still talent packed with guys like Kvaratskhelia and Osimhen on the field.
It's yet to be seen what Garcia will implement in terms of style and tactics, but Napoli should still be in the conversation for a repeat title in 2023-24. 
One team that will be hot on the heels of Napoli is Inter Milan. Finishing the 22-23 season in third place was a total disappointment for the team. In the off-season, they added some real strength to their squad with the signings of Davide Frattesi and Marcus Thuram.
They did lose Andre Onana, which isn't great for the team, and the future of star Romelu Lukaku is more in doubt than not. With all that said, Inter Milan is still the top team to pressure Napoli's repeat title hopes. They still have a stellar offense and rock-solid defense, and they look to be a problem for most of the teams in Serie A.
AC Milan is another top team looking to challenge for the Serie A Championship. Finishing last season with a 20-10-8 record and in fourth place. AC Milan spent the summer investing a lot of money to correct their porous defense from last season. With the high-profile signing of Christian Puisic and Yunus Musah, AC Milan has high hopes of a dominant season. They have a young, deep squad, and head coach Stefano Piolo looks to mold them into champions.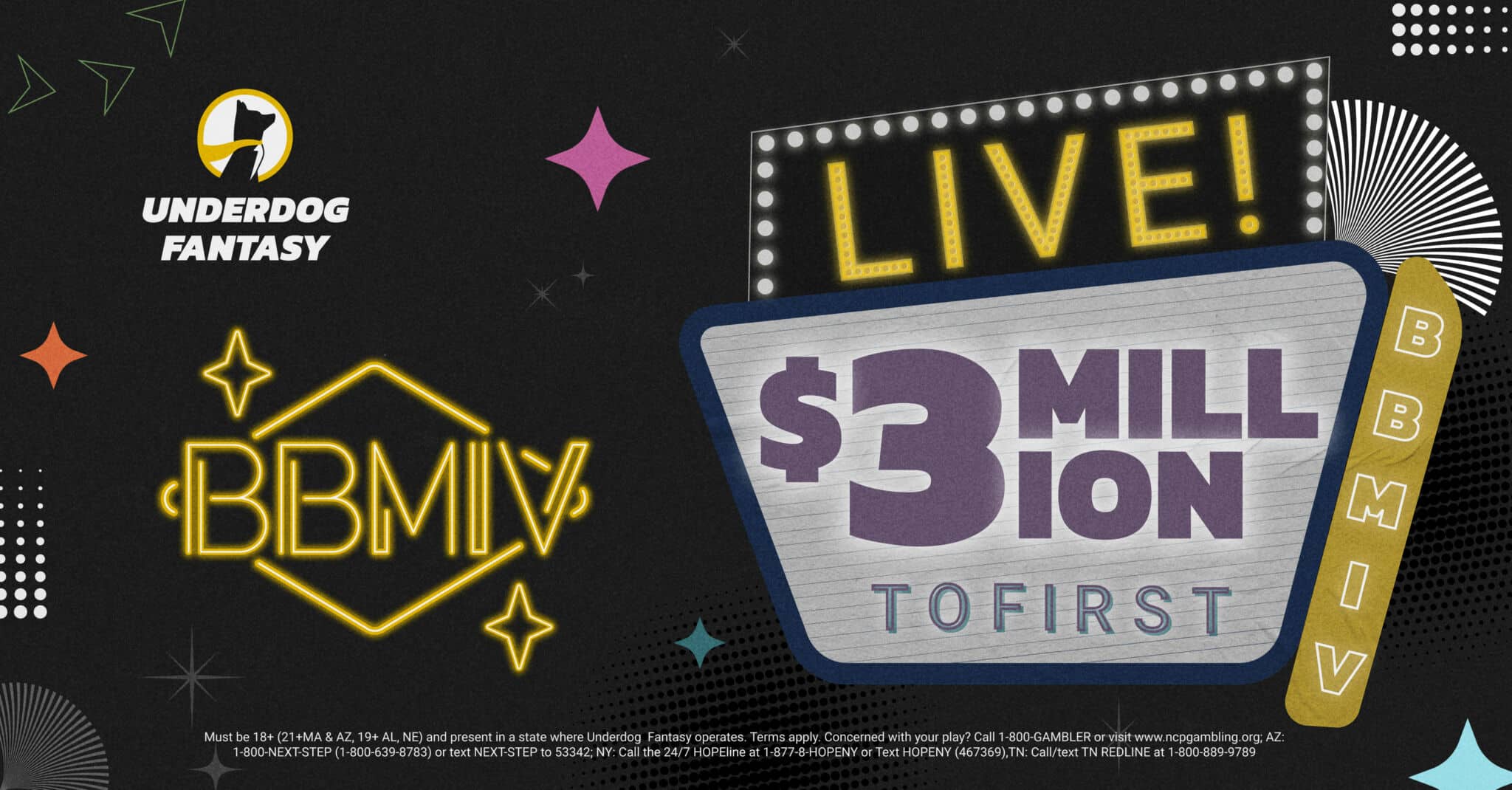 Headed Down
Italy has three newly promoted sides that face an uphill battle joining Italy's top tier league, Serie A, this season. They are Serie B Champions Frosinone, runner-ups Genoa, and Cagliari. They join the crowd currently residing at the bottom of Serie A. That includes the likes of Spezia, Lecce, and Verona. It looks to be a tough battle to stay in Serie A. These teams battle it out at the bottom.
When Genoa was relegated last season to Serie B, it was a shock to the Italian football fans. Genoa is Italy's oldest club. They bounced straight back to the top tier Serie A this season and look to remain there under new head coach Alberto Gilardino.
Meanwhile, other bottom dwellers like Salernitana, Lecce, Fiorentina, and Sassuolo look to have just enough to keep the other struggling teams down. These teams have a good history have beating bad teams, so they may not need to worry much about their own relegation.
Last year's bad teams look to be bad again. The only team at the bottom that I believe will be able to claw out of the bottom is last year's Serie B champs Frosinone. While they face a mountain of a game in week one taking on last year's Serie A Champions Napoli, their schedule looks like one that they will be able to compete with. Frosinone very well could impress in their first season back to the top flight.
What Does the Future Hold?
This year's Serie A season looks to be when of the most highly contested ones in recent memory. We only touched a few teams at the top. But there really are a number of teams who can win the title. Don't sleep on teams like Atalanta, AC Milan, Lazio, etc. Serie A will have a new Champion this year. That's why I'm looking at Inter Milan and AC Milan for some great value.
I also don't think some of the bad teams from last year will be as lucky not to get relegated, especially with some of these teams dealing with serious off-field issues. Pick Management gives you his best bets for Week One. Also, his best Futures Bets for the Serie A 2023-24 season. Make sure you visit SGPN for more soccer picks from across the globe.
Napoli (-305) +Inter Milan (-275) ML Parlay -123
Atalanta Team Total OV 1.5 vs Sassuolo
Lazio +100 vs Lecce
Futures:
Serie A Champion Inter Milan +175
To Be Relegated Lecce -125, Monza +1600