The month of July is coming to a close, and it has been by far my most profitable month in first-inning wagering in baseball ever. Including today's Twitter free play (which you can find @PickManagement), I'm 15-5 Yes or No Run in the First Inning best bets.
That's between the articles and Twitter, so make sure you are following both. I'm back today with another first inning best bet to end this month strong. I've locked in on two pitchers who are on their own incredible NRFI runs right now, so I'll be leaning on them to continue those streaks.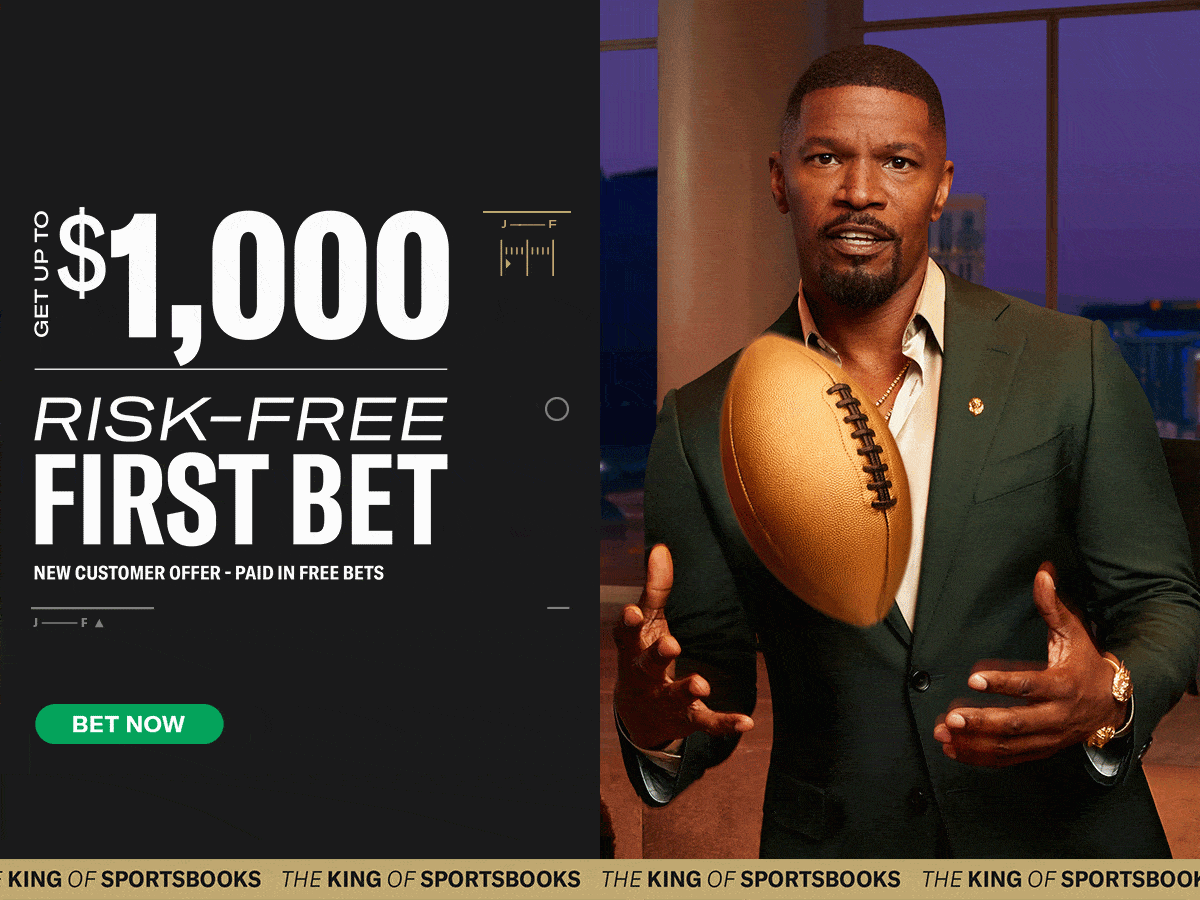 Yes or No Run In the First Inning: Cincinnati Reds vs. Chicago Cubs July 31, 2023
NRFI for the Cincinnati Reds vs. Chicago Cubs Monday
We head into this Monday night match-up with two teams who may not immediately come to mind when you want to bet no run in the first inning. Those teams are the Cincinnati Reds and the Chicago Cubs. These are two pretty inconsistent teams, but both are on hot runs. Both teams are starting pitchers on unbelievable NRFI runs right now. Let's dig into why this game will be scoreless in the first inning.
Abbott to Start Red Hot
First things first. Andrew Abbott has been pitching way above expectation with a 6-2 overall record, including a 1.90 ERA, 66 strikeouts, and a 0.96 WHIP across 61.2 innings. On top of those awesome stats, he has also got a 7-3 NRFI record across his ten starts.
The Reds as a team currently have a 0.35 average first-inning runs scored on the road. Yes, Cincinnati currently sits last in the league when it comes to hitting the NRFI with a 43-62 YRFI/NRFI record. While their overall record isn't terrific lately, it's been better, and with Abbott on the mound, I am definitely counting on the Reds to shut down the Cubs in this first-inning match-up.
An Even More Dominant NRFI Pitcher
Marcus Stroman is projected to take the mound for the Chicago Cubs on Monday when they take on the Cincinnati Reds. Before you start to think anything crazy, yes, I know he has been struggling overall lately. I get it. That can be worrying, but honestly, if you look at just his first inning, you'd be shocked at how dominant he is.
Across 22 innings, he has only allowed five total runs. Those runs were only scored in four games which means they have an overall NRFI record of 18-4. He is the number two-ranked pitcher in the MLB when it comes to not allowing a run to score in the first inning. Overall, the Cubs are currently ranked 8th in baseball when it comes to their run in the first inning record, with a 54-49 record.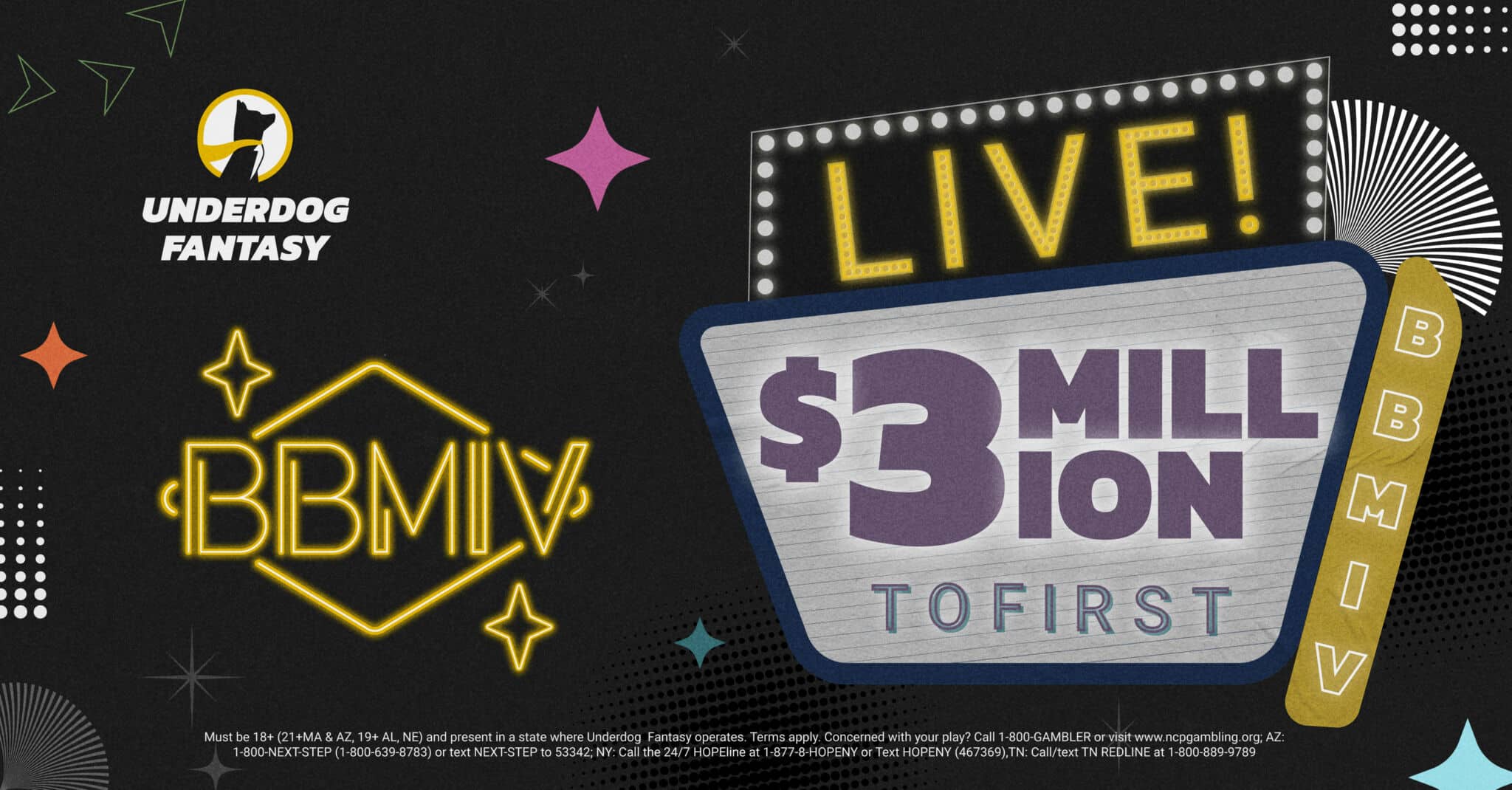 Count on the Streaks to Continue
I'm taking this NRFI because of these two pitchers' current NRFI streaks. Andrew Abbott's overall pitching performance, including his 7-3 NRFI record, is really super dominant. If you don't remember, it's 6-2, with a 1.90 ERA and 66 strikeouts.
On the other side, Marcus Stroman's overall performance isn't something to brag about, but his first-inning dominance is. His 18-4 NRFI record is the second-best in baseball allowing just five runs in those four games.
Yes, both of these teams are also on win streaks, with the Cubs currently winners of nine out of their last ten games overall. The Reds are currently winners of seven out of their last ten games.
Those are two of the best streaks in baseball right now. I think both of these pitchers start hot and get us the six innings we need to cash this NRFI and continue our own hot streak. Make sure to follow me on Twitter  @PickManagement to get all of my best bets and free plays. Then follow SGPN to get all the best bets from all the Sports Gambling Podcast Networks podcasts.
Best Bet: No Run Scored in the First Inning (check back for odds)