Another day another dollar, they say. Well, how about another day, another first inning best bet? I think that'll probably help you come up with more than just another dollar. The current record for these YRFI or NRFI best bets currently sits at an astounding 13-2. That's right, I said 13-2, which means we have been stacking units consistently over the past few months, and today's MLB selection for a first-inning total should be no different.
When you're done here, head over to the SGPN app and website for more best bets in the MLB, soccer, and more. That way, you don't miss a single bet from the best in the business, the hosts of the SGPN family. Let's dig into the next Yes or No Run in the First Inning best bet.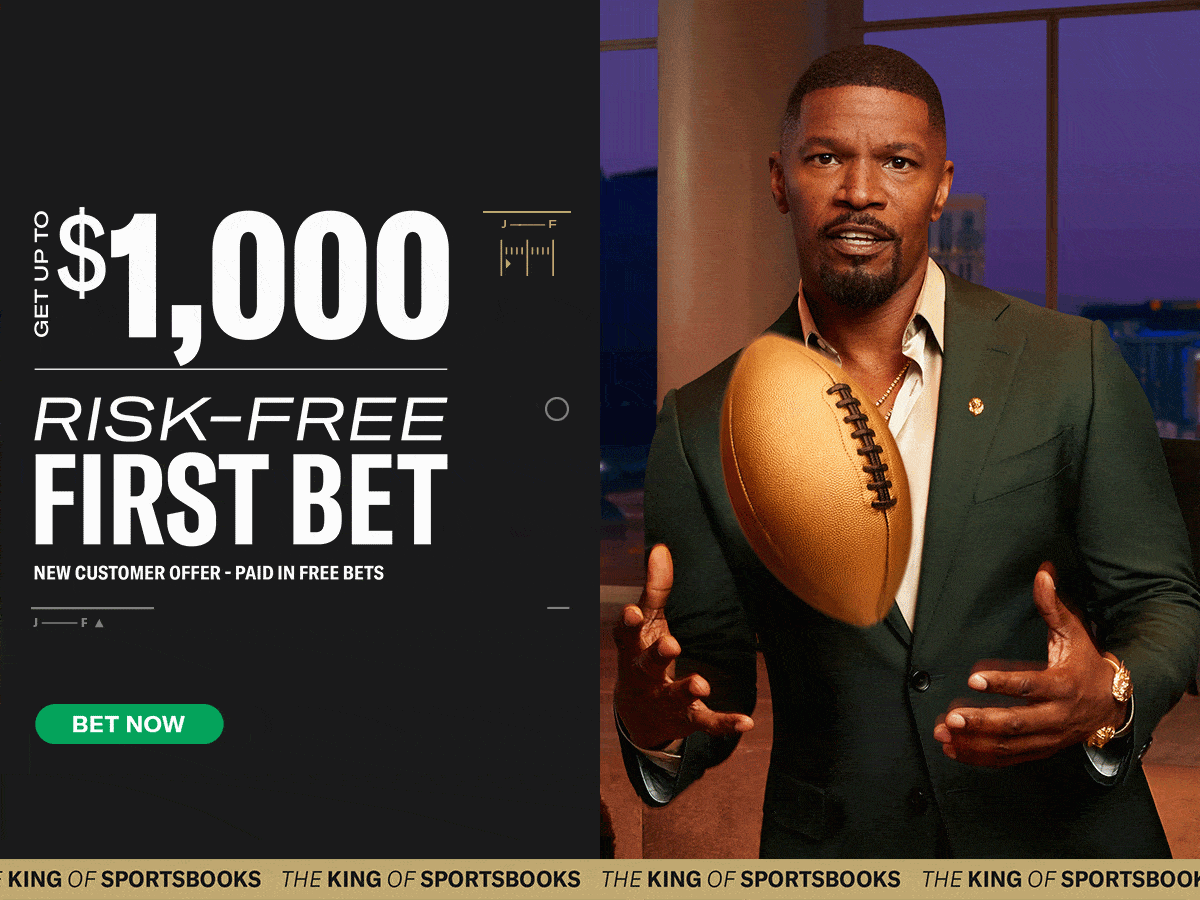 Yes or No Run in the First Inning: NRFI for Rays vs Marlins, July 25
NRFI for Miami Marlins vs Tampa Bay Rays Tuesday, July 25 at 6:40 pm EST
The next two teams we hope to get us to another first-inning win involve one team we have counted on repeatedly and another who isn't far behind. The Miami Marlins and the Tampa Bay Rays are the first and fourth-ranked teams in the MLB regarding scoreless first innings. The Miami Marlins are currently ranked first in baseball with a 66-35 NRFI record. That's good for 65%, including 4-6 in their last ten games.
The Tampa Bay Rays currently sit fourth in Major League Baseball with a 58-45 scoreless first-inning record. That's good for 56%, including a 7-3 run. In addition to their overall records, both teams are sending NRFI studs to the mound, so let's dig into that.
The Best NRFI Team in Baseball
The Marlins are sending Edward Cabrera to the mound to face the red-hot Tampa Bay Rays. The Marlins currently sit eighth overall in the National League with a 54-47 overall record, which isn't great and worsens on the road at 23-27. They do send their NRFI ace to the mound in Edward Cabrera. Cabrera has a 5-5 overall record with a 4.50 ERA across 72 innings. He's given up 55 hits, 44 walks, and 36 earned runs.
But we are here to focus on the first inning. In the first inning, he has held opponents scoreless in 12 out of his 15 starts. Considering who he has pitched against, that's a pretty remarkable run. I think he can continue that here versus this Rays team, who usually does their part to keep first innings scoreless.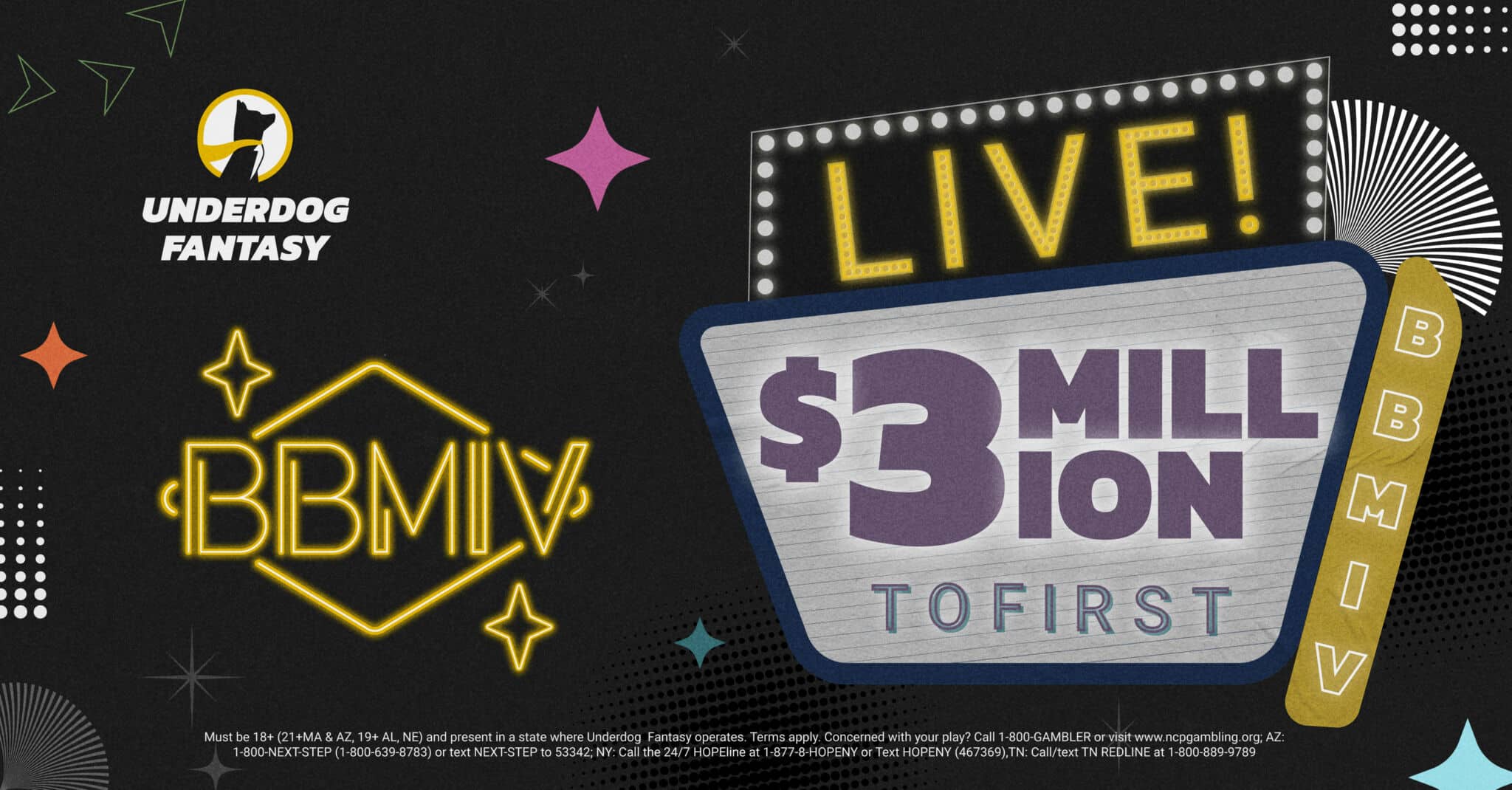 Tampa Bay's NRFI Ace
The Tampa Bay Rays currently sit second overall in the American League with a 61-42 record which drastically improves at home to 36-18. They currently have a +144 run differential against opponents, and that's from a balanced mix of stellar pitching and big bats. The Rays are
sending one of their most stable pitchers to Tyler Glasnow's mound. Glasnow currently has a 3-3 record across 10 games.
In 54.2 innings, he has allowed 47 hits, 18 walks, 22 earned runs, and a 1.19 WHIP. But again, it's this pitcher's first inning we're worried about. In the first inning, Tyler Glasnow has been an absolute shutdown ace. He has a 9-1 record across his ten starts, only allowing runs to the Baltimore Orioles. I really believe, versus this struggling Miami Marlins offense, that he should be able to do his part to keep them scoreless headed into the second inning.
Two Teams Who Leading the NRFI Pack
These two teams have both dominated different parts of baseball throughout the season. While the Tampa Bay Rays have managed to dominate things that matter, like their division, the Marlins have, for almost the entire season, been the best NRFI team in baseball.
With two pitchers who have continued to perform well to start games facing each other, you know we'll lean on the numbers here and ride the trends. Count on the Marlins and Rays to have another scoreless start to their game,
The Bet: No Run In The First Inning