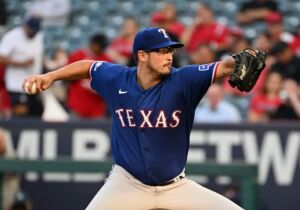 I'll start this article by saying this, 8-1. That's the current run I'm on predicting if there will be a run in the first inning. So, if you have been tailing or cashing, BIG, it's hard to do anything with that kind of consistency, let alone pick if there will be a run in the first inning of a Major League Baseball game. Now, with the second half of the MLB season in full swing, I plan on continuing this run far into the future. Let's dig into this Monday slate primed for winning more units. 
Go here for the latest MLB props.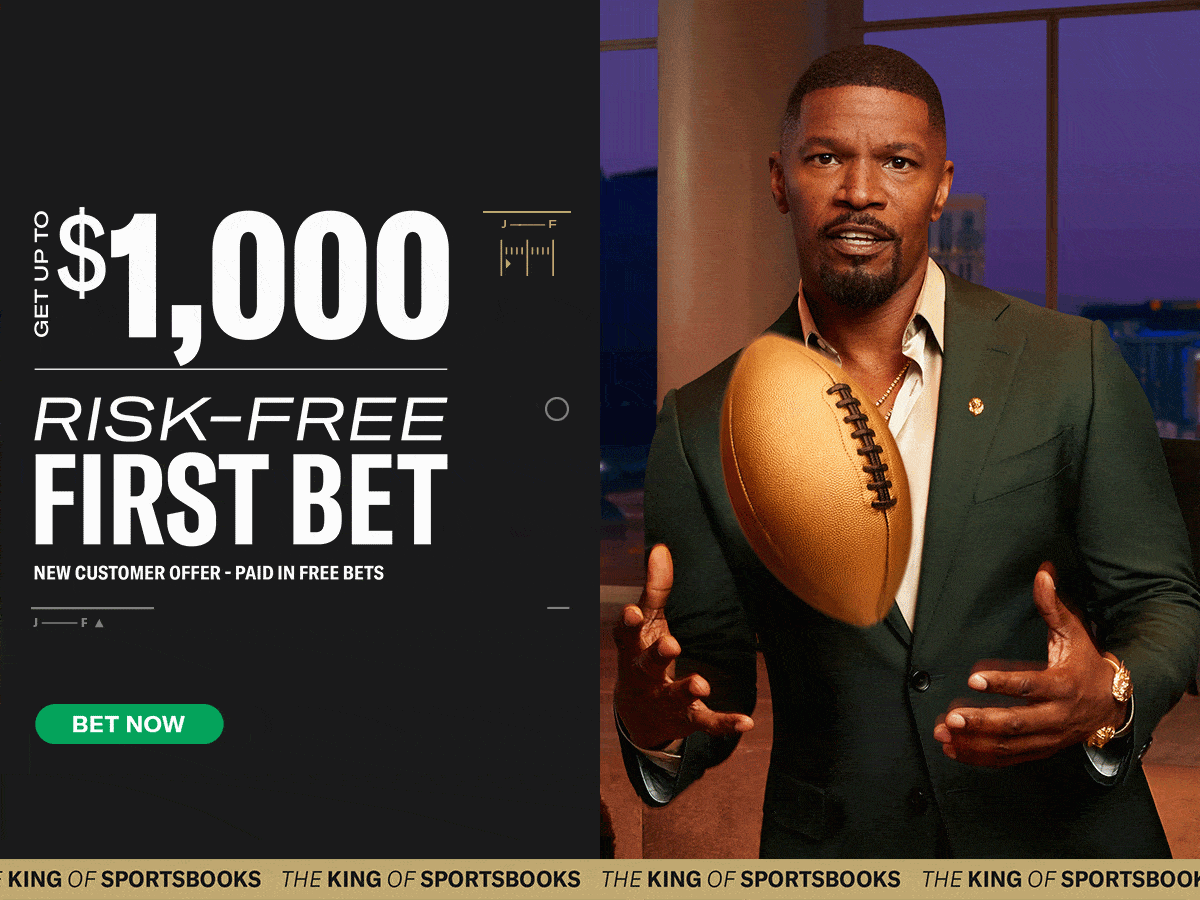 MLB Gambling: NRFI/YFRI Bets For July 17 
Two of the Nation's Top Teams Face-Off
In one of the best pitching matchups of the day, the American League's top two teams face off when the second-place Tampa Bay Rays visit the first-place Texas Rangers. The Rays are currently at 60 wins and 36 losses in MLB. On the road, they are not that great, with a 25-21 record, and are currently just 3-7 overall in their last ten games.
The Rangers are currently sitting at 55-39, with a 30-18 home record, and are currently 5-5 in their last ten games. Let's take a look at this stellar pitching matchup as these two great teams send, arguably, their top two pitchers.
The Tampa Bay Rays, while struggling recently (and on the road most of the season), they are sending their ace Shane McClanahan to the mound. With an ERA of 2.53, 1.17 WHIP, and an 11-1 overall record. He has allowed just two runs in 17 first-inning starts. That includes 16 strikeouts and just ten hits. While Texas is one of the best offensive teams in baseball, I believe McClanahan will come out hot and be able to get through the first inning.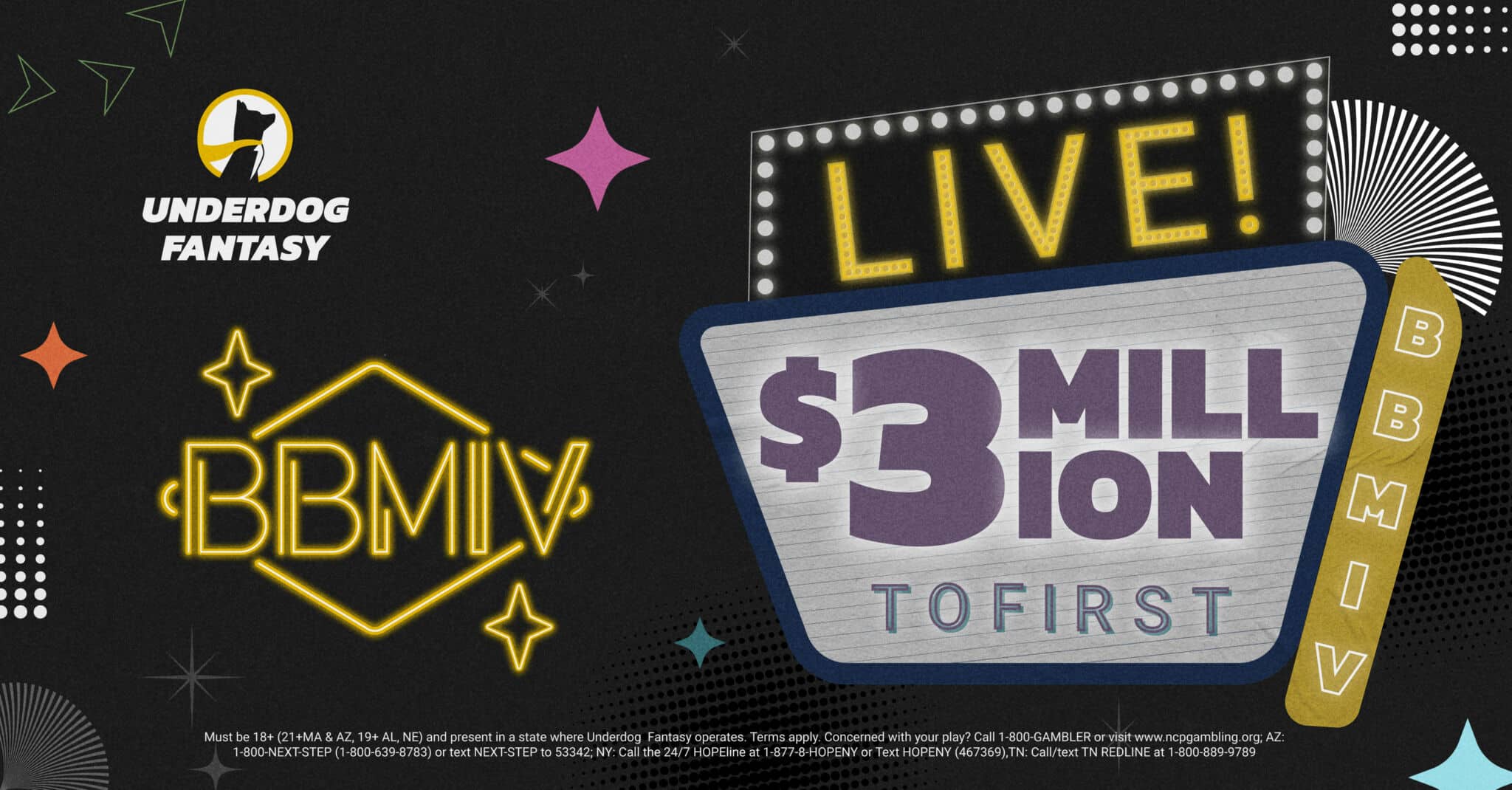 The MLB's Number One Team's Number One Pitcher
The American League's top team is sending one of their best pitchers to the mound in Dane Dunning. He has an 8-2 record with a 2.84 ERA, 1.13 WHIP across 12 starts. In those starts, he has allowed just five runs. I think Dane comes out hot, too, wanting to shut down this struggling Tampa Bay team in front of the Rangers' home crowd. 
To help Dane out, the Rangers have the MLB's eighth-best team when it comes to first-inning runs allowed per game. That means they have an electric defense backing them up. At home, they average just .23 runs allowed per first inning and have an overall NRFI record of 45-48, which may not sound great, but with Dane Dunning on the mound, I think they will make it through this first inning.
A Scoreless First Inning On The Way
The Texas Rangers and the Tampa Bay Rays truly are two of the most dominant teams in Major League Baseball. While the Rays have struggled recently, they send their ace to the mound. They know that a win over Rangers would be huge for their team. The Texas Rangers are also sending their ace to the mound.
They are fired up as a team, especially after sweeping the Cleveland Guardians over the weekend. I'm taking these two pitchers to cancel each other out and give us a scoreless first inning. Let's get this streak to 8-1 and continue to cash. Make sure to get more best bets from Pick Management on Twitter and SGPN.