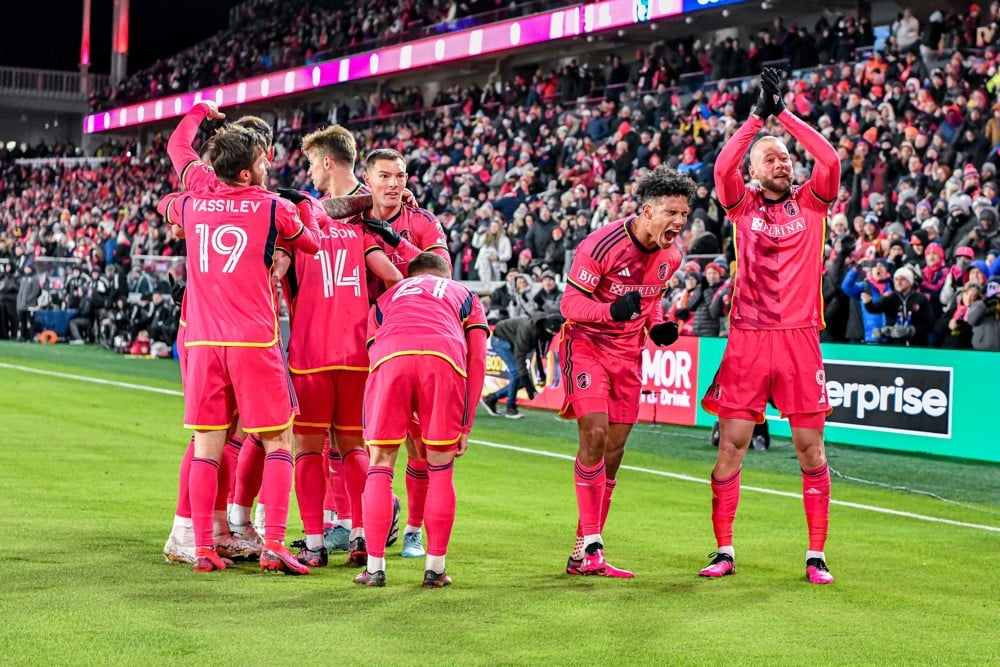 It's been another week in the betting world. You know that means the Sports Gambling Podcast Network has another week full of plus-money winners. The sports handicappers at SGPN have been an unstoppable force this summer. Even during a week like this, we have two BIG plus money winners, a full sweep of the Nathan's Hot Dog Eating Contest, and total domination of the MLS slate. Let's check out which guys were red-hot this week.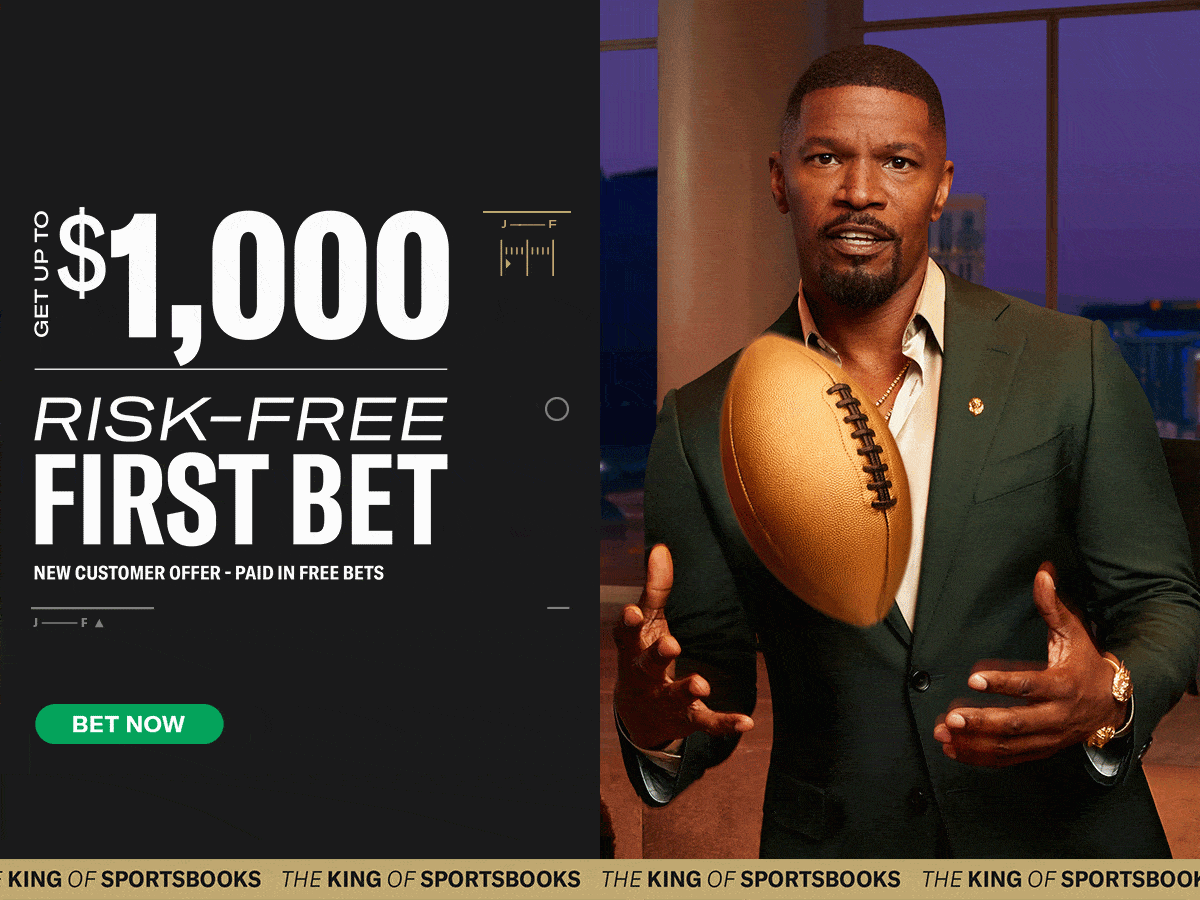 Sports Gambling Podcast Network: The Best Wins of the Week
NASCAR Gambling Podcast (Spotify | Apple)
Host: Cody Zeeb
O'Reilly Auto Parts 150 
Corey Heim to win +700
For a second week in a row, the NASCAR Gambling Podcast makes it one of the best wins of the week. Last week, in our inaugural article, the NASCAR Gambling Podcast took down a +1800 as Denny Hamlin took the pole by just .038 seconds. This week they took down a +700 in the NASCAR Truck Series. Corey Heim took home the checkered flag by just .9 seconds.
With that +700 win, the guys at the NASCAR Gambling Podcast have taken home a combined 25 Units by less than two seconds. Last week's win was credited to their host Rod Villagomez. This week's win belongs to his co-host Cody Zeeb. Make sure you show some love for Cody's big win by following the NASCAR Gambling Podcast on Twitter @NASCARGambling and his own Twitter @husker_zeeb.
Host: Noah Bienek @Seventy7NB
Nathan's Hot Dog Eating Contest
James Webb -3.5 vs. Gideon Oji, Geoffrey Esper-3.5 vs. Nick Wehry, Gideon Oji UNDER 38.5 HDB eaten
The next sports handicapper from SGPN whose win we will recap is Noah Bienek. If you don't know Noah, he is the guy who makes most of the shows on the Sports Gambling Podcast Network work with his excellent editing and social skills. You can also find him as the host of The College Baseball Experience. He also is a repeat guest on many of the shows on the SGPN lineup.
While we usually plan on picking only one win per person for this article, Noah did something special for the event, The Nathan's Hot Dog Eating Contest. While the contest almost didn't happen because of the weather, things cleared up enough for the competitors to chow down. Noah selected three wagers for the contest, two eater vs. eater, and one totals play.
Those three wagers did the near impossible, cashing all three to sweep his picks for the 4th of July holiday. Make sure you keep your notifications on to catch Noah on a number of different SGPN podcasts and on his Twitter @Seventy7NB.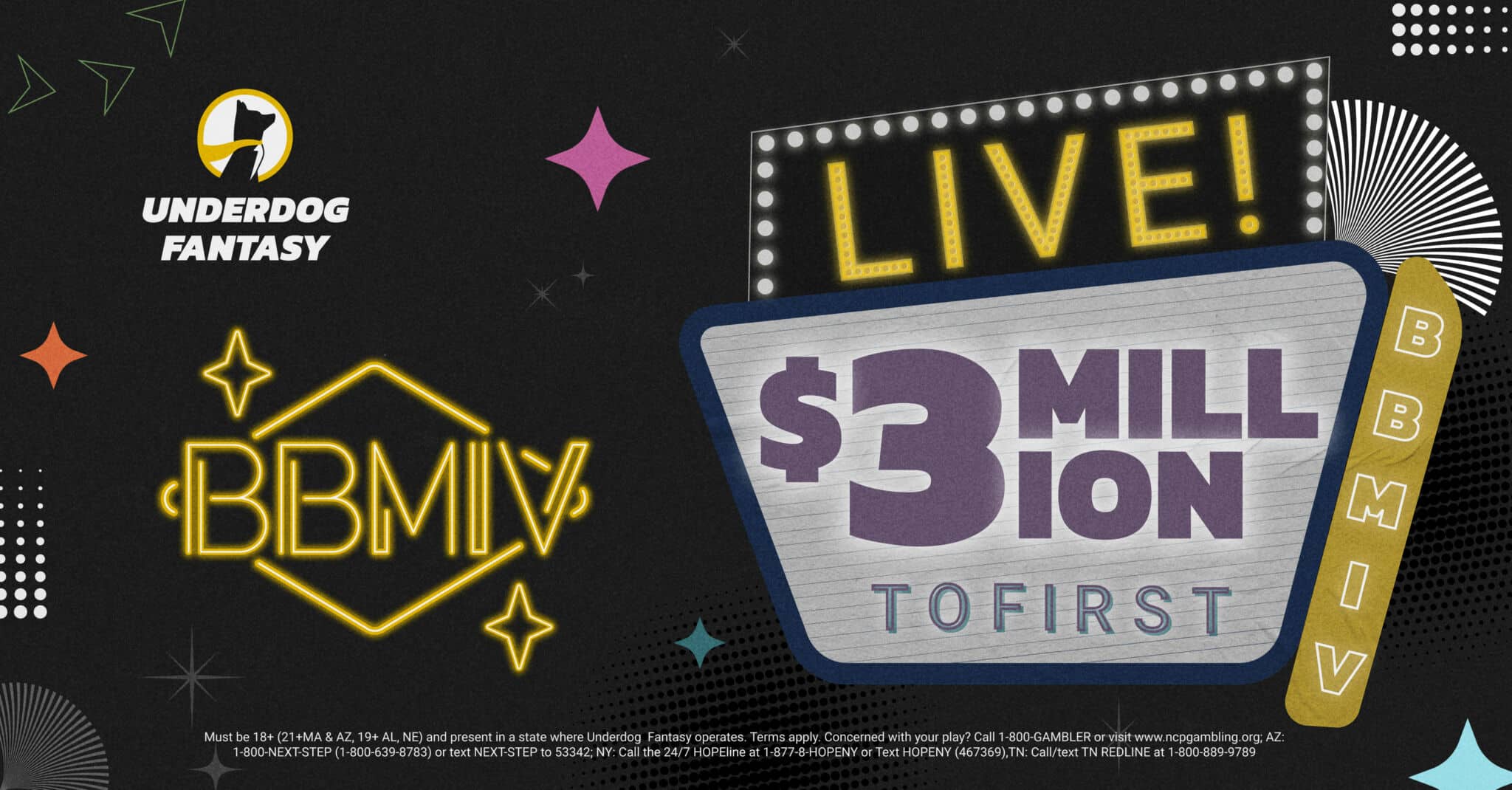 MLS Gambling Podcast (Spotify | Apple)
Host: Jacob Rebb @PickManagement
Toronto FC vs. St. Louis City SC (7/8/23)
St. Louis City SC +120 to win (1-0 Final)
We head back to the MLS Gambling Podcast for the last two best wins of the week. Hosts Jacob and Ty have been lights out in their MLS selections all season long. With most weeks as winning weeks, picking just one of two wins to showcase is hard. These two have been nailing game script after game script, and one perfect example of this is how these two called the game between Toronto FC and St. Louis City SC.
On paper, this was a tricky game to call. St. Louis City hasn't performed as well on the road as they have at home, and they were taking on a Toronto team that doesn't seem to know their own identity. Jacob was all over St. Louis City, taking home an outright road victory as he believed in St. Louis's firepower. While there wasn't much of that on display, City was able to take home a +120 3-way winner.
Host: Ty Roder @Trods1019
Toronto FC vs. St. Louis City SC (7/8/23)
1st half Under 1.25 (0-0 Final)
Ty had his fantastic statistical history on full display, hitting listeners with a number of trends that are undeniable and hard to ignore. One such stat was that St. Louis had only been losing at the half in one out of 20 games. That's right. I said 20 games!
In addition to that, the first-half totals when Toronto FC is at home have been low scoring. Only two out of their 11 home games have seen the first half go over one goal, so at 1.25, you know Ty had to stick with the trends giving out a first half under play in this Toronto vs St. Louis game. This is now the second week in a row Ty has had a no-sweat winner.
More Sports Means More Winners
With the second edition of the Sports Gambling Podcast Best Wins of the Week in the bag, we look towards the future and more betting! We have MLB coming back from their All-Star break while the WNBA is headed out on theirs. The MLS has its final game day before its All-Star break.
The Canadian Football League is in full swing, as is tennis, NASCAR, and the NBA Summer League. That means that the Sports Gambling Podcast Network is full of new podcast episodes, which means more wins. Make sure to keep your notifications on so you are up to date on all the upcoming wagers.